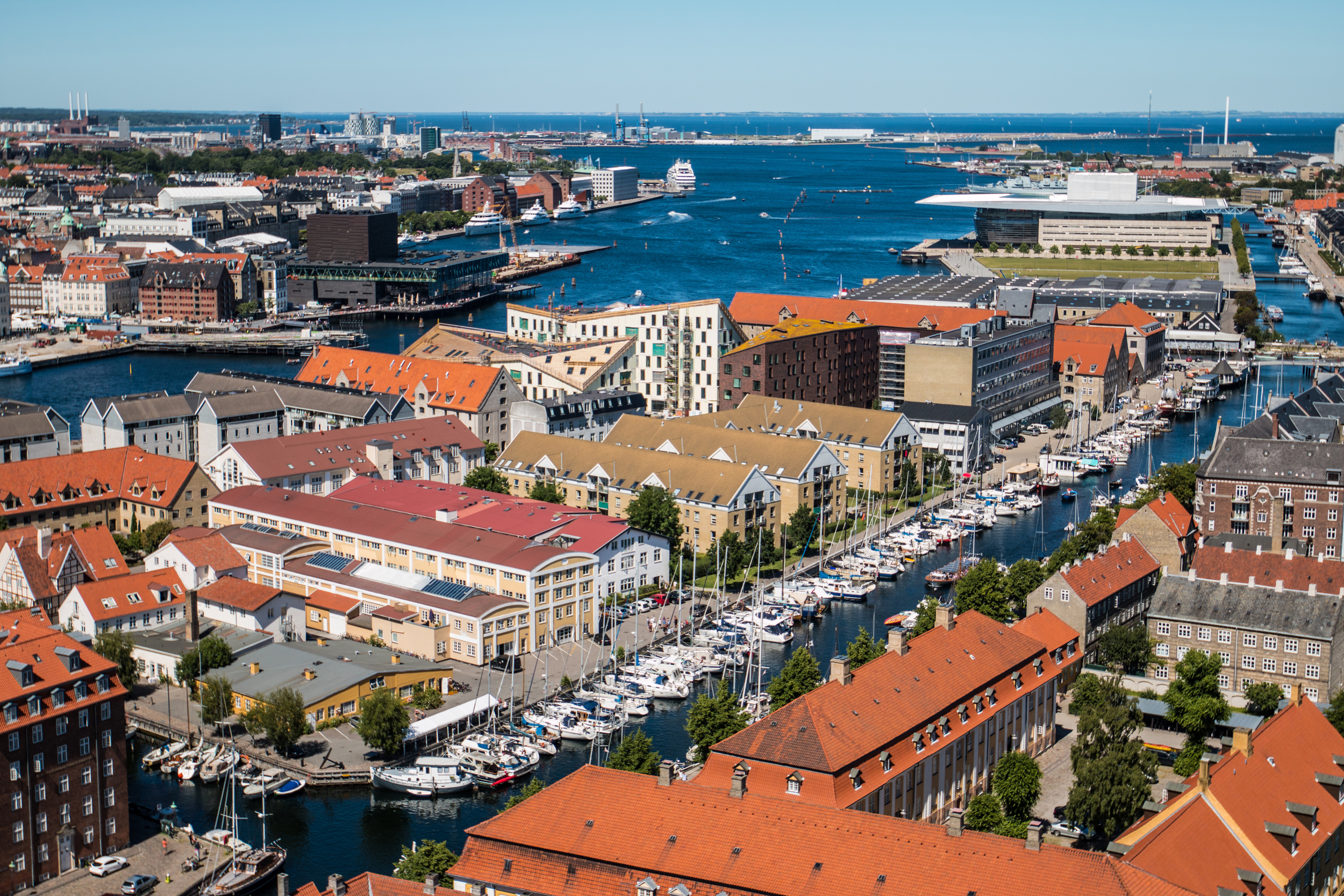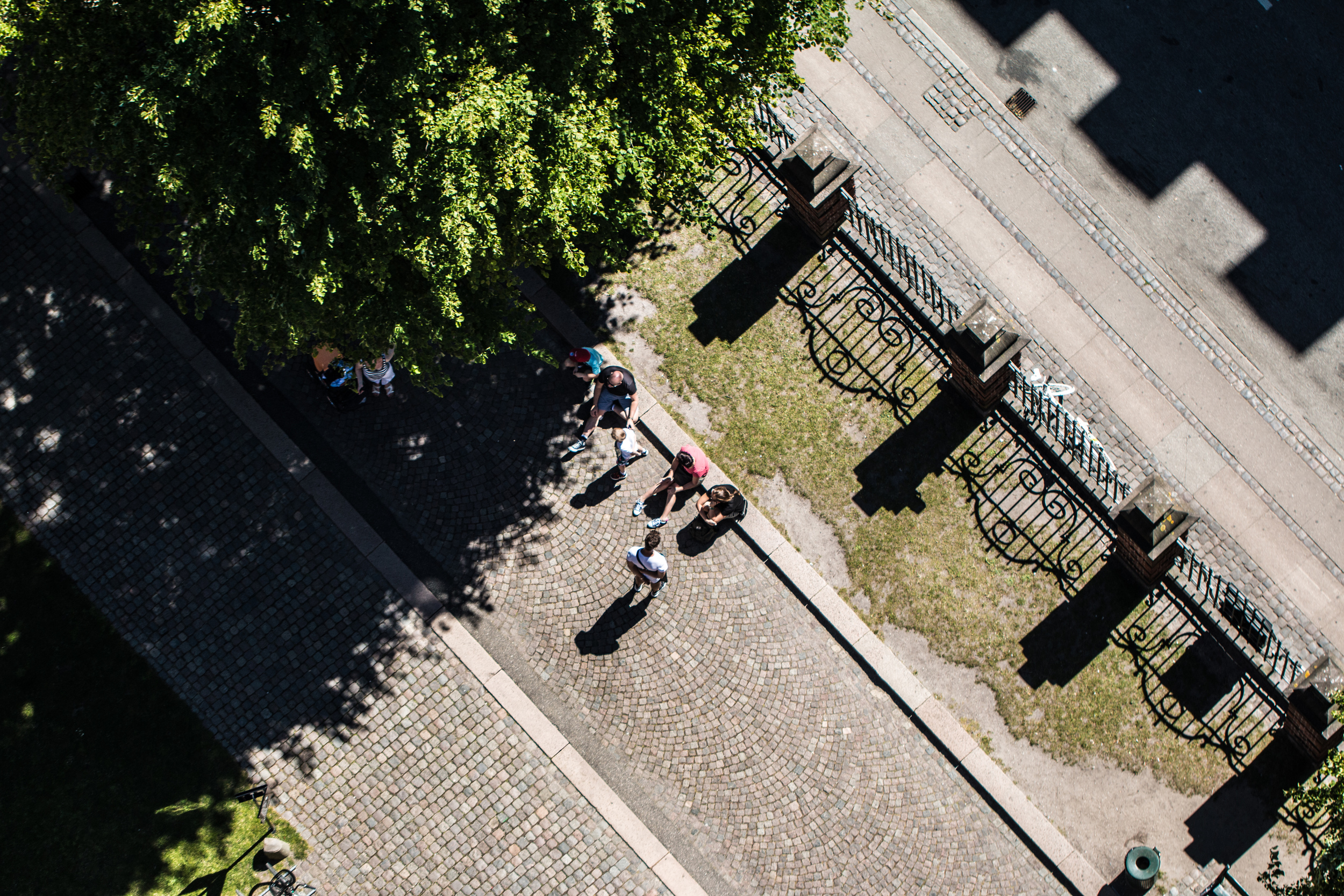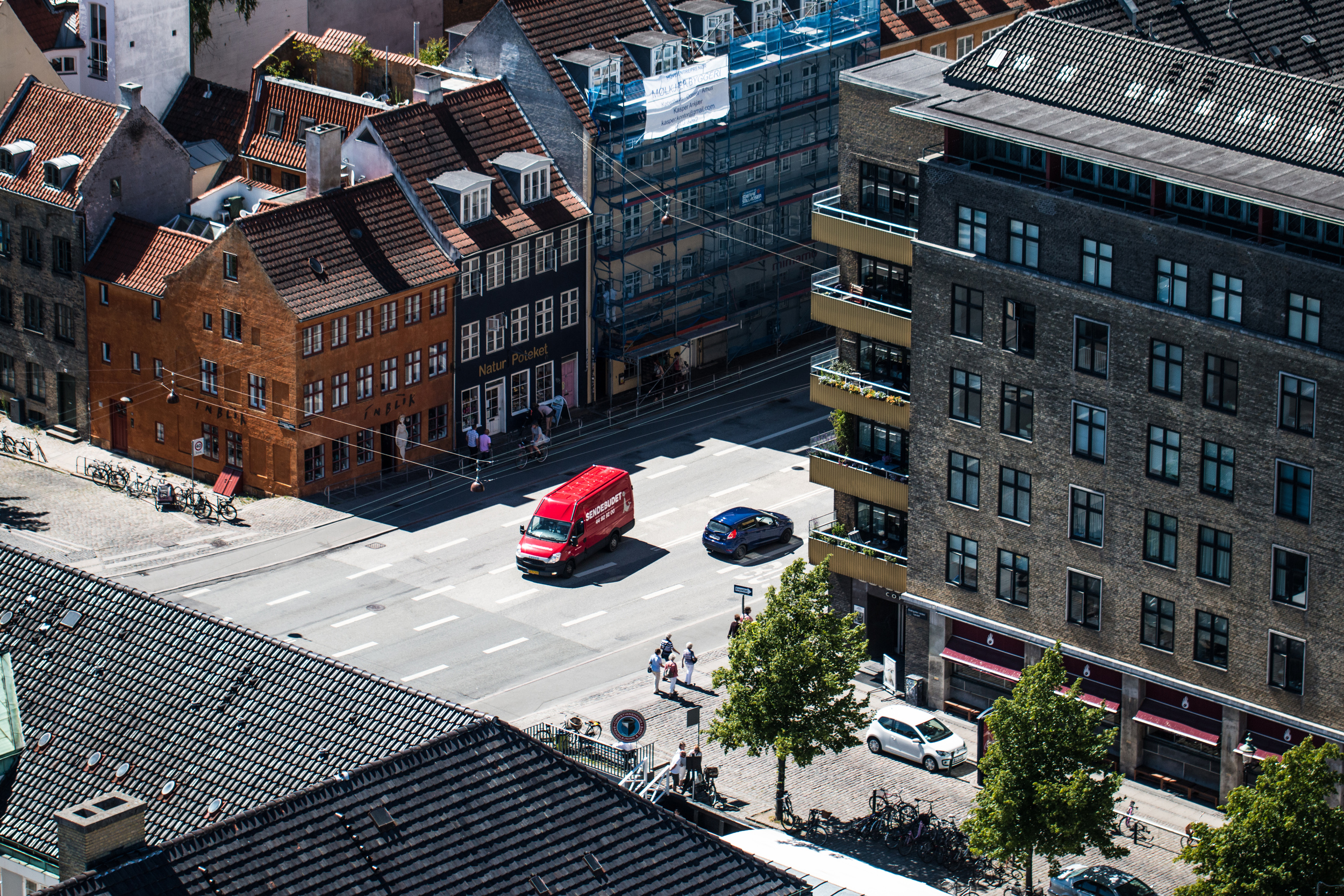 Ørestad Rooftops
We went up the M-Huset rooftop and was greeted by these beautiful rooftops in the Ørestad district. How adorable is that little pizza place.
That's Sweden Right There
The Øresund Bridge which connects Denmark and Sweden is visible in the horizon . It is the longest road and rail bridge in Europe.
Somewhere in Denmark
This is definitely not part of the Capital Region but I am sharing this as this is the view that would welcome you as you approach Kastrup Airport. Not bad right?! So book that window seat.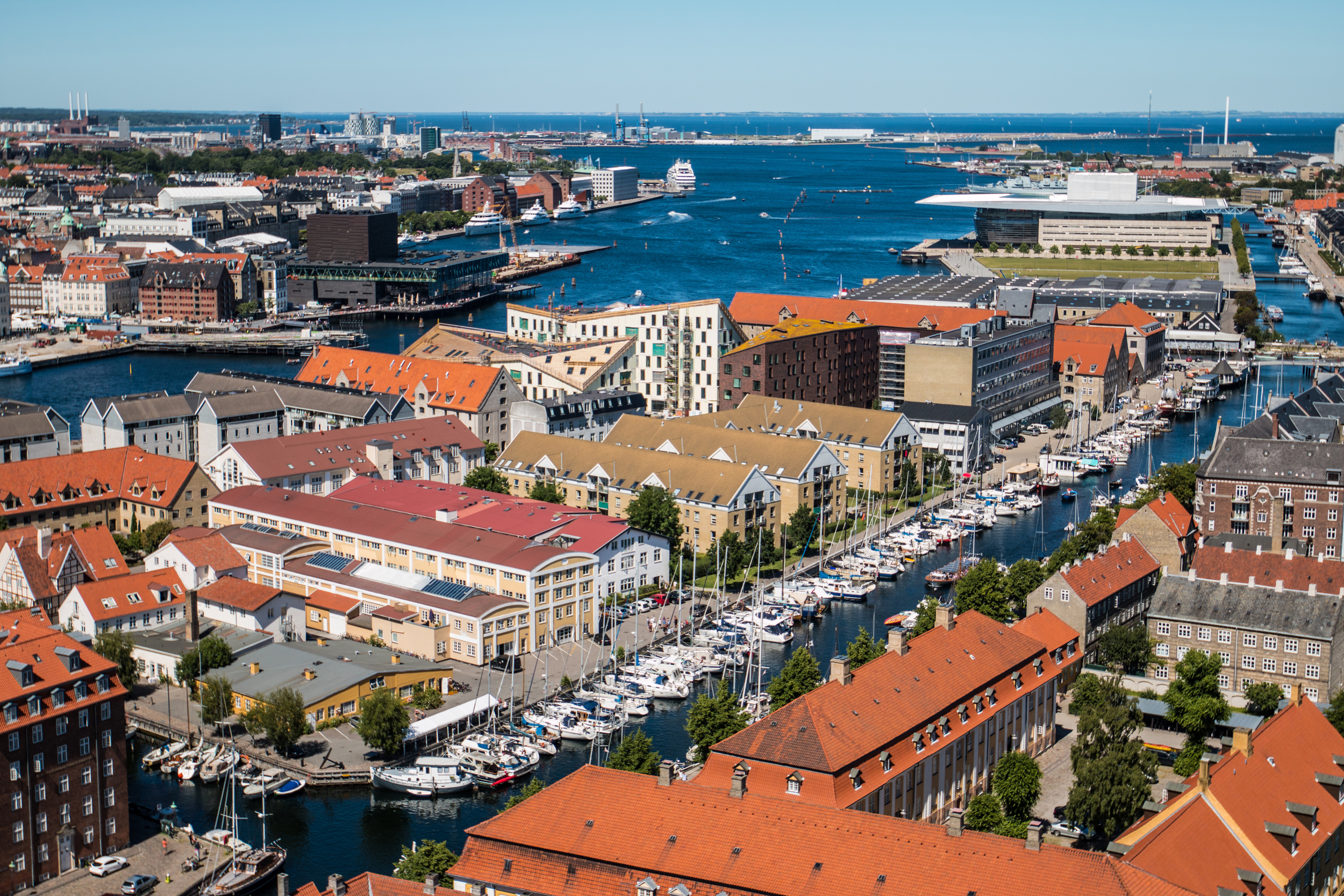 Christianshavn
If you are in the mood to just chill and relax, you should definitely should go to this neighbourhood either to walk along the many canals there or go to that happy place called Christiania.
Meet me At
The corner of Prinsessegade and Sankt Annæ Gade.
Free Spirits
One standout characteristic of the Danish people is how they embrace and incorporate fun in their lives. They take time to unwind and just be with friends and family - spending their weekends in parks and just having one hell of a great time.
Population : 562, 379
This perfectly shows where 562,379 people lives in harmony.
MarmorKirken
Shot on a gloomy day, the Marble Church is seen towering over the nearby structures including the Amalienborg Palace.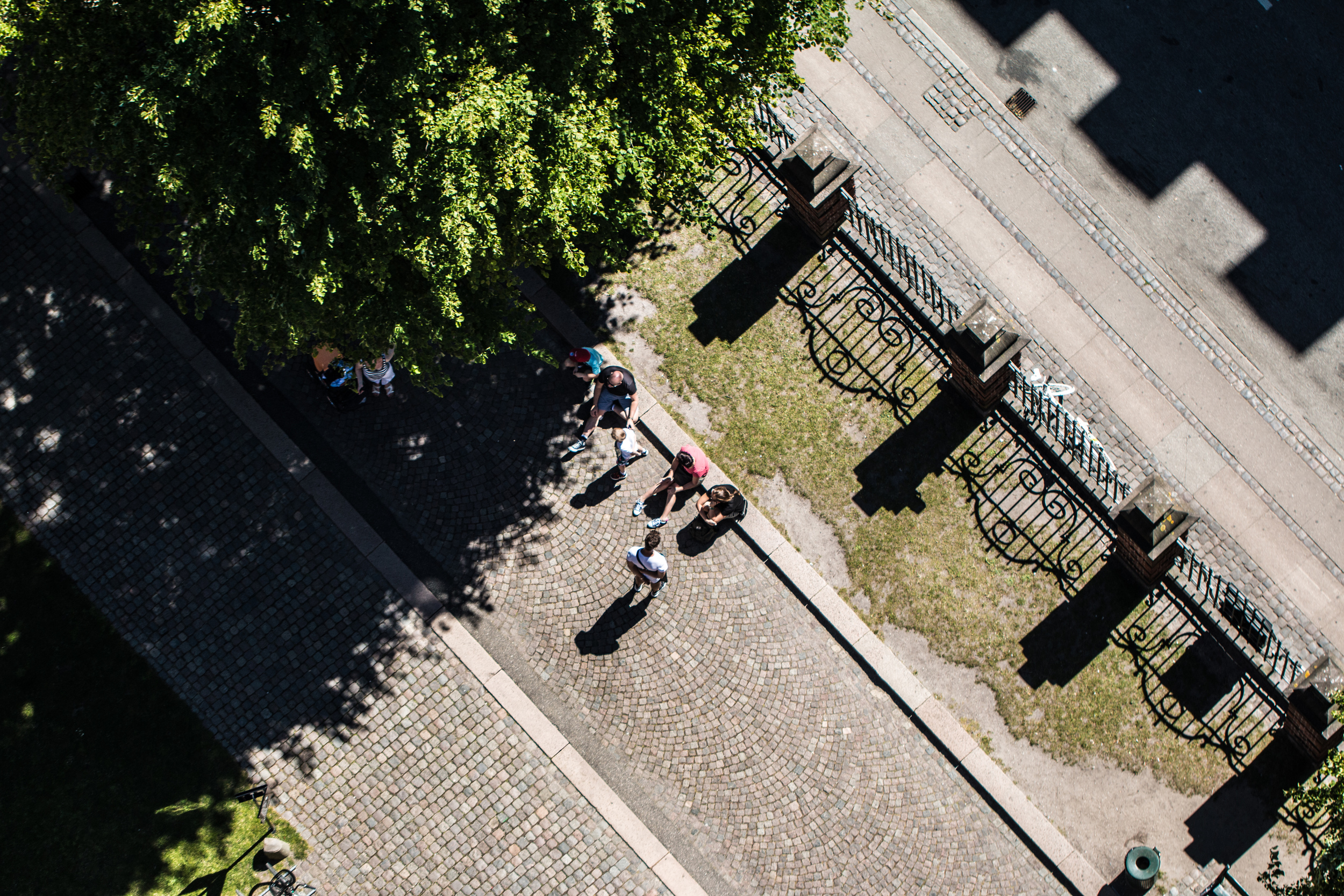 Shadow Play
The wrought iron fence of Vor Frelsers Kirketårn casts a beautiful shadow when viewed from the helix spire of the church.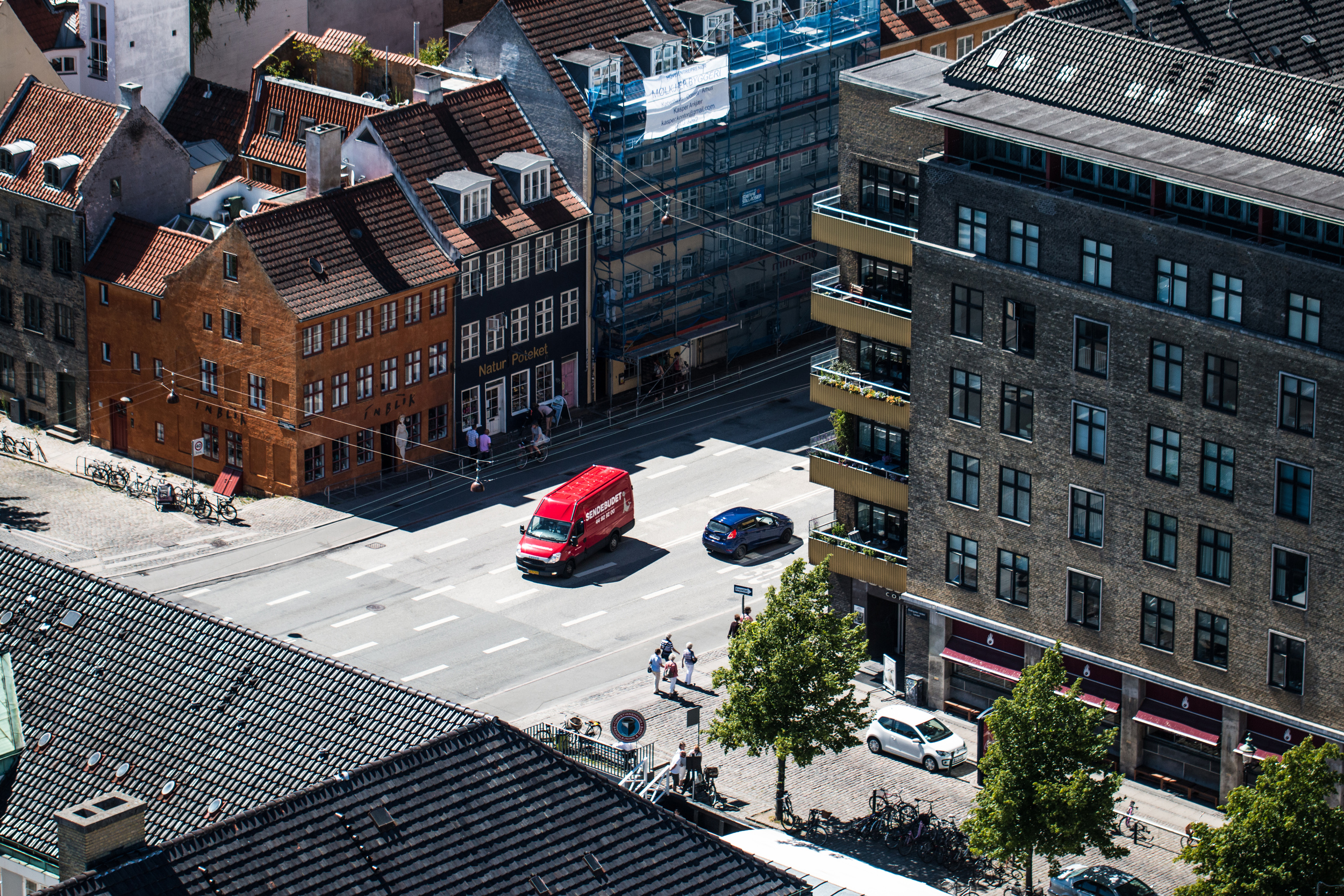 Just Around the Corner
The architecture in the entire Capital is well preserved that even the new modern stores are housed in old beautiful buildings.
Round and Round
To get this view, a friend and I walked a 7.5-turn spiral ramp to get to the observation deck of The Rundetårn. To see Copenhagen from this vantage point made all the walking worth it.