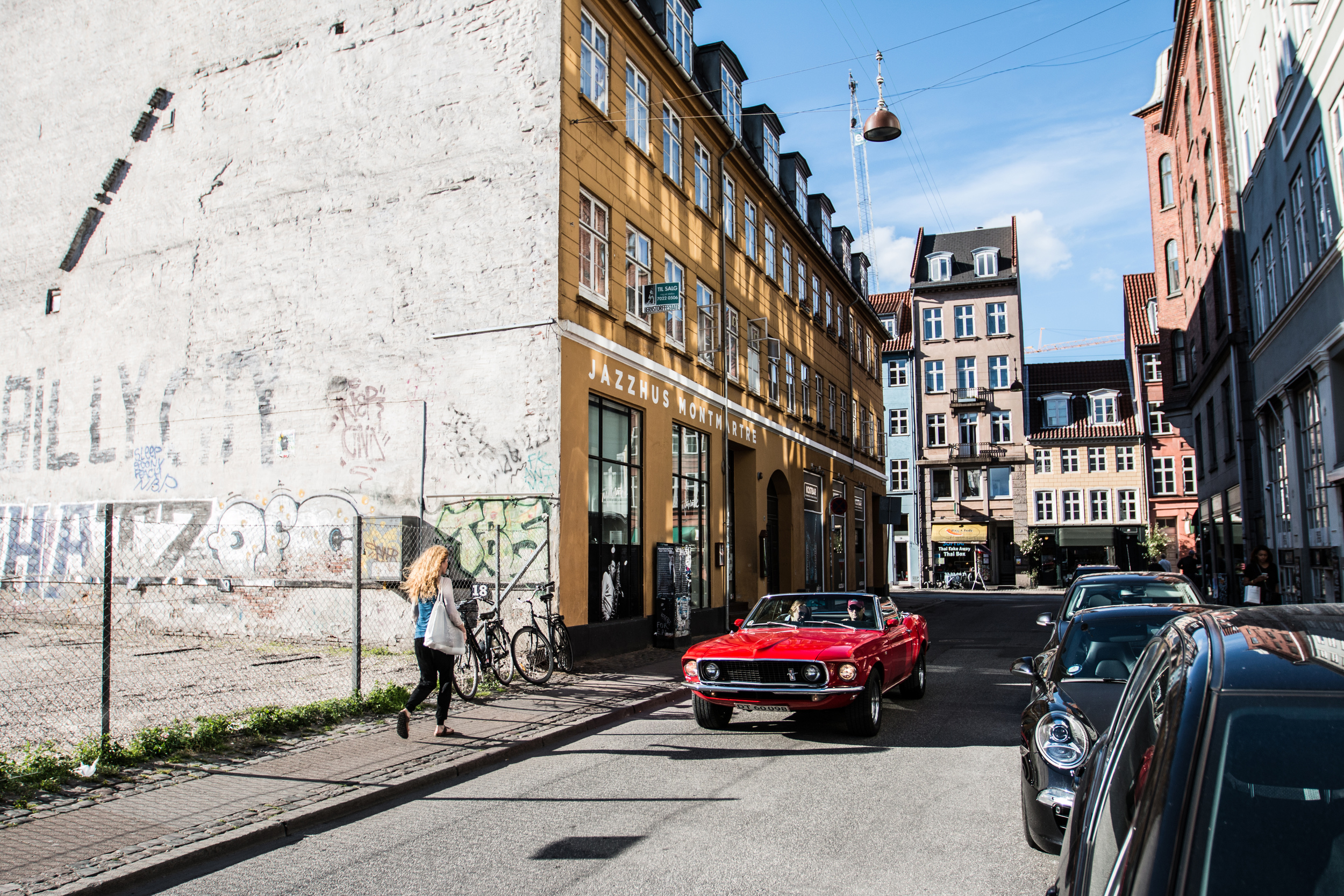 Bike Nation
The first thing one would notice upon arriving in Copenhagen is the amount of bikes in the capital. They are literally everywhere.
Nyhavn, Kobenhavn
Rows of brightly coloured houses line the banks of Nyhavn, the most visited area of Copenhagen.
Strøget
The square at Strøget is home to tourists, locals who are out to get coffee and to some street performers.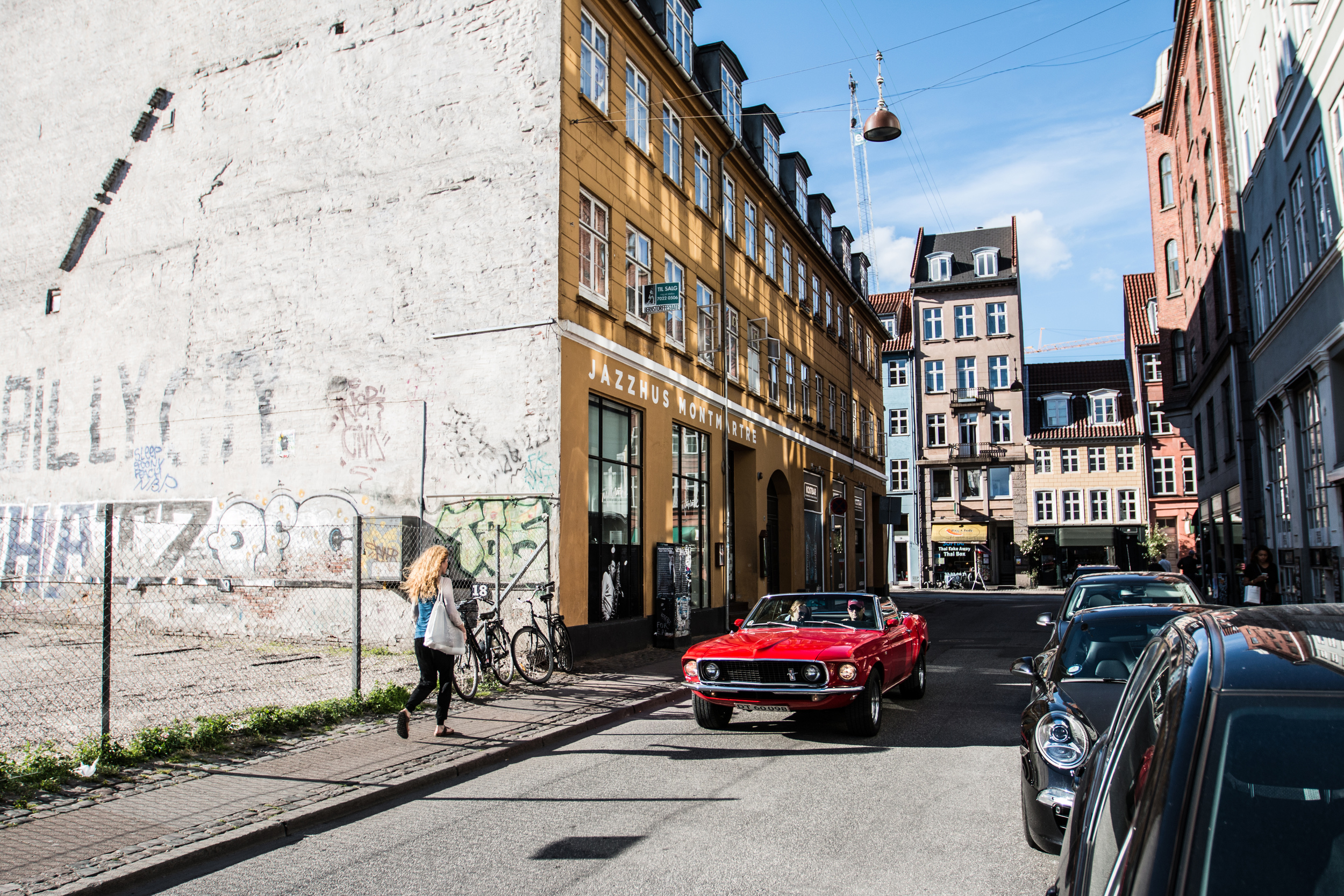 No Bad Corners
Every turn you take in Copenhagen leads to an opportunity to take a photo worthy to be a travel magazine cover.
A Favourite from the Trip
We all come across that one picture that spoke to us and immediately became our favorite. This is mine.
The Royal Library
Known as The Black Diamond because of it's shiny jet black facades, The Royal Library is the largest library in the Nordic countries.
Seat of Power
The Christiansborg Slot is the only building in the world that houses all three government branches of a nation. The Supreme Court, the seat of the Danish Parliament and the Prime Minister's office can be found in this building and parts of the palace are still used by the Royal Family.
Diversity
Superkilen is a public park located in the Nørrebro district of Copenhagen. Aimed to promote diversity, Superkilen is filled with objects from around the globe - from a tooth lamp from Qatar to a children's slide from Tokyo.
Beauty Everywhere
Even random streets are picture-perfect.
Moody Copenhagen
Copenhagen is quite popular for its fickle weather. There might be a heavy downpour in the morning and the sun will be out and bright right before you can put on that raincoat. But don't fret, the city is beautiful either way.
Grundtvigs Kirke
The Grundtvig's Church is one of the most recognisable churches in Copenhagen due to its rare expressionist architecture characterised by high vaulted ceilings and brick walls.
Rosenborg Castle
Originally a summer house for King Christian IV, this 400 yr old castle is now home to The Crown Jewels and some royal art treasures.