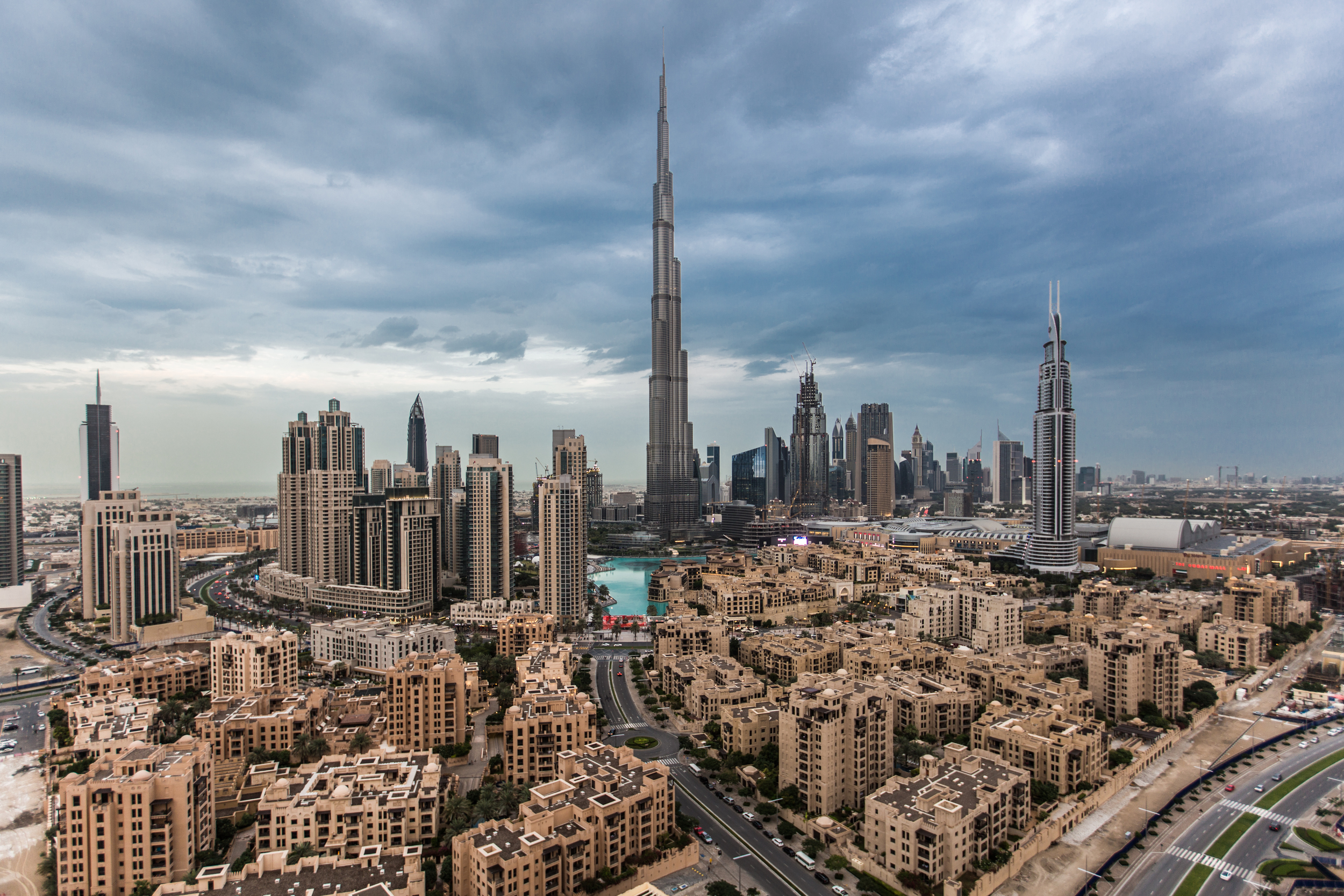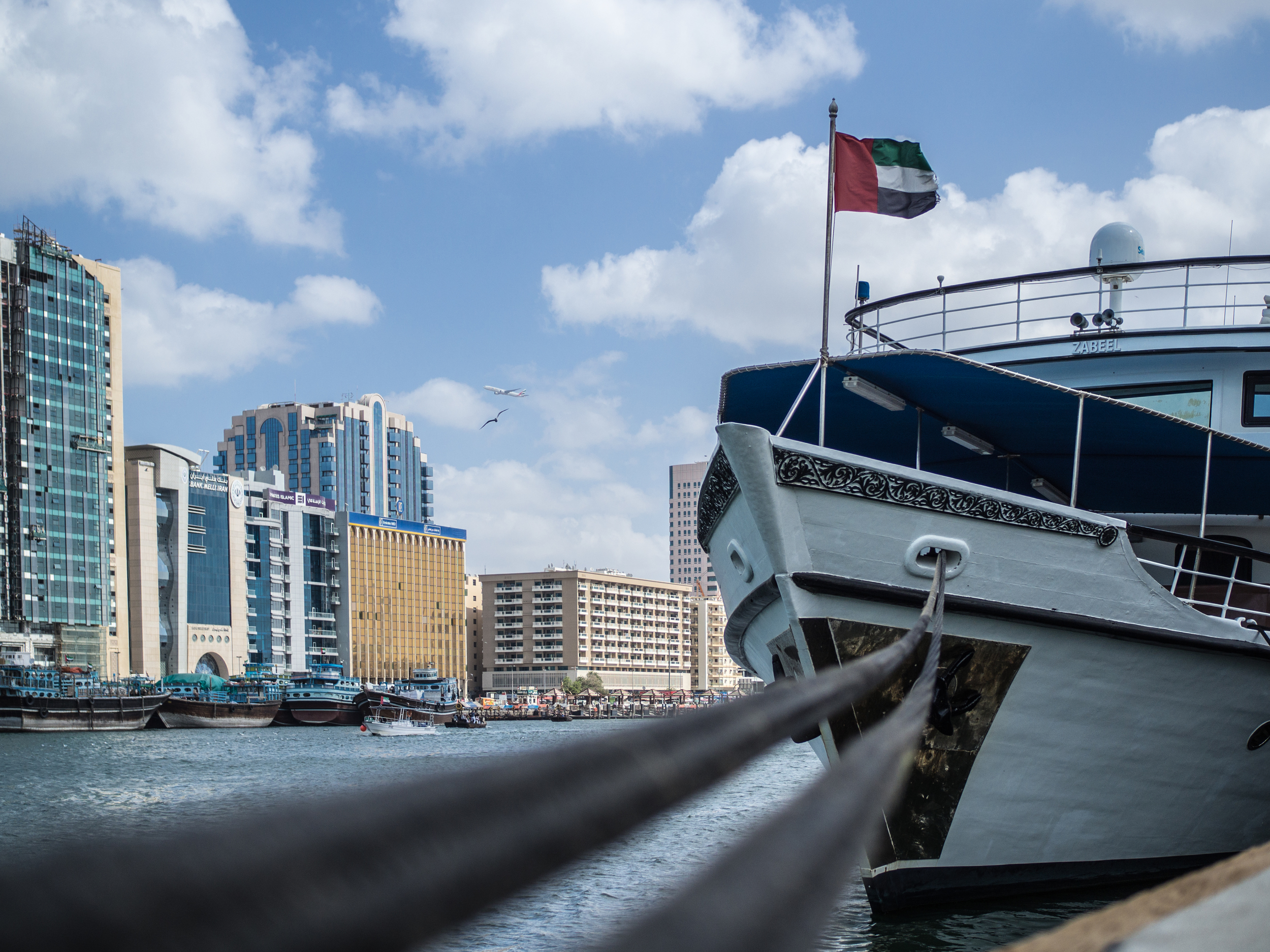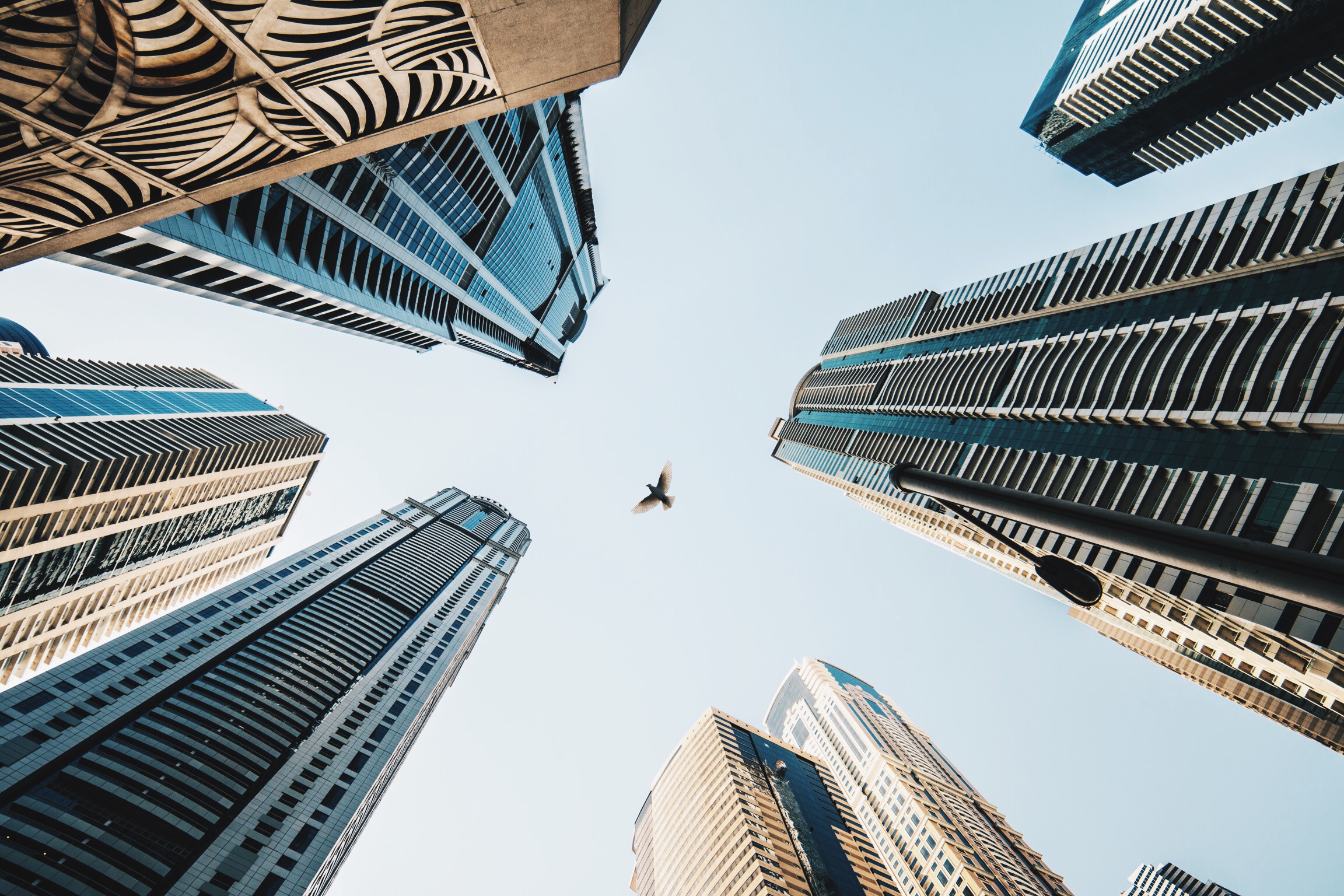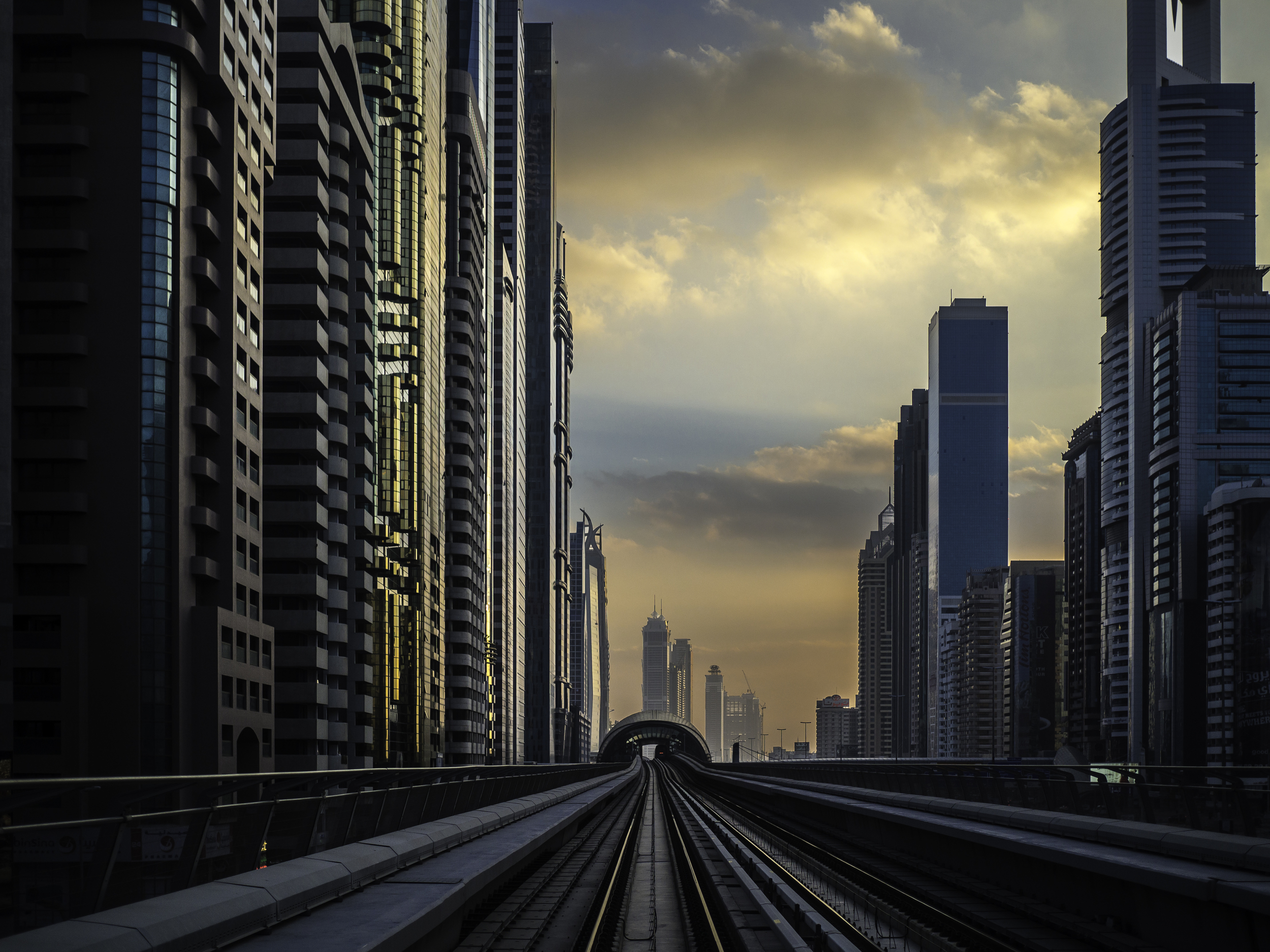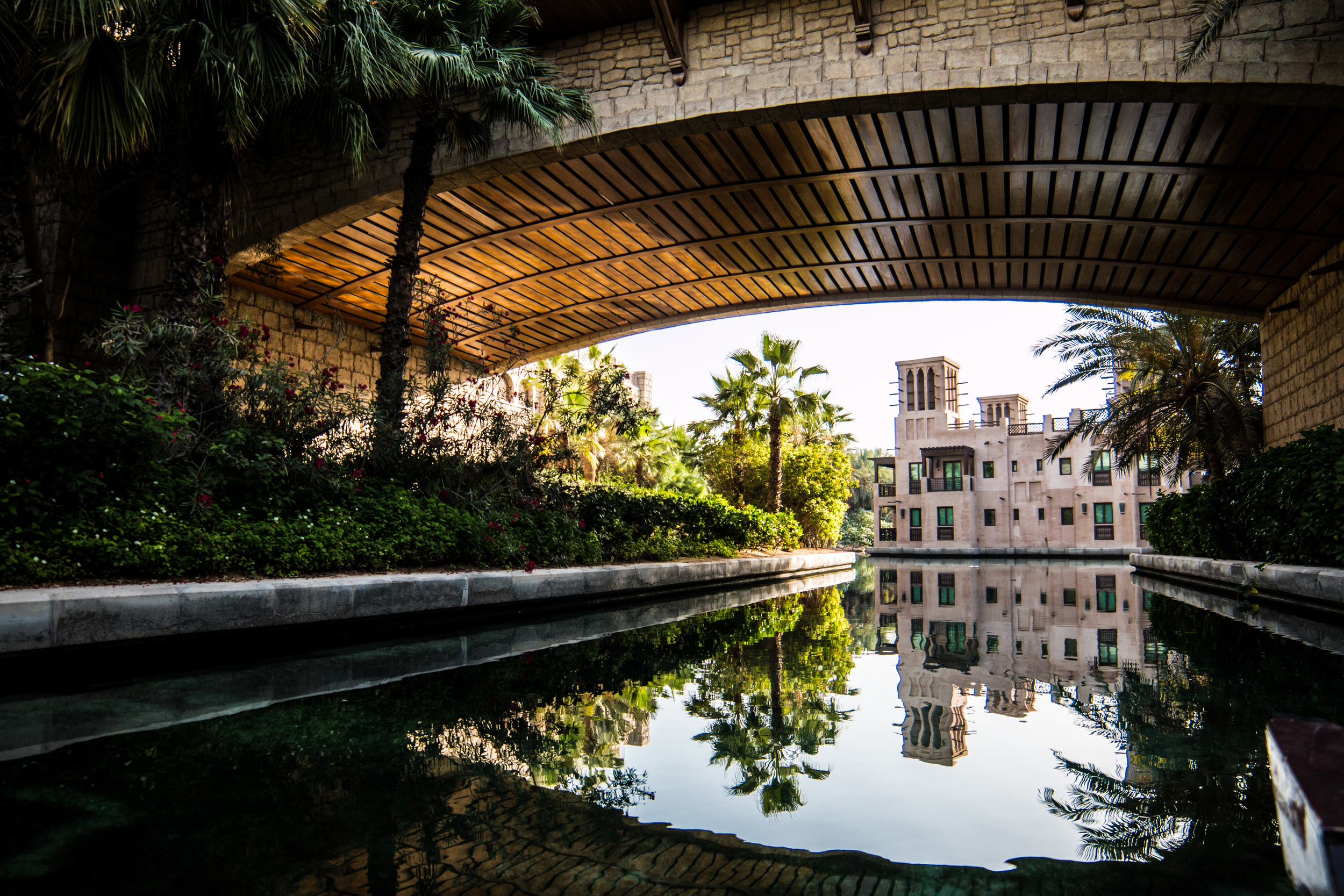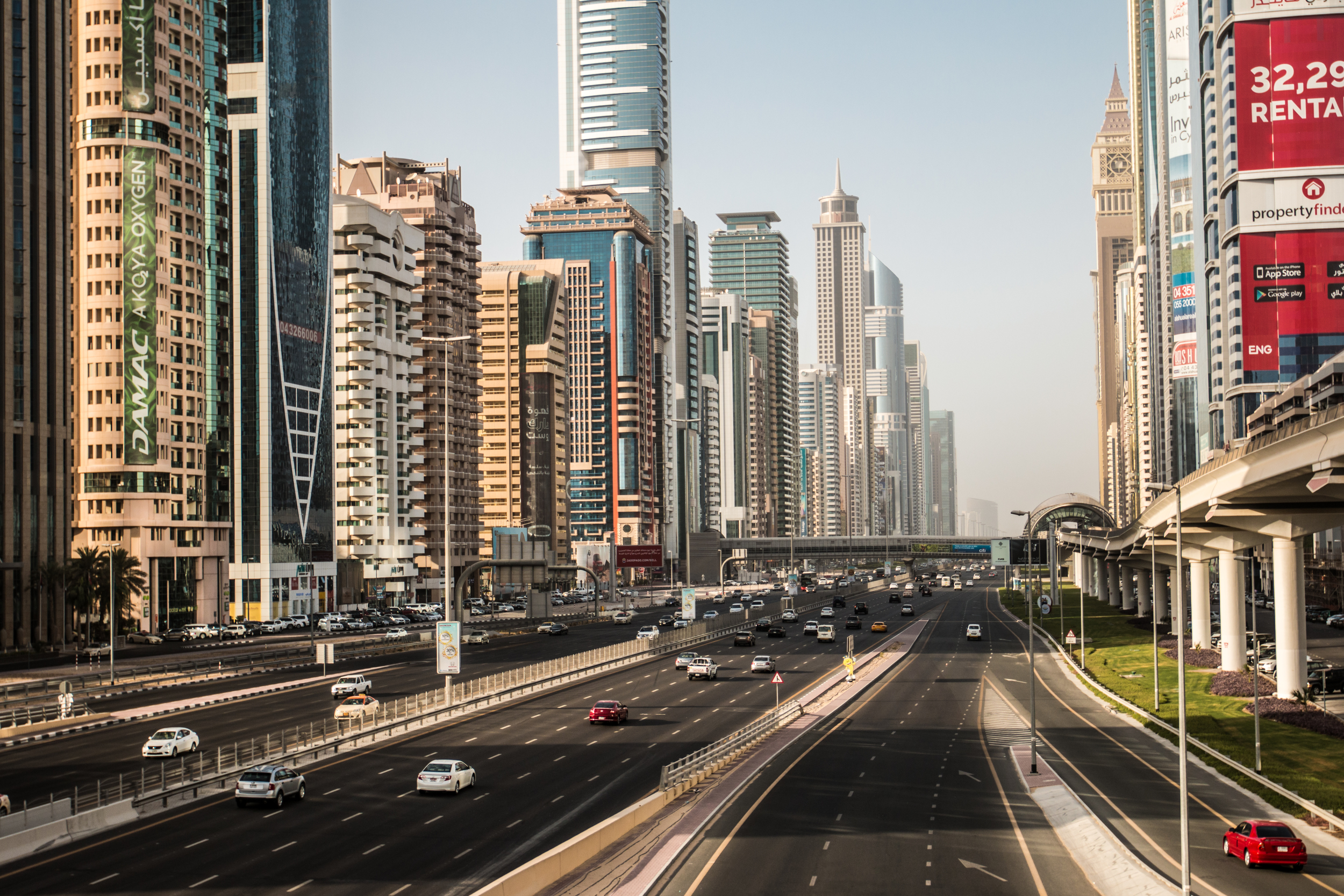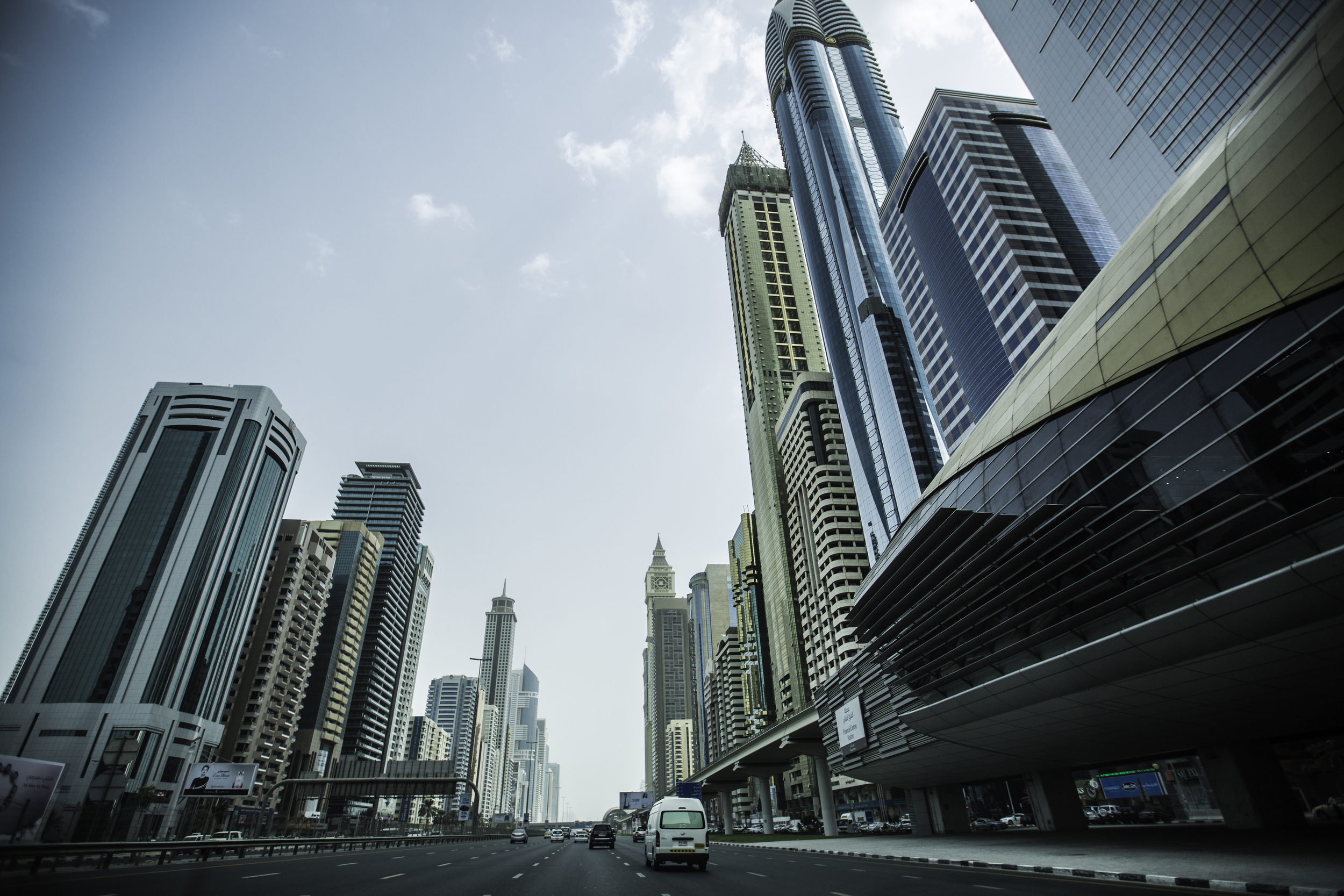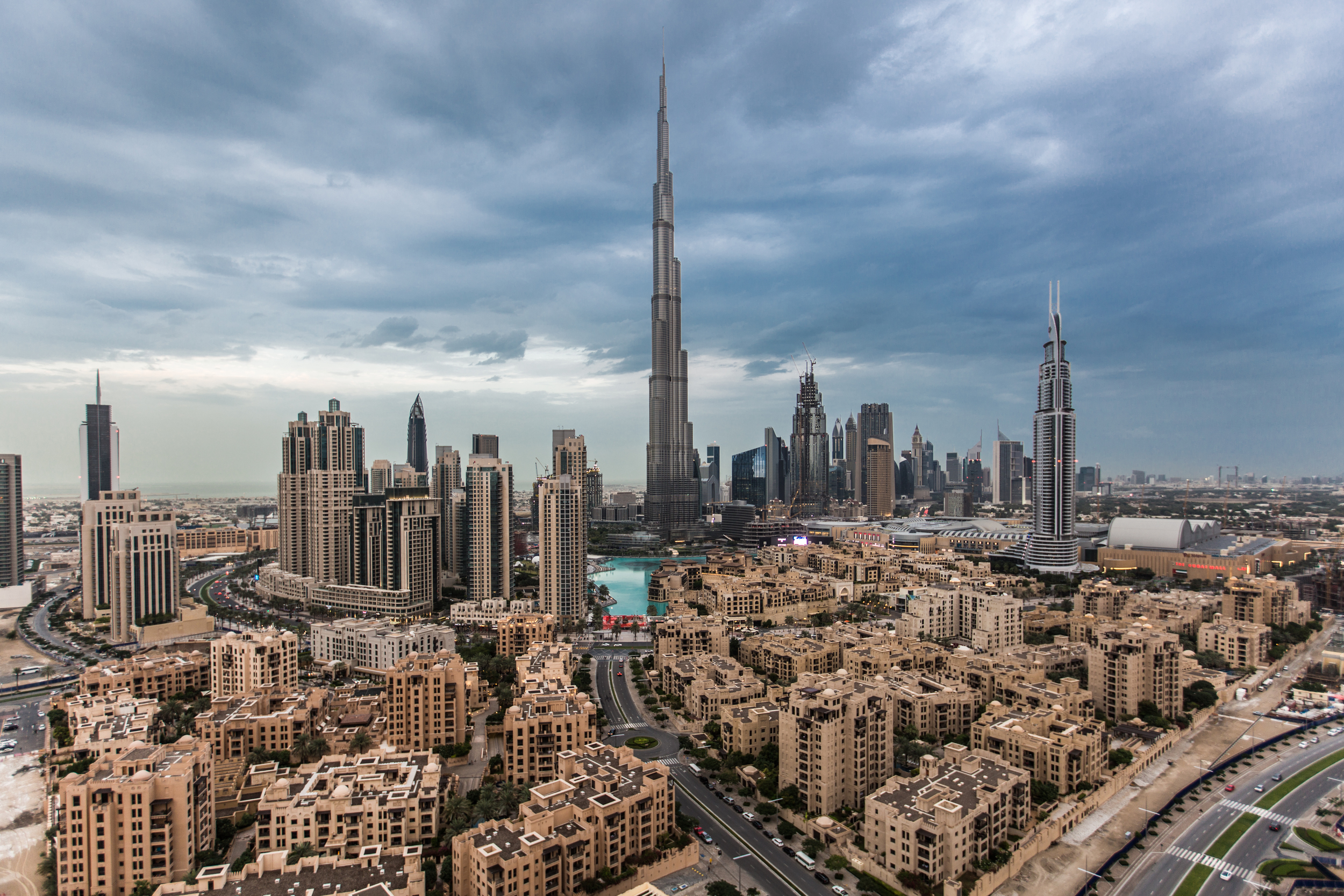 A Squirrel's View
I was lucky enough to have taken a photo from Karen's (@secretsquirrelfood) balcony. This view is as famous as Karen, Dubai's premier food blogger.
The Crown Jewel
The Burj Al Arab, the only 7-star hotel in the world, is probably the most iconic and most photographed landmark here in Dubai.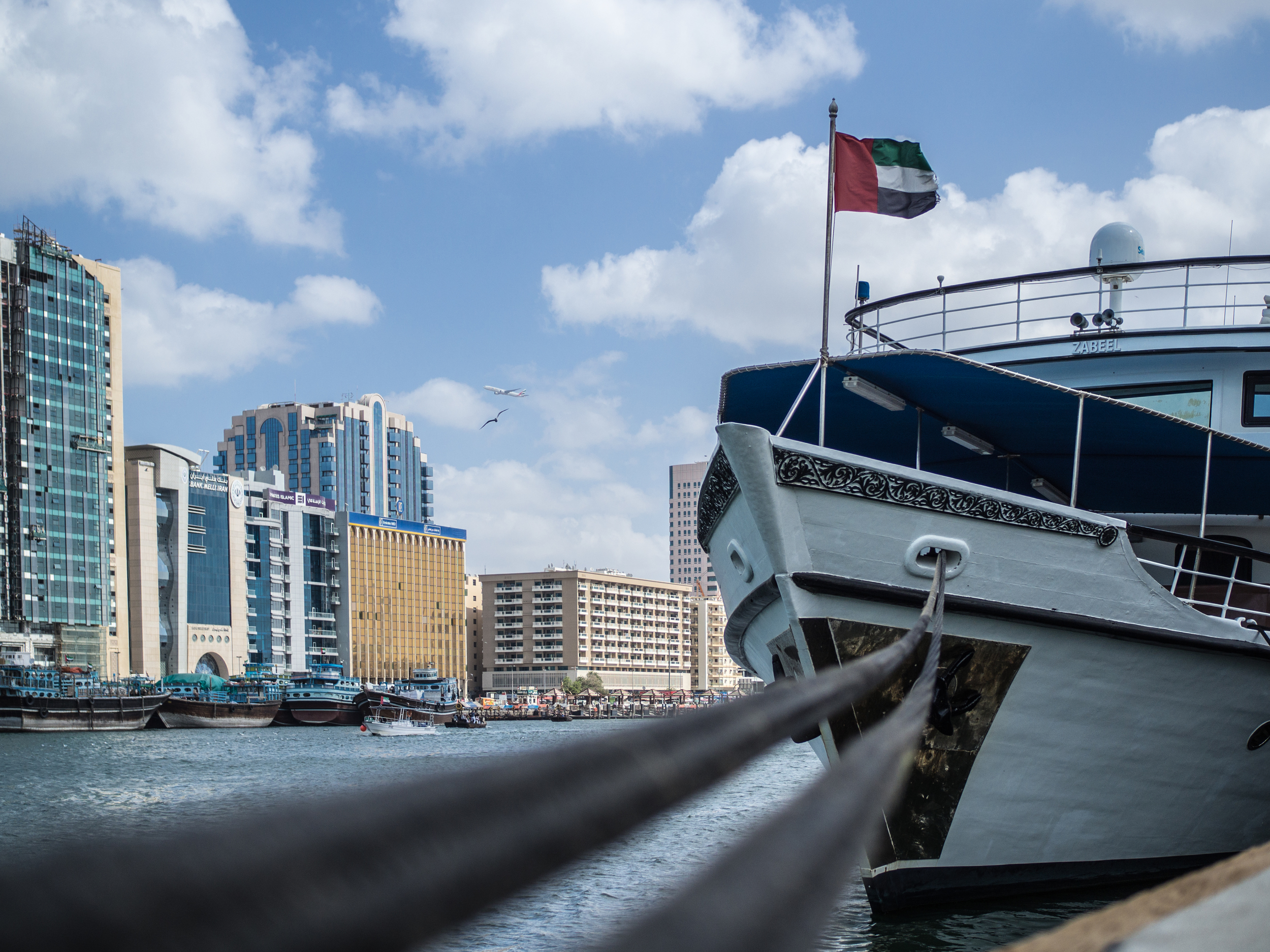 Just Do It
Drop, duck, dive. Do whatever it takes to get the shot.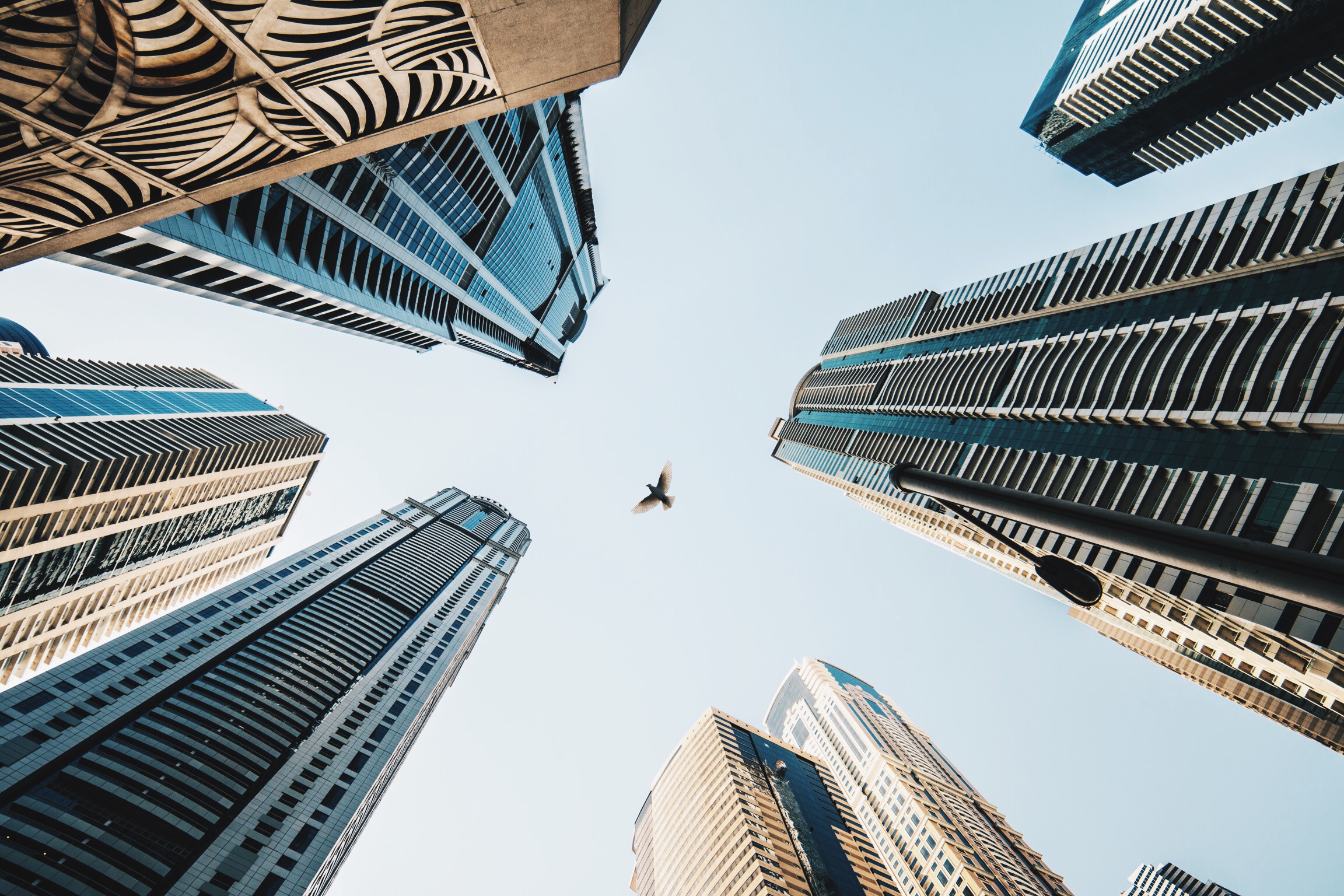 Flight
A lookup shot of the towering skyscrapers in Dubai Marina.
Electric Nights
The energy-filled Sheikh Zayed Road.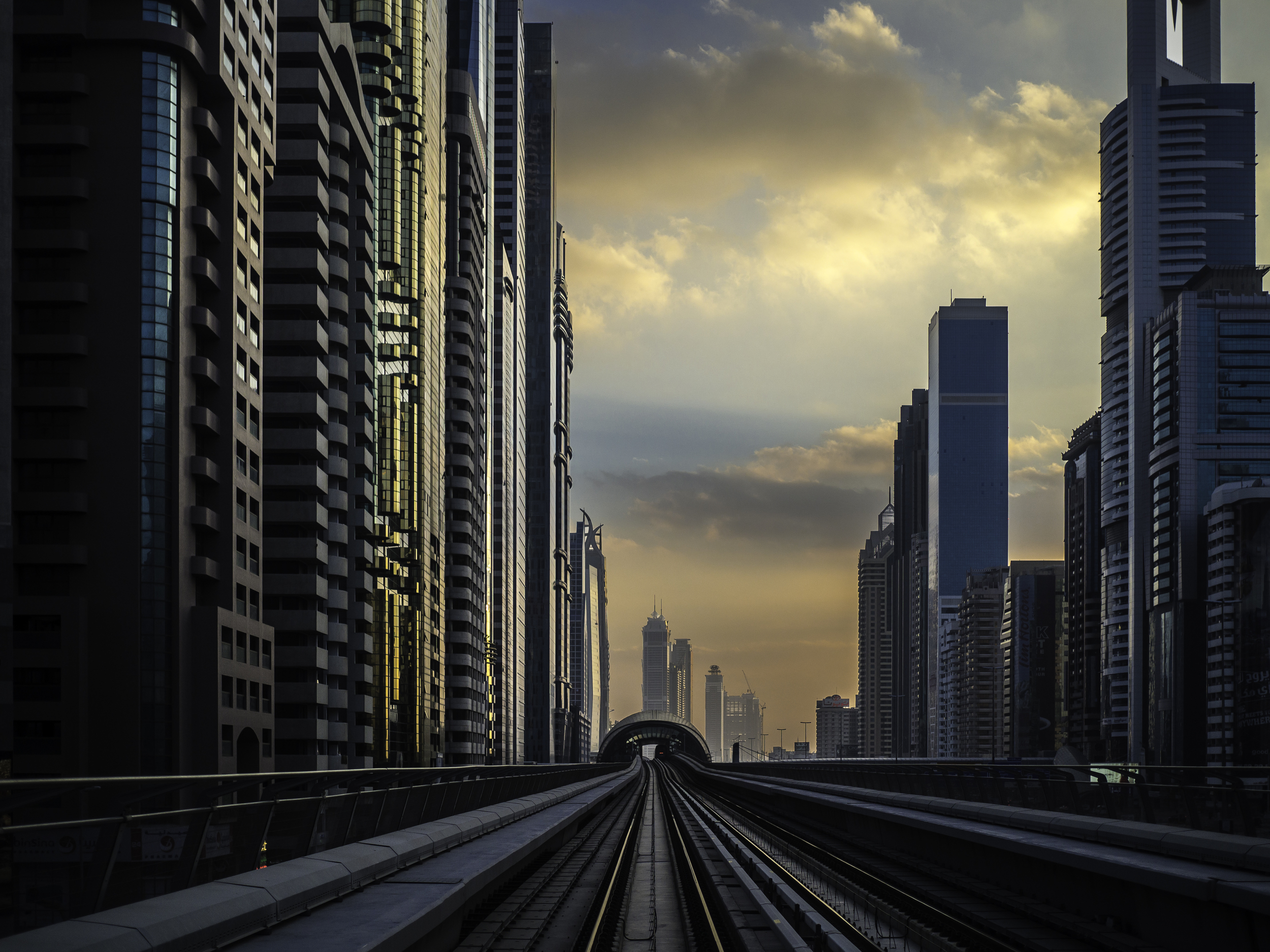 Sunset Tracks
The Gold Cabin in the Dubai Metro is an amazing spot to shoot and watch the Dubai sunset.
While Everyone Sleeps
I went up to At The Top in Burj Khalifa to watch the city come out of slumber.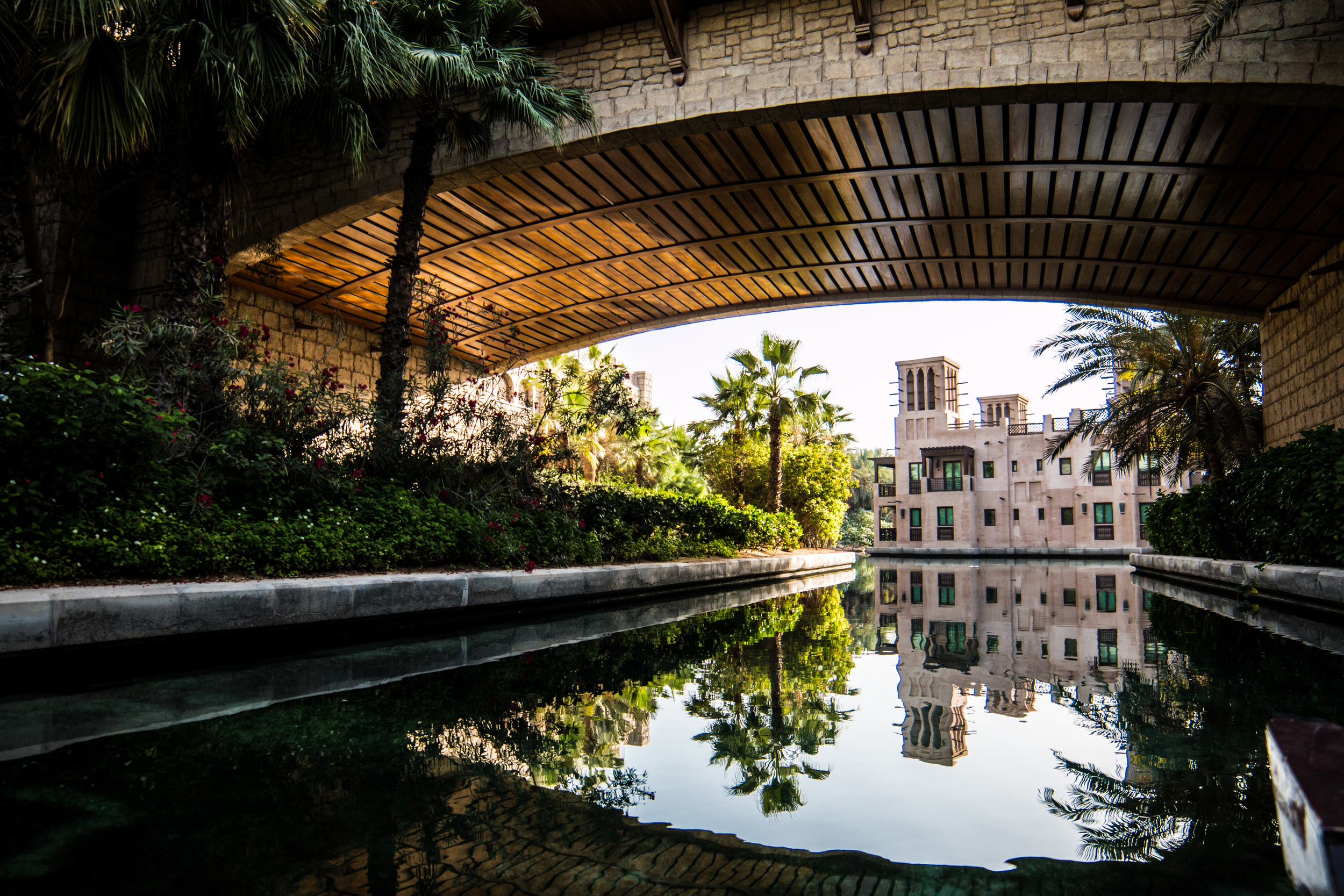 Morning Reflections
This shot was taken when I have arranged for a group of grammars a special tour of the Madinat Jumeirah Resort. The abra ride thru the entire resort was magical.
The Centre of Now
This is where the future happens today.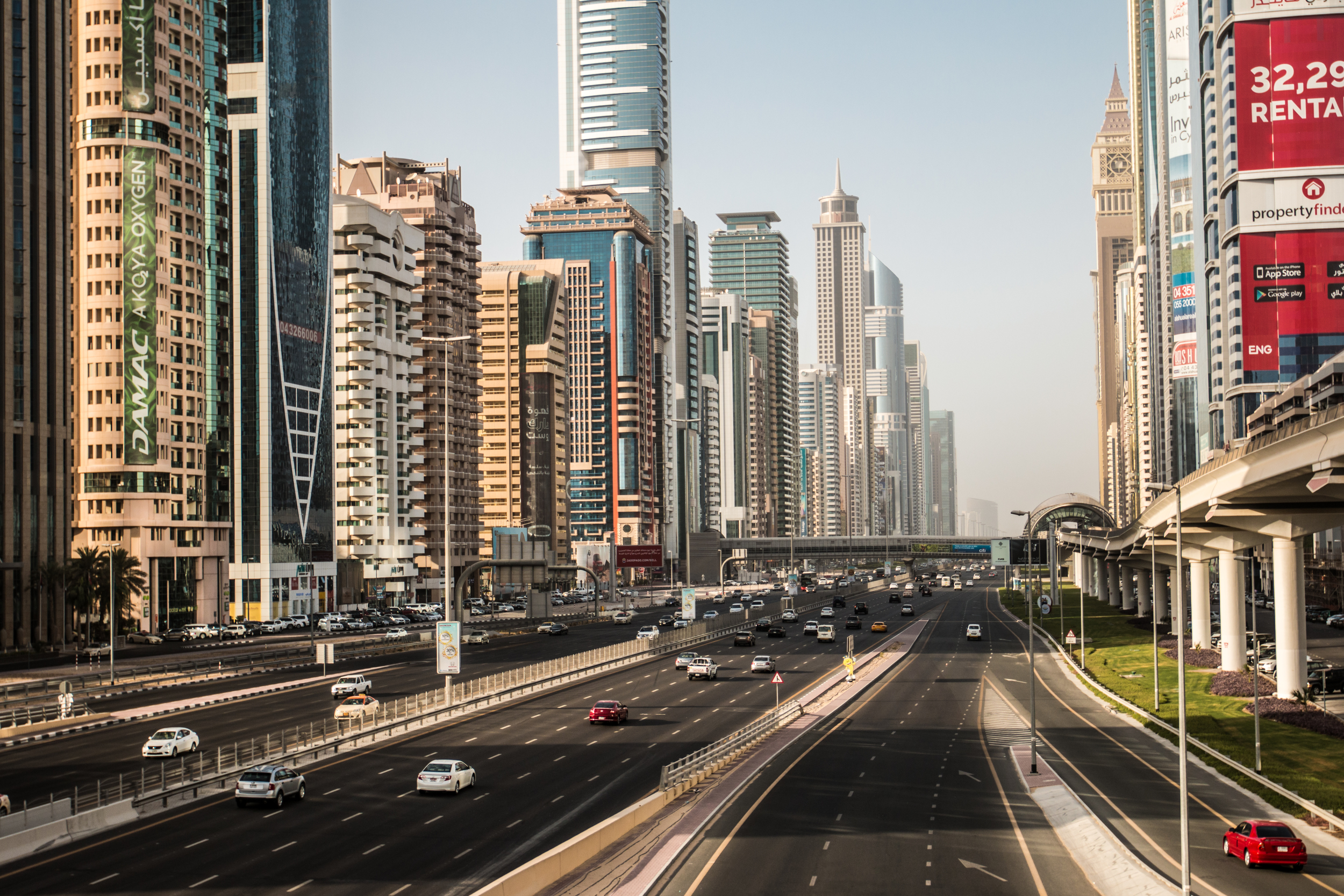 Concrete Wall
Hit a 'concrete wall' in terms of artistry when I took this shot. The weather is not helping at all for me to break from this photographer's block. Anyhow, winter is coming so Im pretty sure I'll get over this.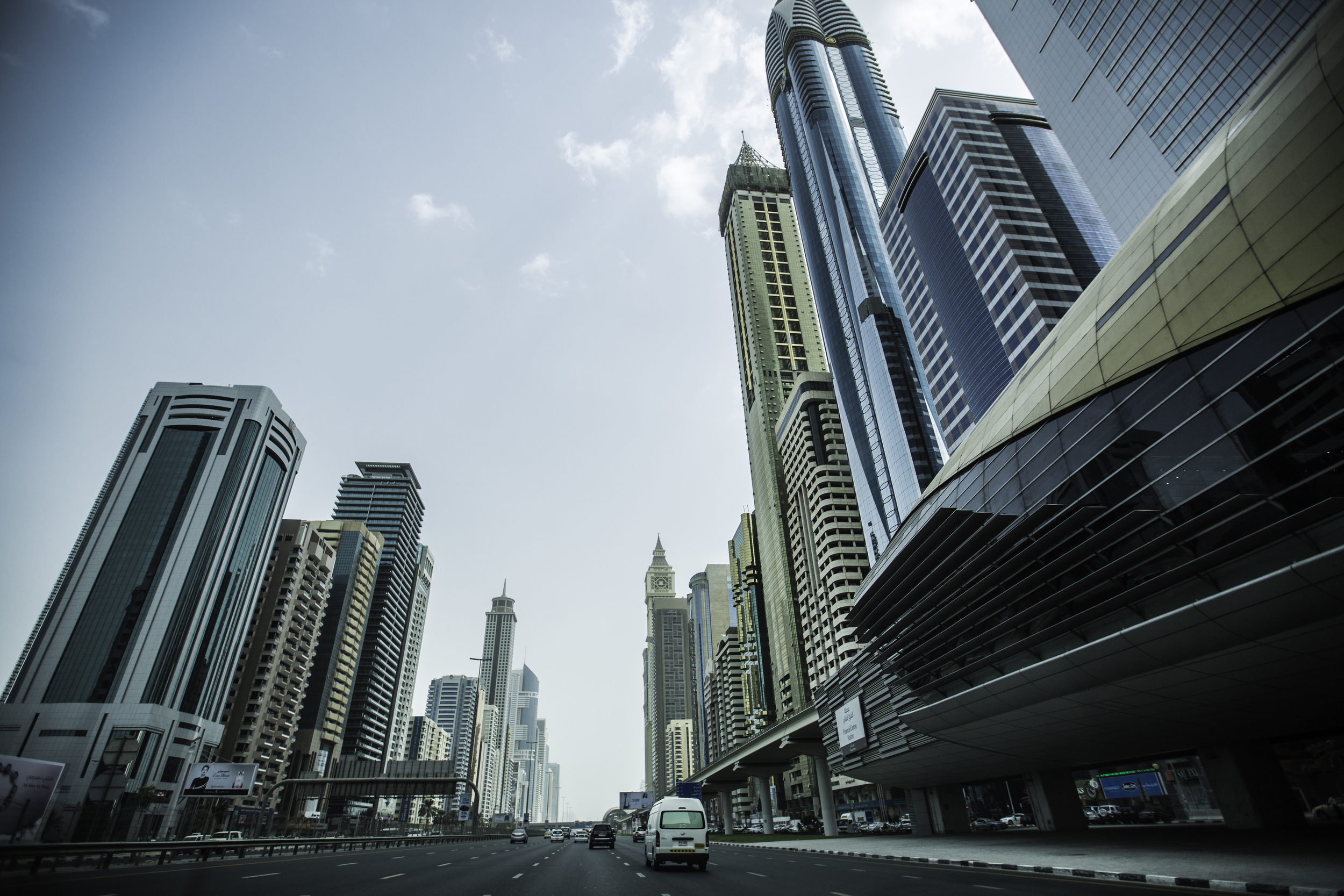 City from the Future
Dubai is filled with modern architectures giving it that unique look of a metropolis from the near future.