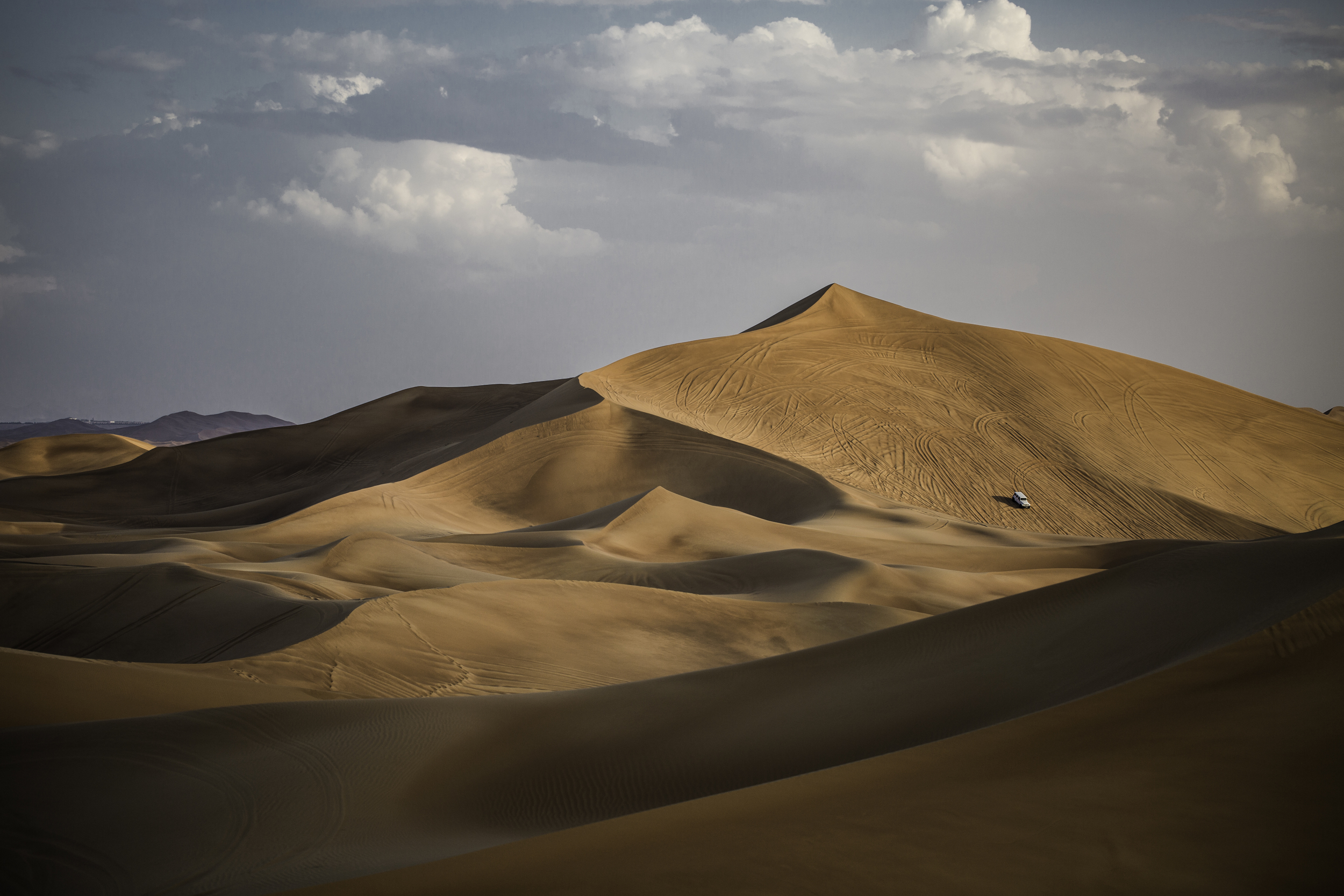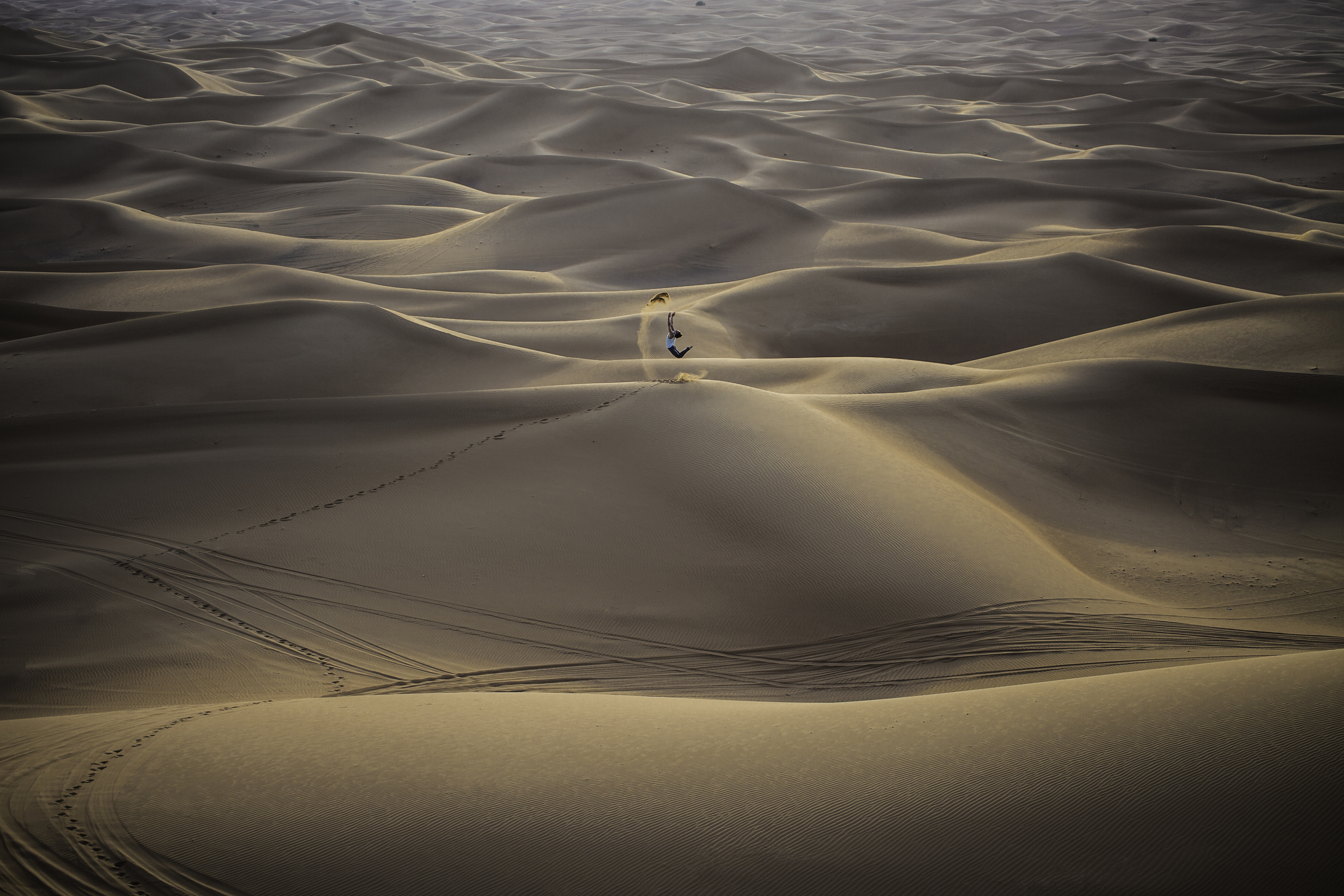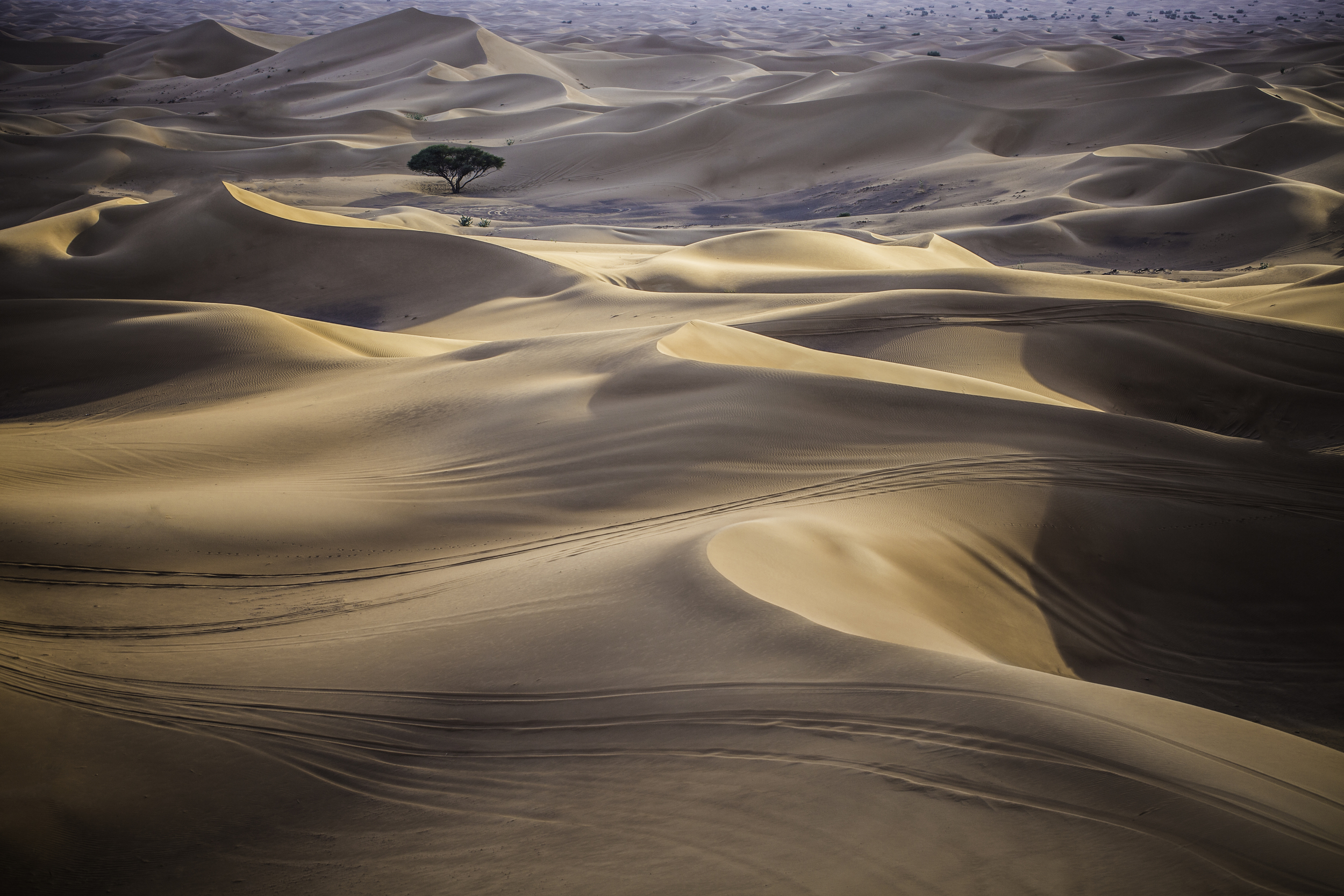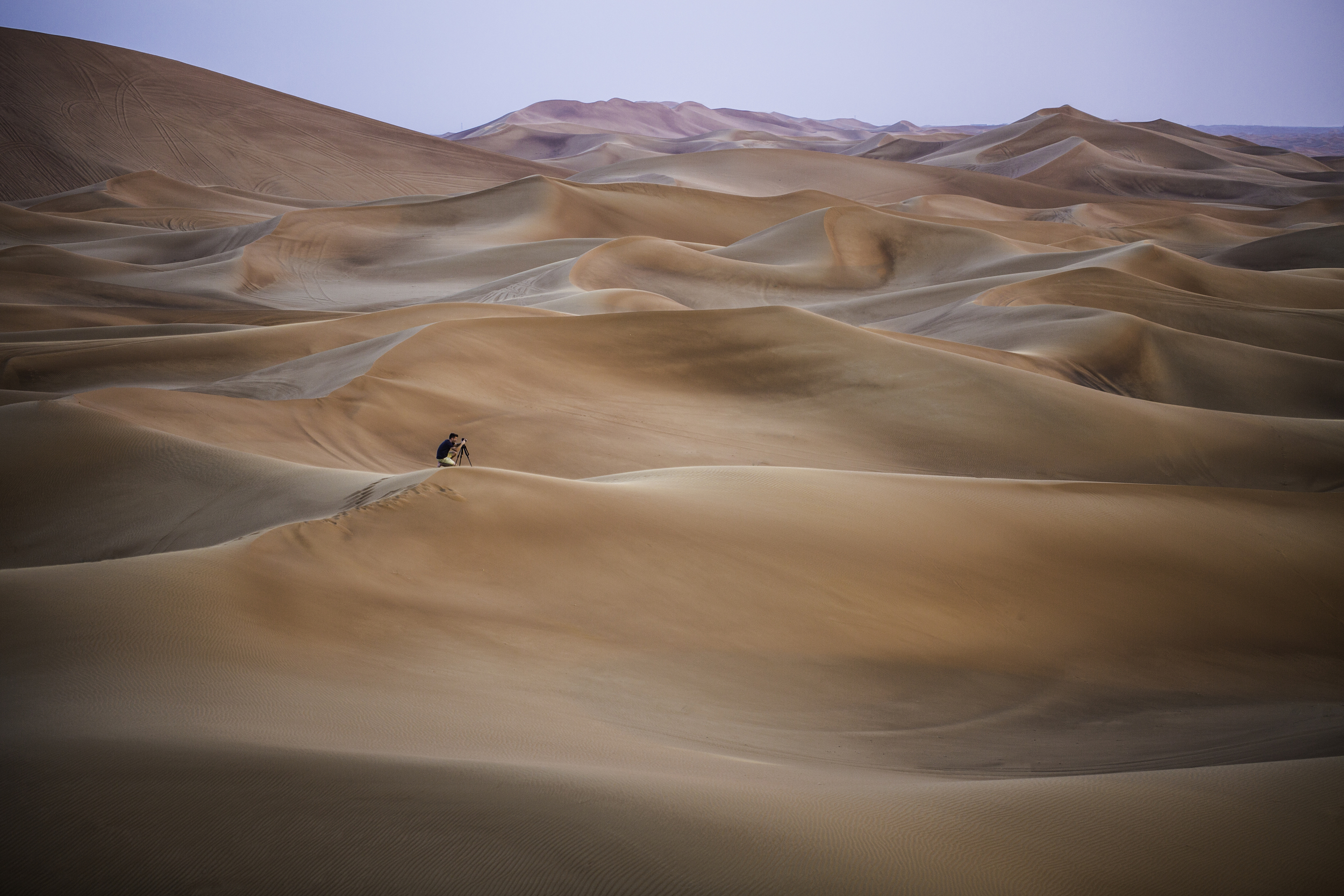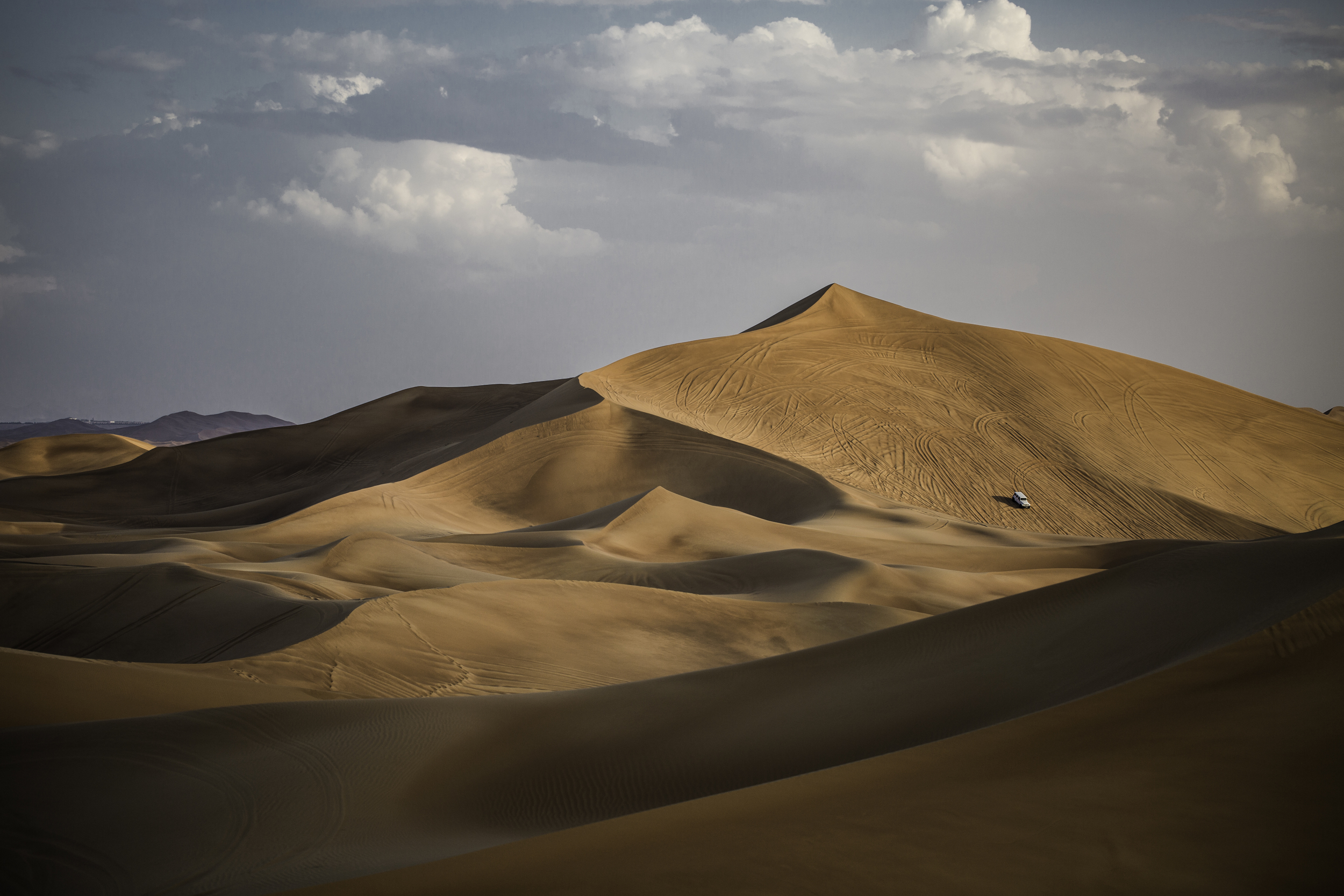 An Old Favourite
After a long summer season, I finally had the chance to revisit an old favourite, Desert 52, and it is always a beautiful experience to photograph this gorgeous location.
Perspective
That obligatory shoe selfie and little desert sunset. NBD.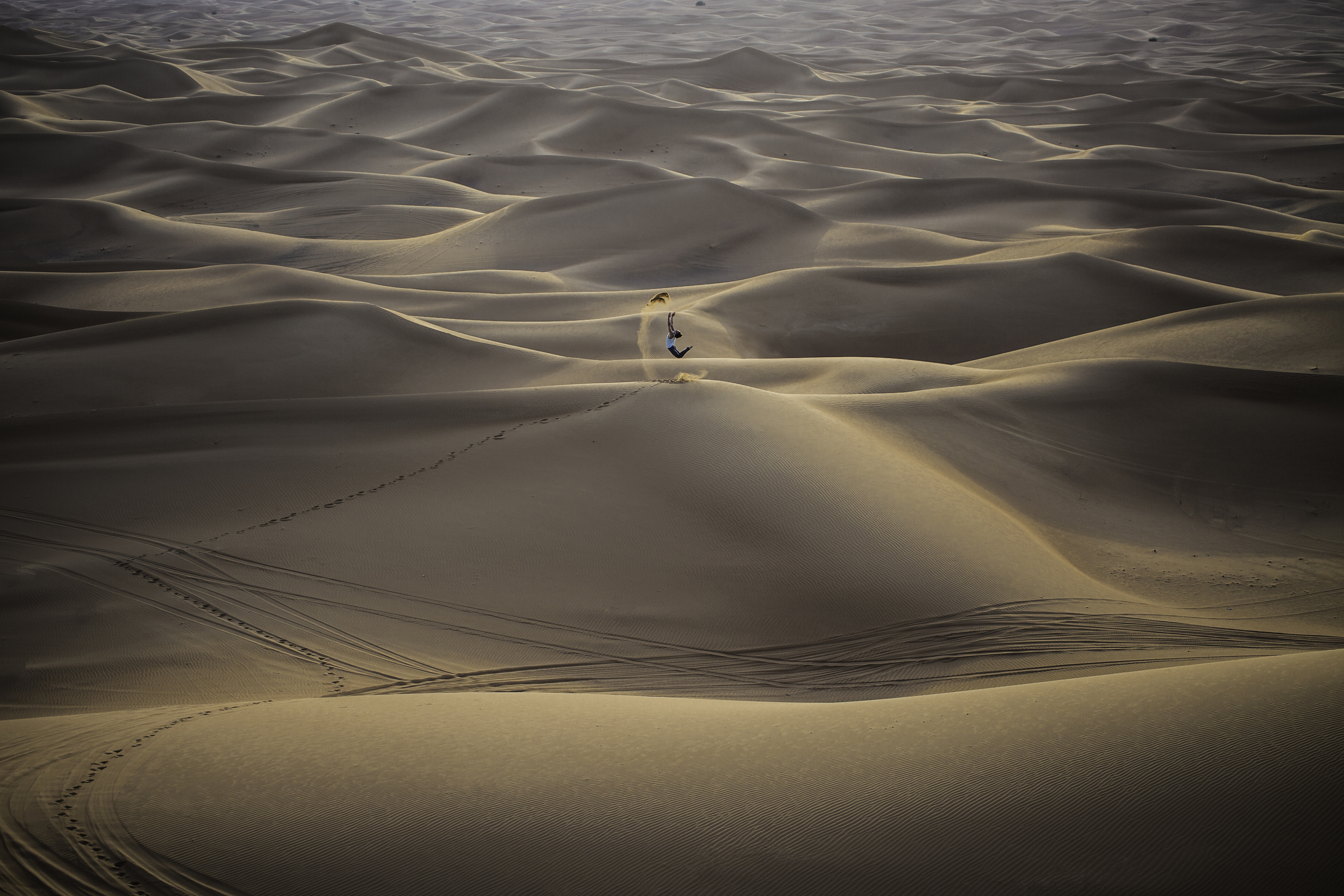 Tiny People, Big Location
I fancy photographing little people in massive locations just to introduce a great sense of scale. Abbey, a beautiful yogi, was gracious enough to do the job for me.
Golden Sands
What's more beautiful than the sands of the desert? Them exquisitely glowing under the sun. They look warm and oh so golden.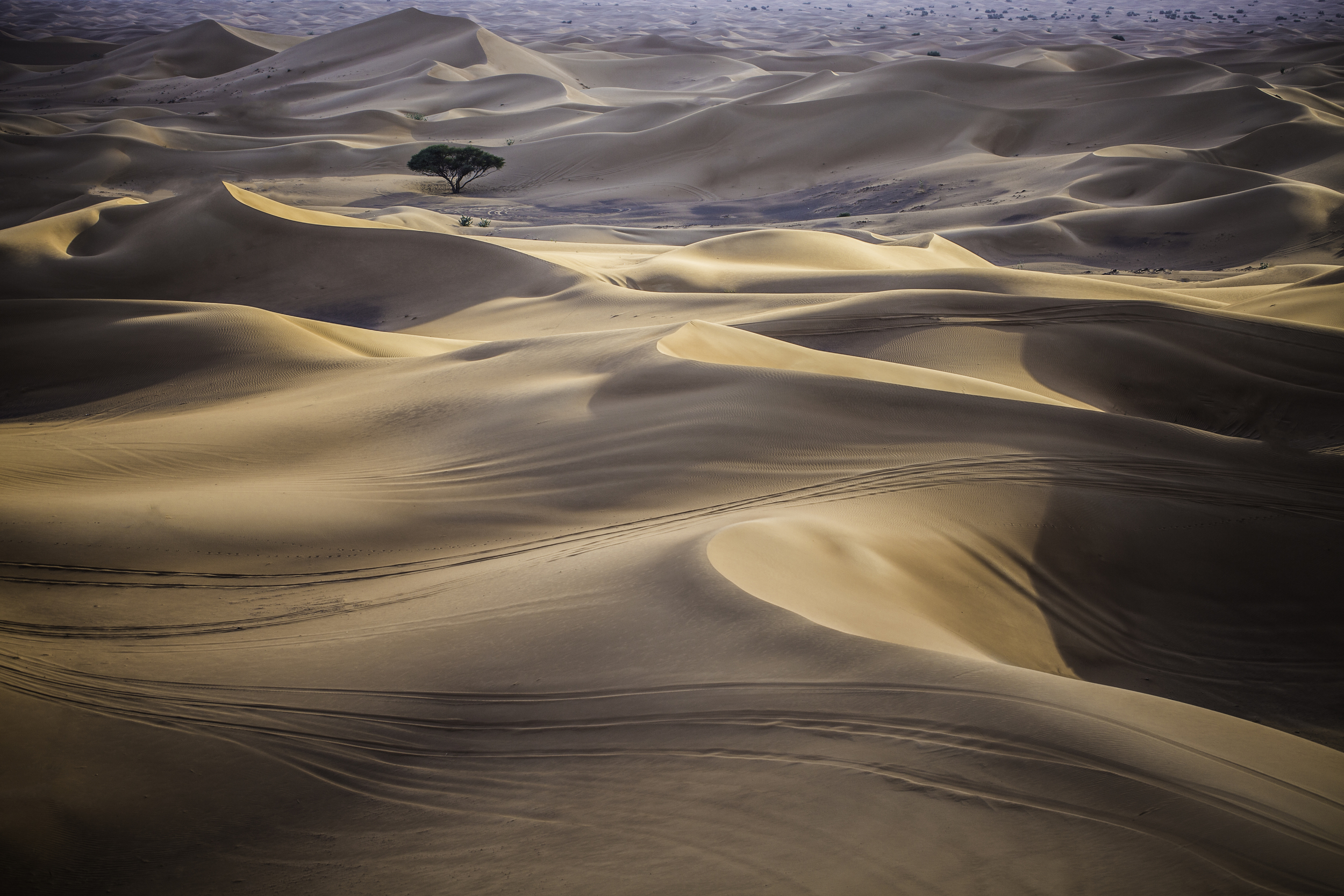 Solo Tree
Miles and miles of sands and a very lonely tree.
Wind-Swept
Every time I go to the desert, I make sure I bring one prop. This time I brought a piece of cloth and asked one of my friends to model for me. This photo by the way became part of LG USA's global campaign for their newest phone.
Off-Roading
A desert trip will never be complete without doing a little off-roading and dune bashing.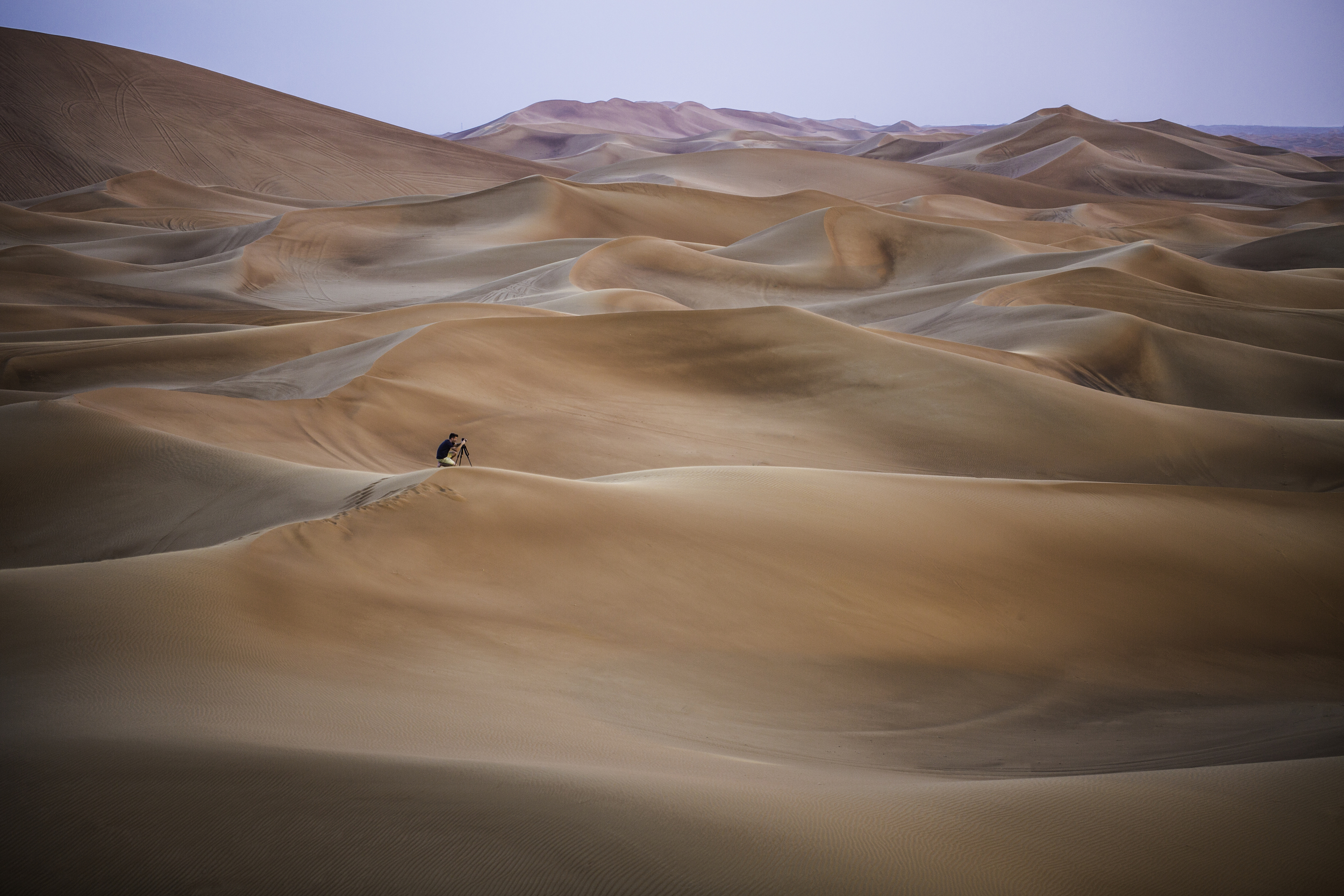 Same
Tiny people, big location.