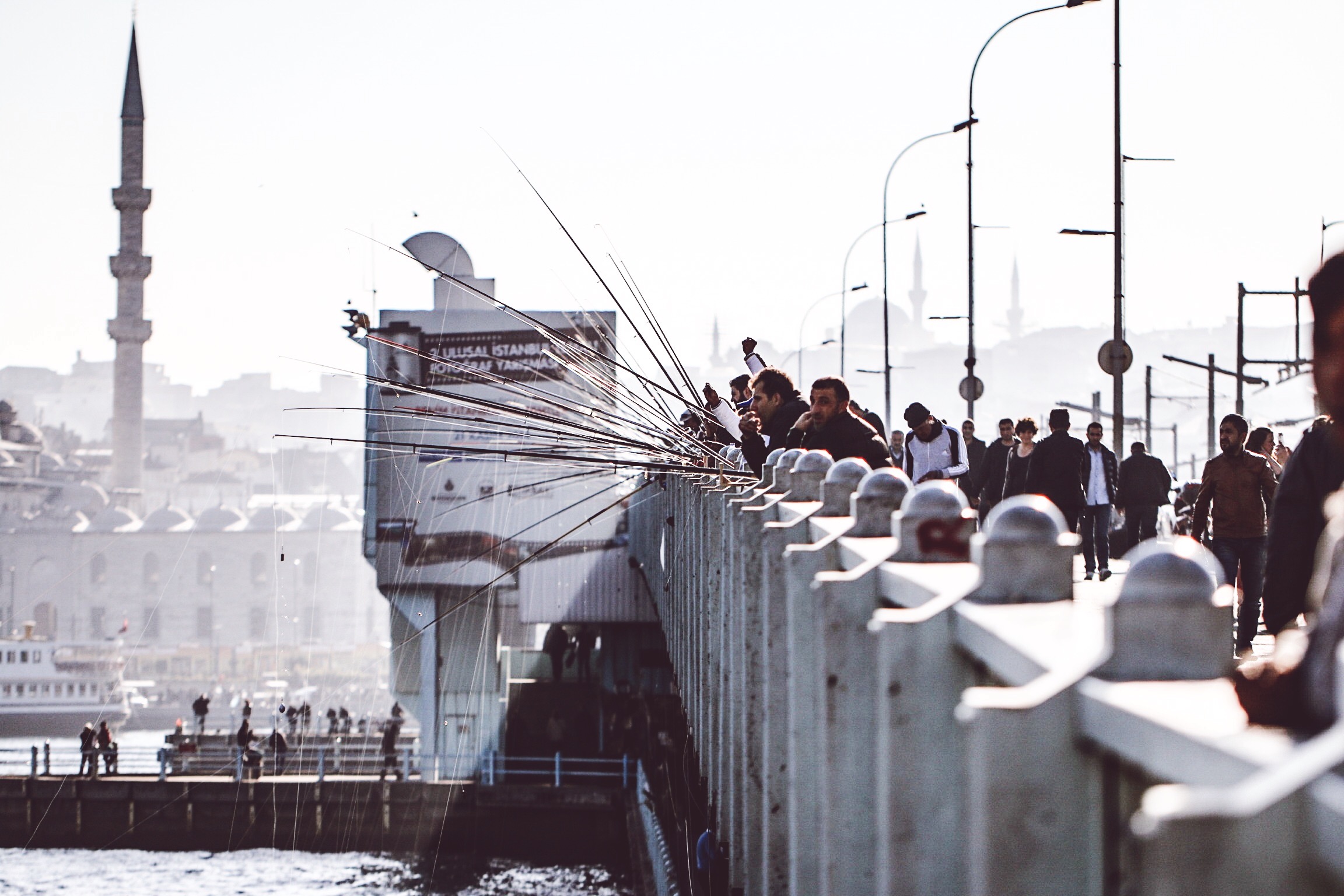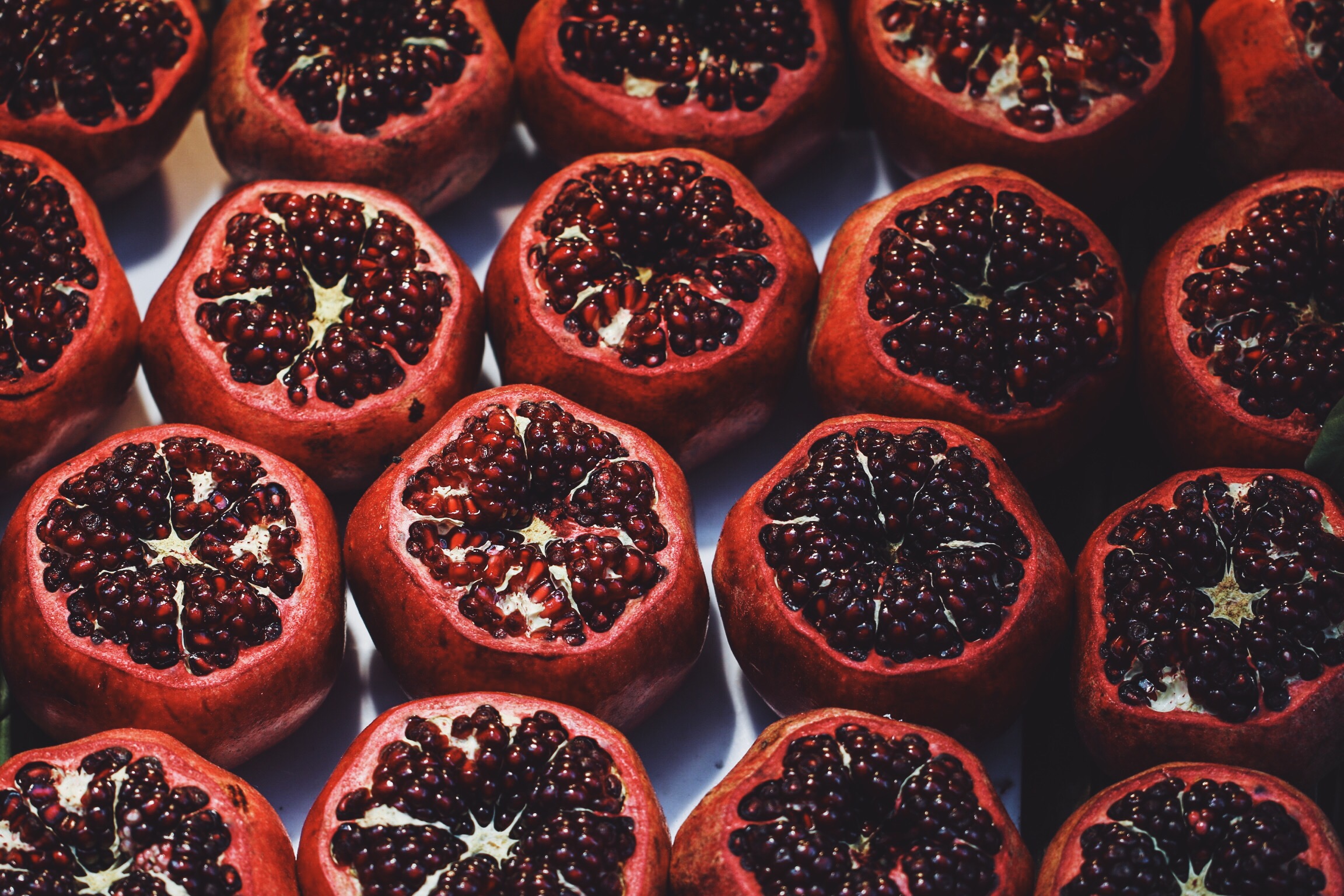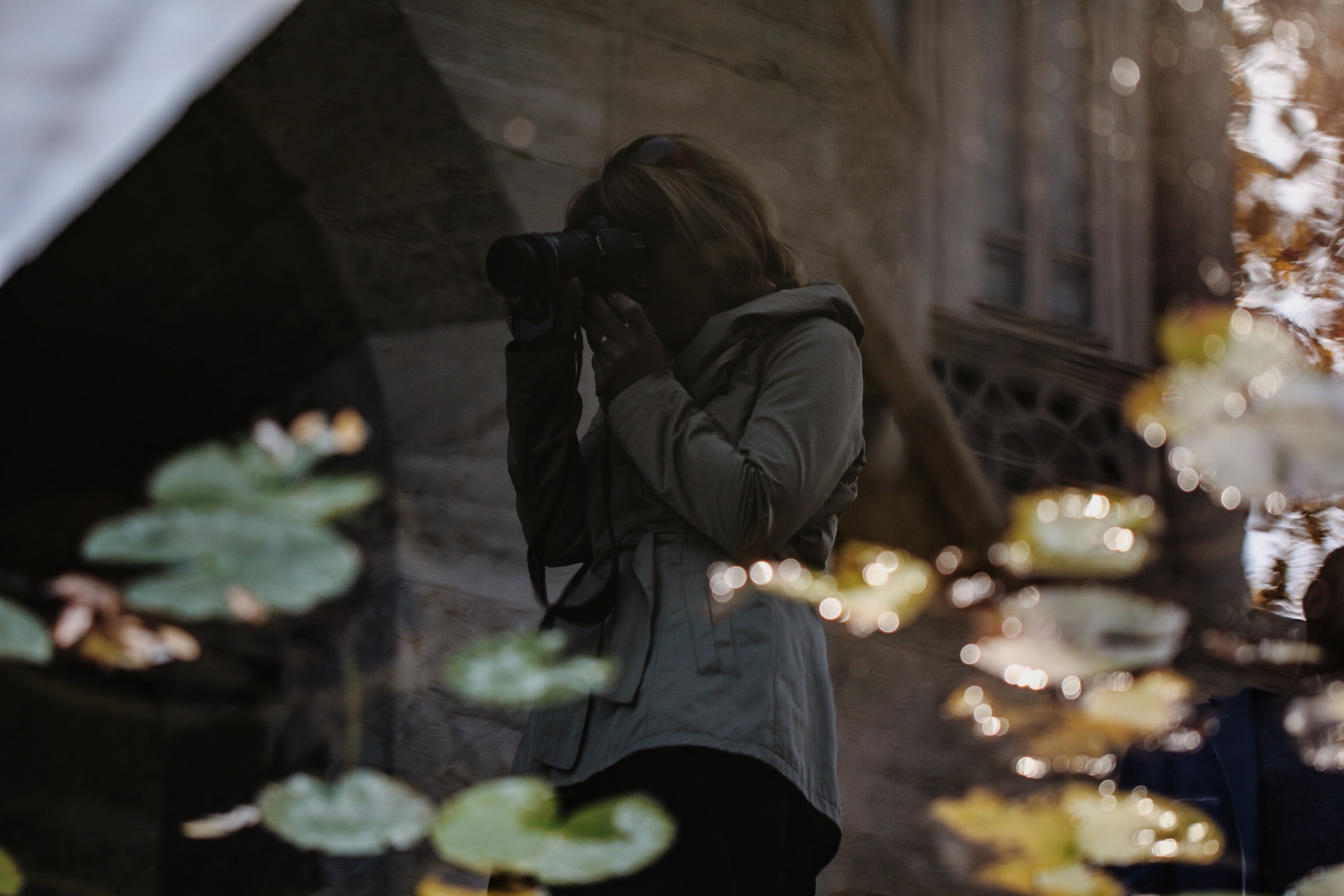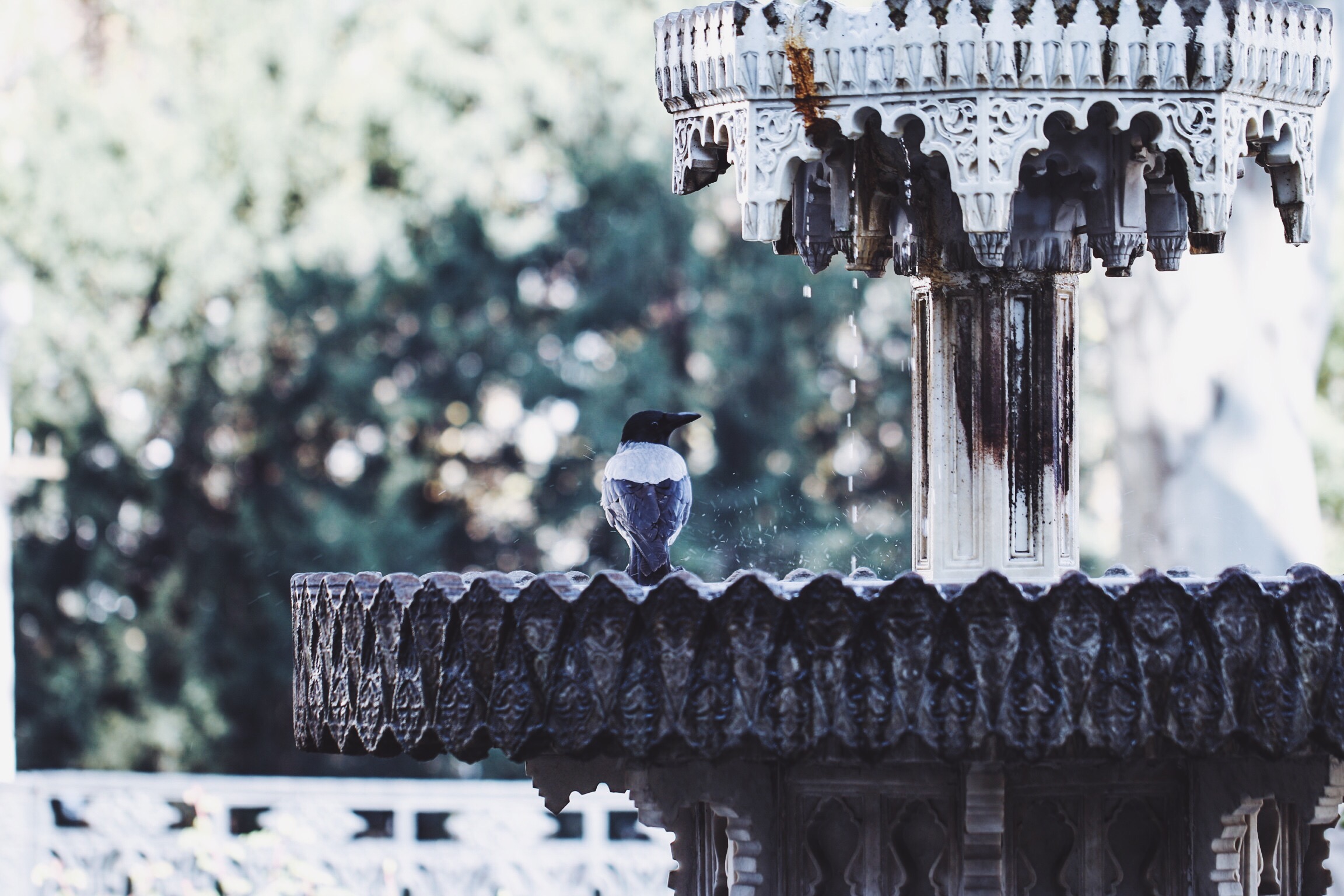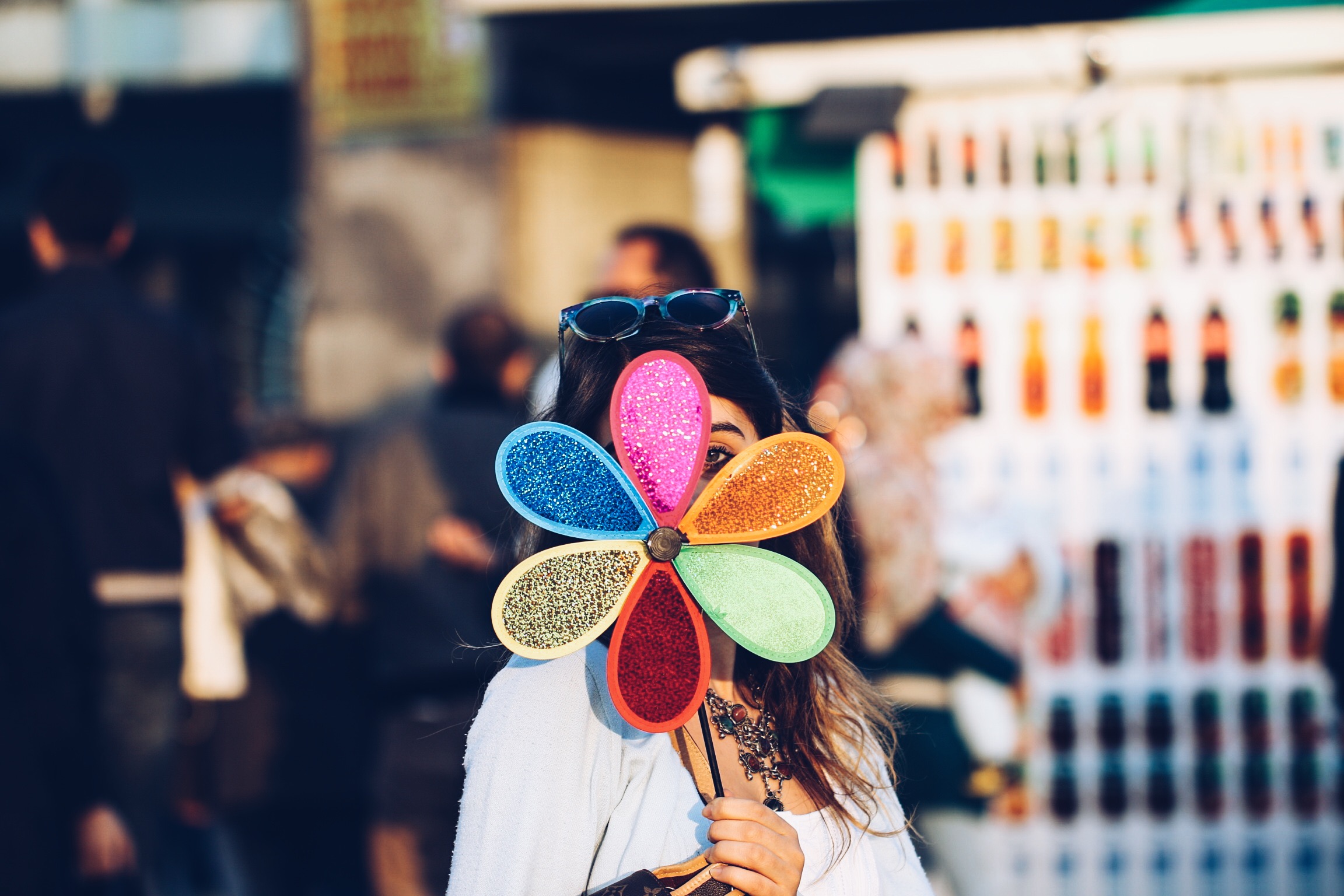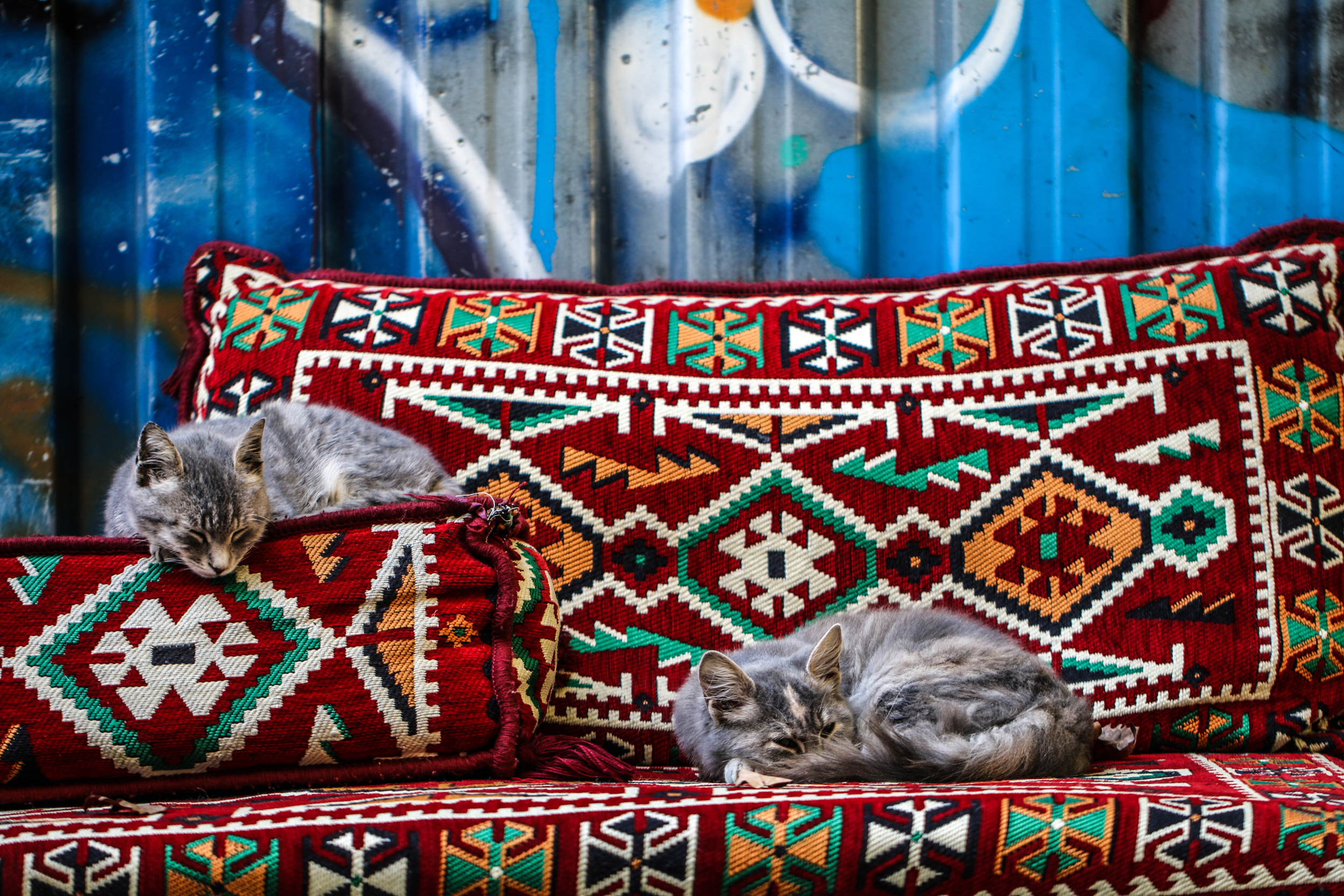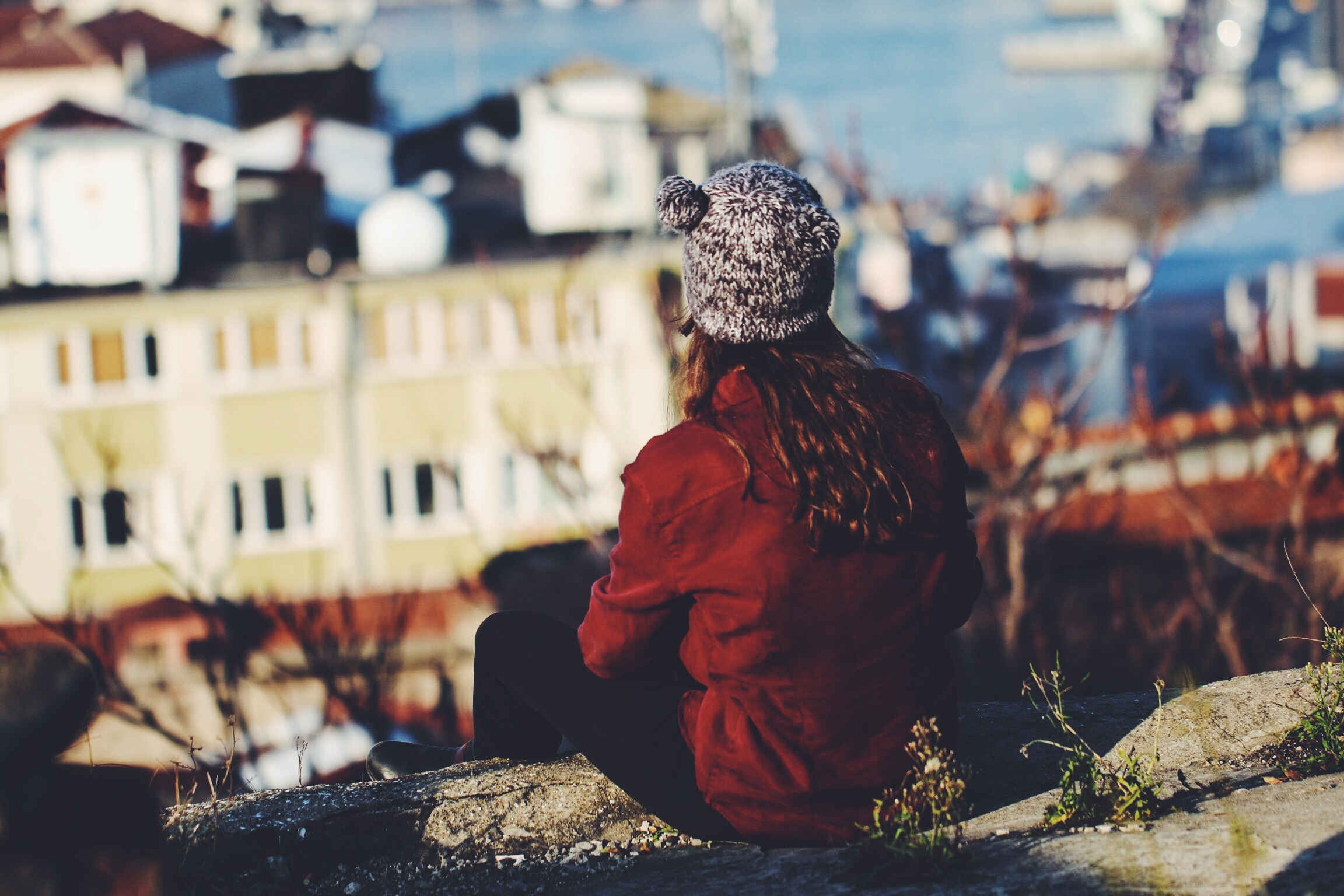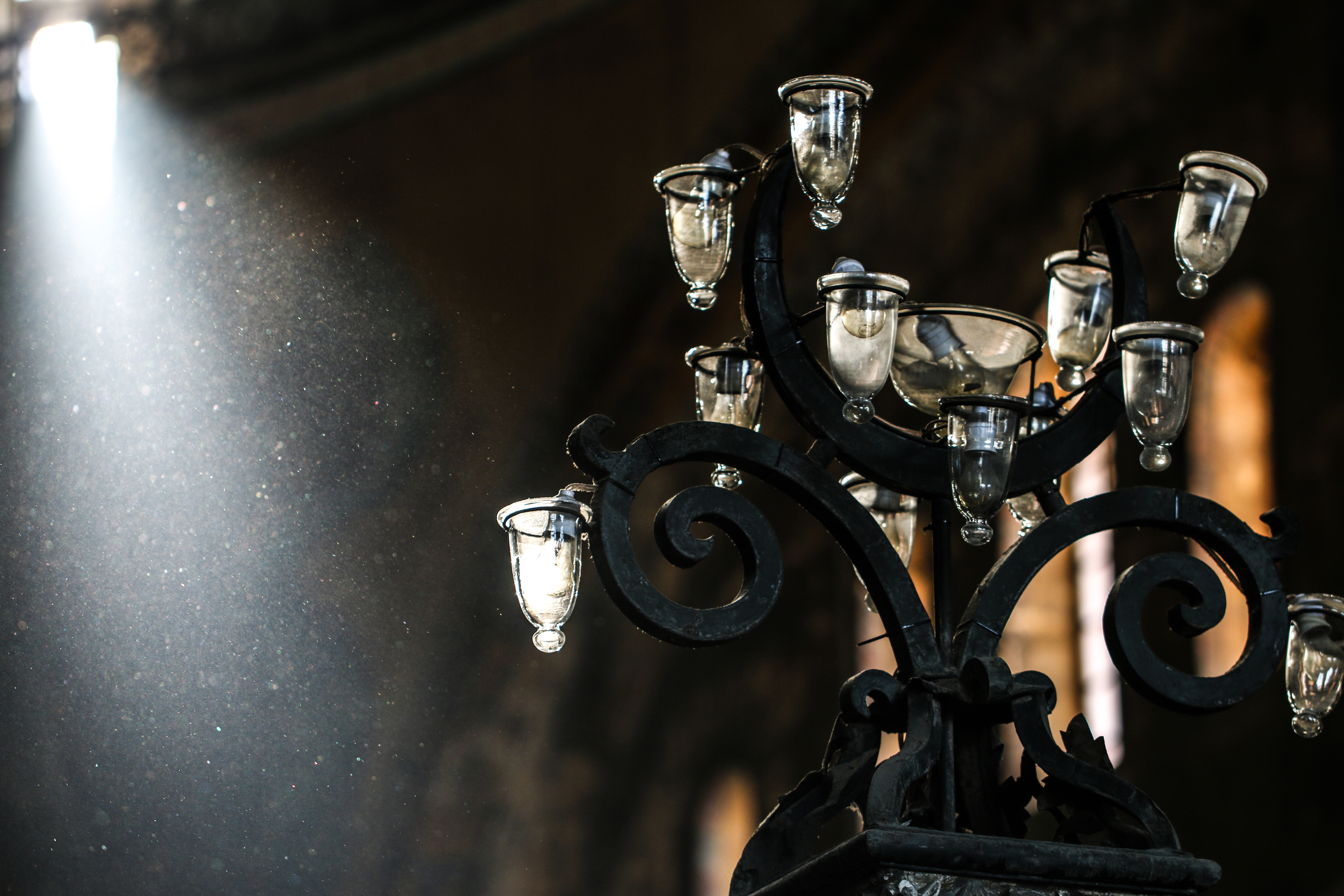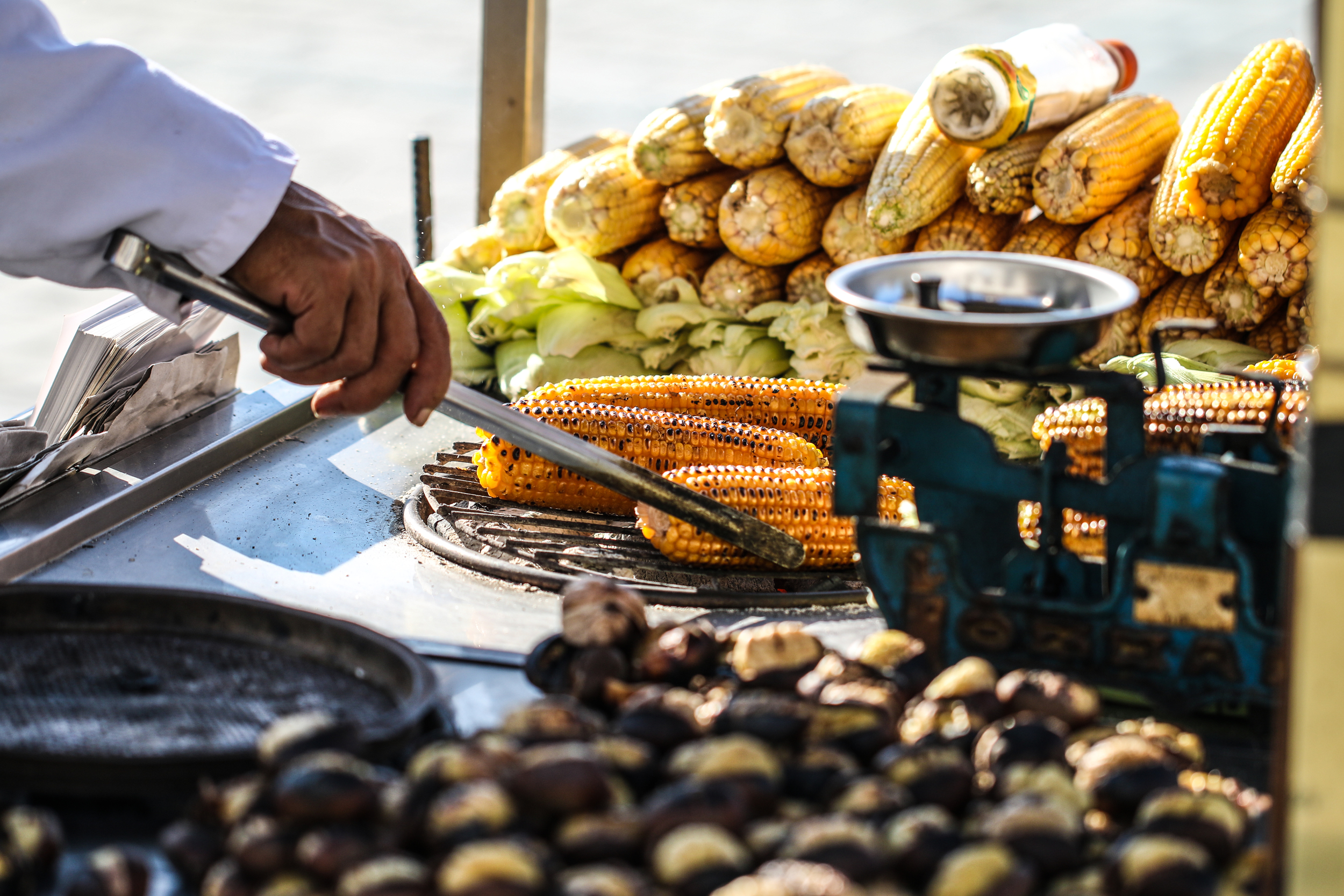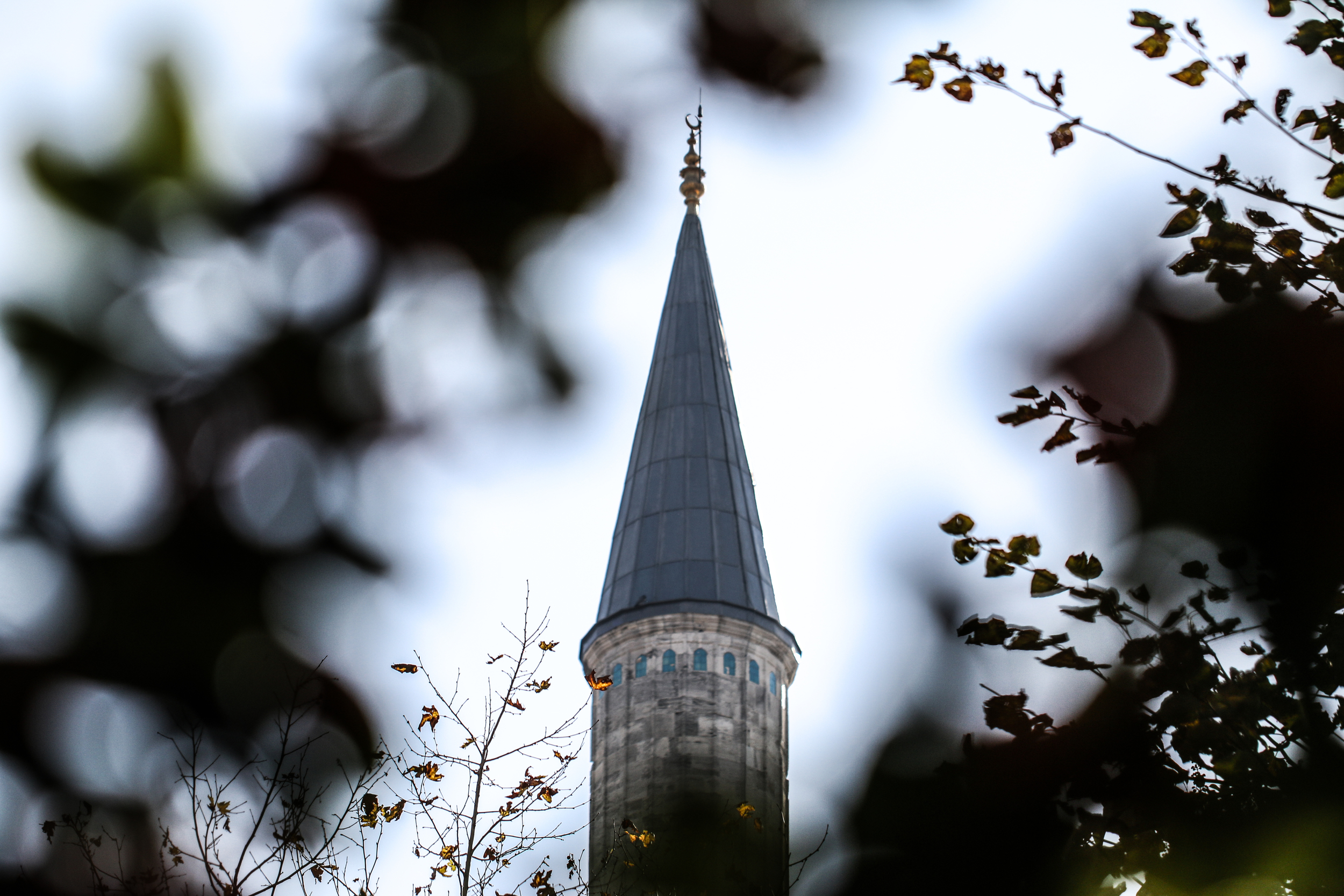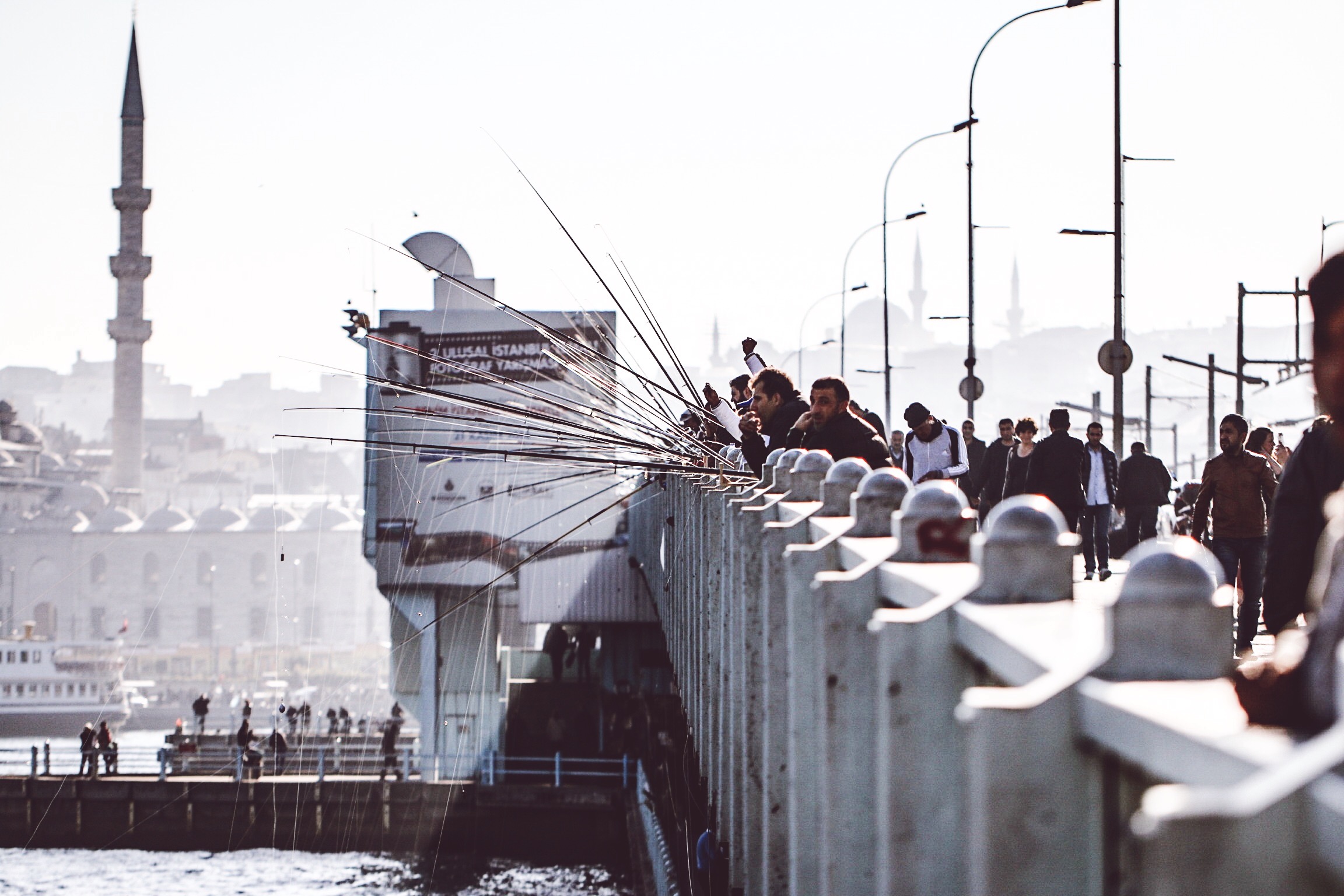 The Daily Grind
As one pass by the famous Galata Bridge, one thing that will catch his or her attention is the line of fishermen on both sides of the bridge.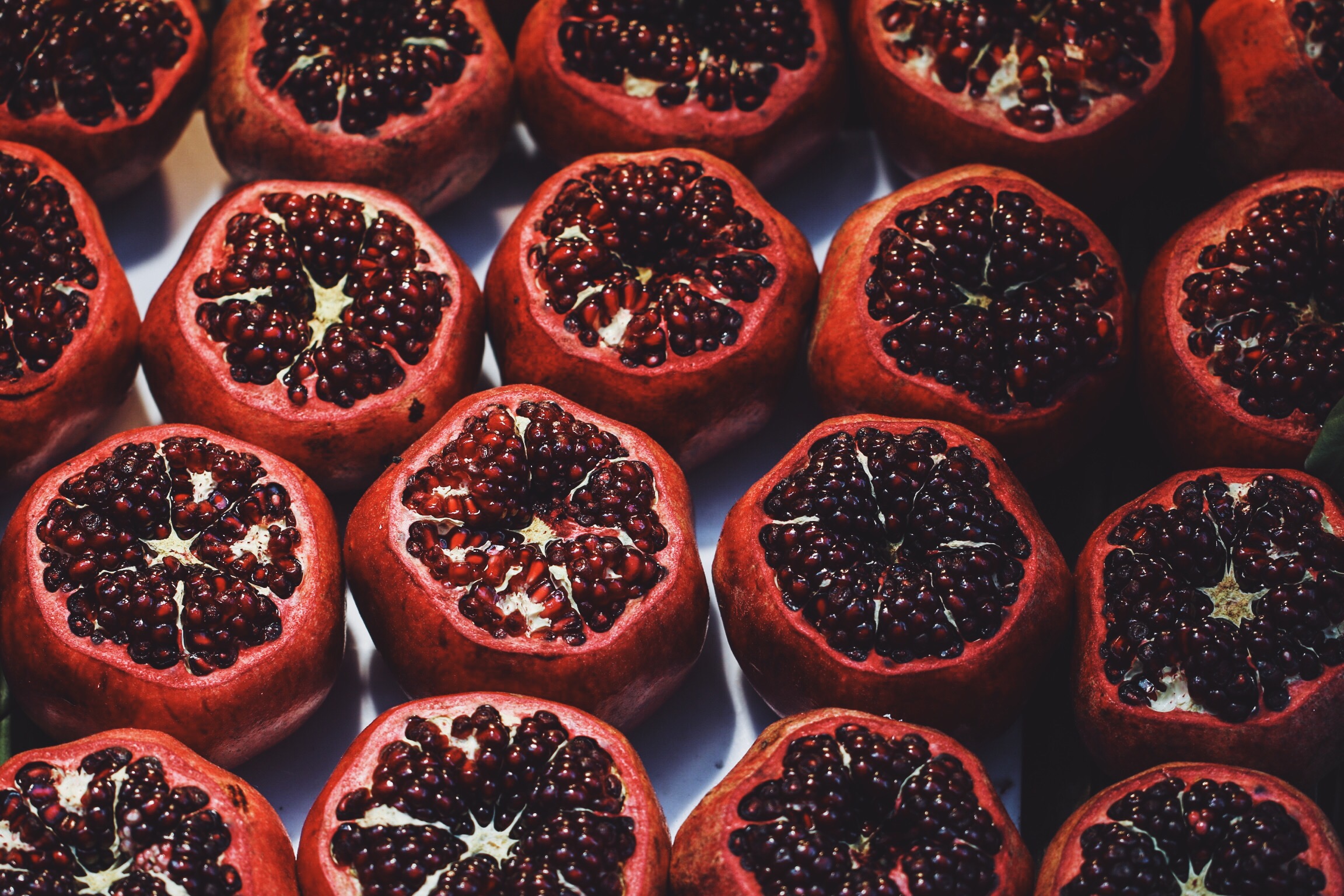 Pomegranate
This fruit of the gods can be seen in every corner of this beautiful city.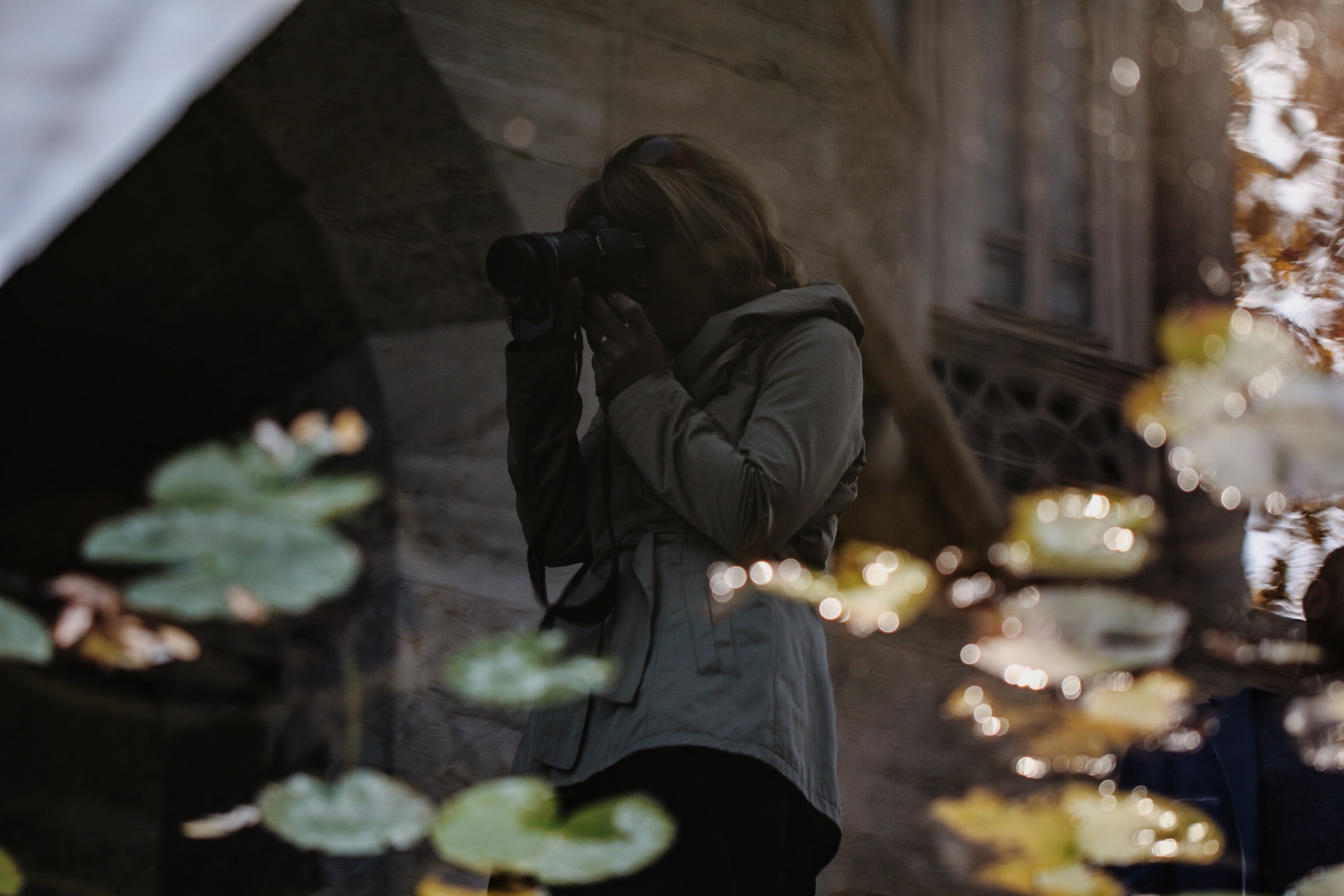 The Tourist
A tourist can be seen taking photographs as she was reflected in one of the ponds in Topkapi Palace
Simit
A visit to Istanbul will never be complete without experiencing limit, the sesame-covered pretzel being sold in quaint little carts all over the city.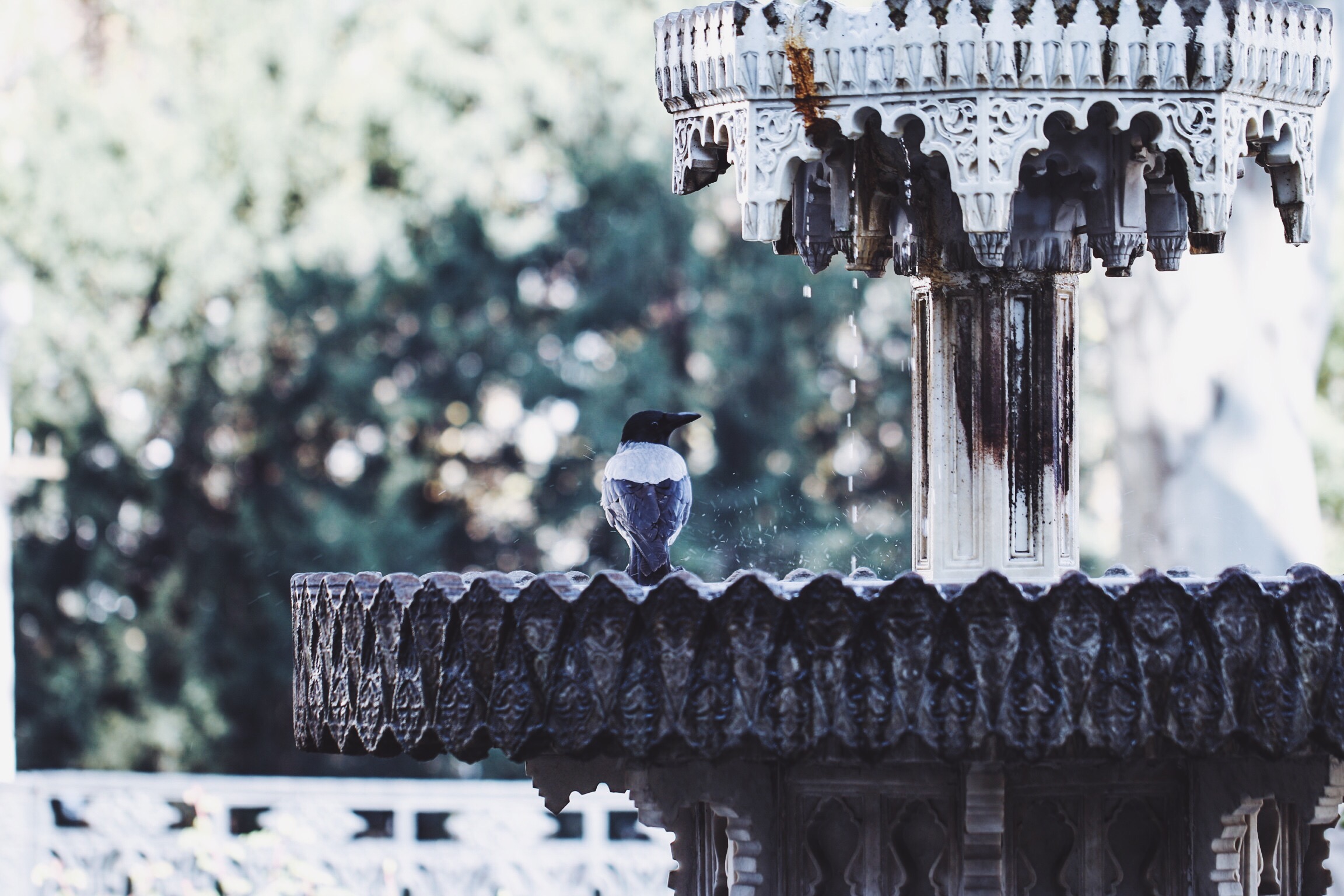 Bird Fountain
A crow was resting under the shade in one of the many fountains strewn all over the palace ground in Topkapi.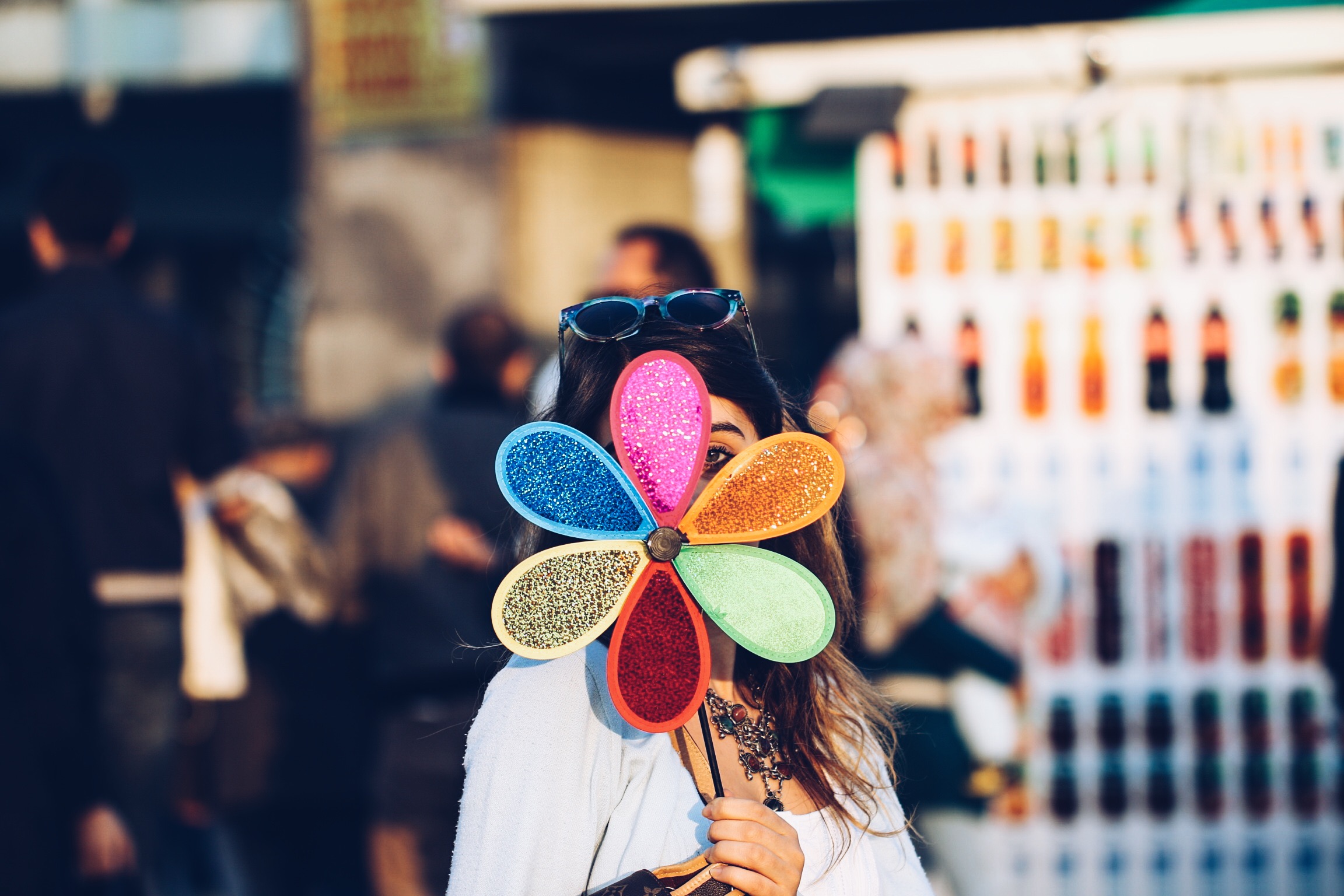 Peek-a-boo
A Turkish teen peeks thru a pinwheel as I took her portait
Domes of Faith
The stunning domes of the Blue Mosque.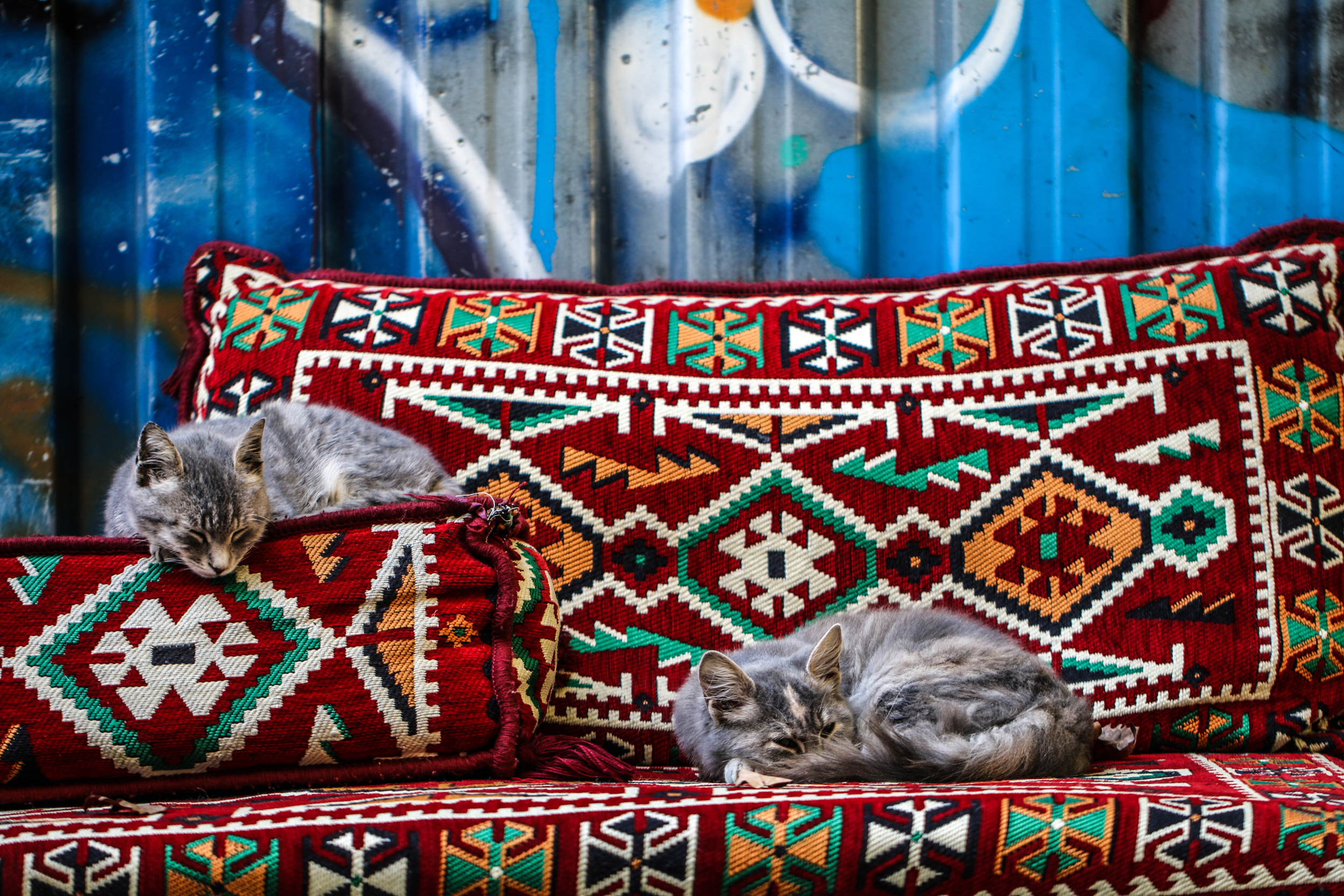 Raining Cats
The streets of Istanbul is littered with adorable stray cats. They are literally everywhere.
Covered in Gold
The Hagia Sophia's walls are adorned by magnificent frescoes and mosaics which are currently being restored after rain water damaged them.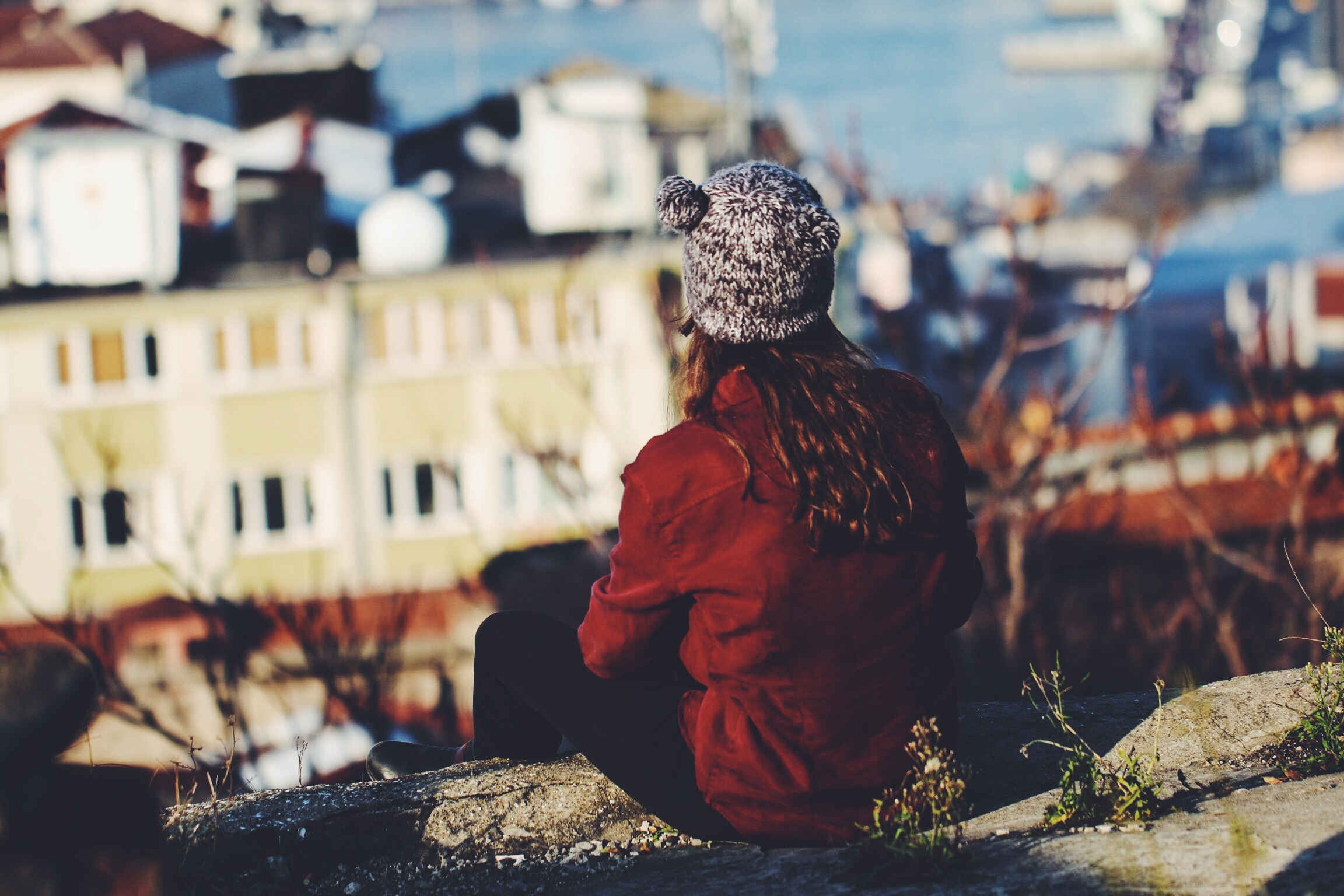 At the Old Ottoman Mall
Obscure from the prying eyes of tourists is the old Ottoman mall which is probably the best spot to view the whole city
Coffee Run
I have said this a million times but Im gonna say it again anyway. The best coffee in the world is the Turkish coffee. It has this strong bitter body that I personally like. And oh, don't forget to have your future read thru the coffee grains that settled on your coffee cup. It's a must when you visit Istanbul.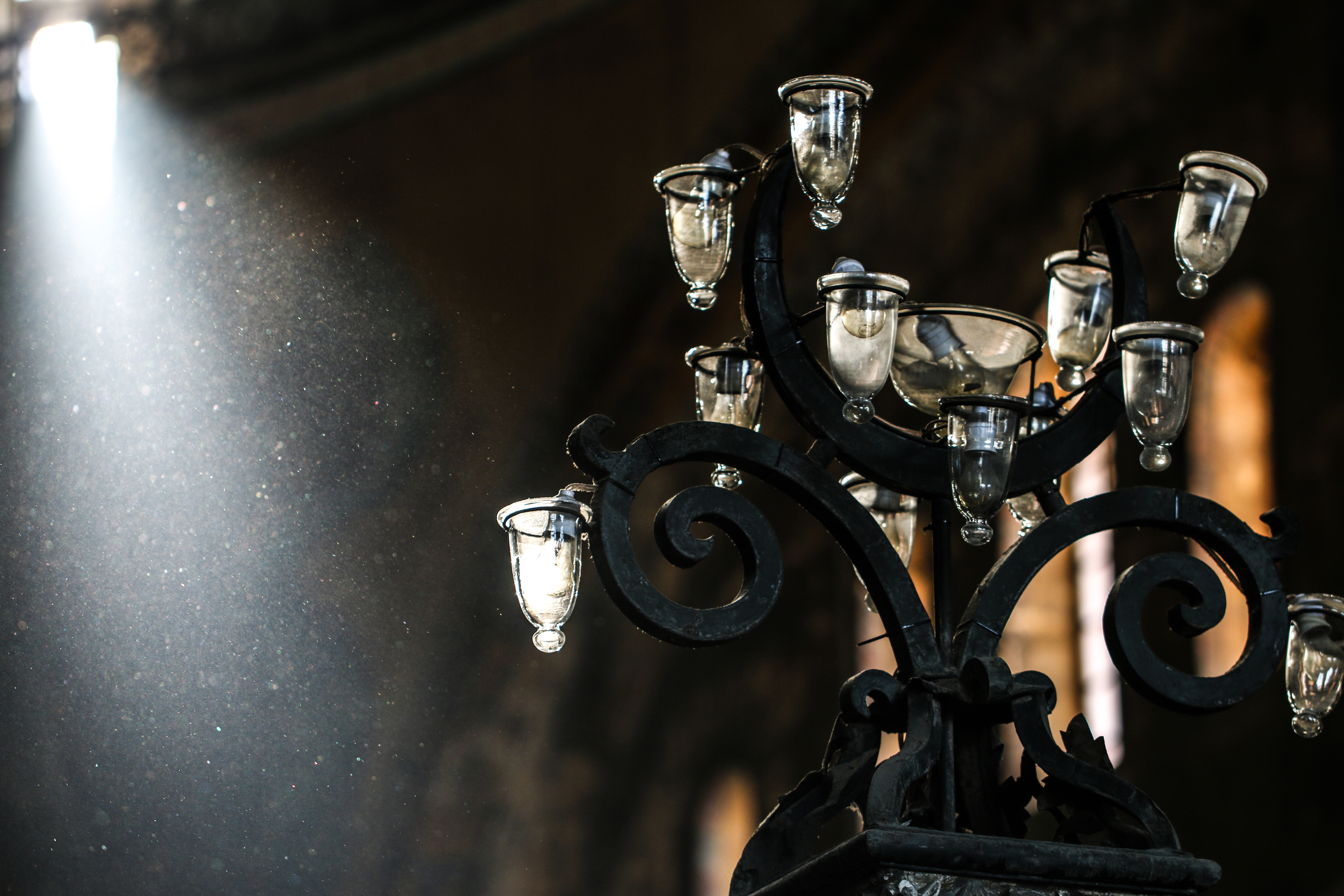 All of the Lights
A beautiful light seeps thru one of the many windows in Hagia Sophia.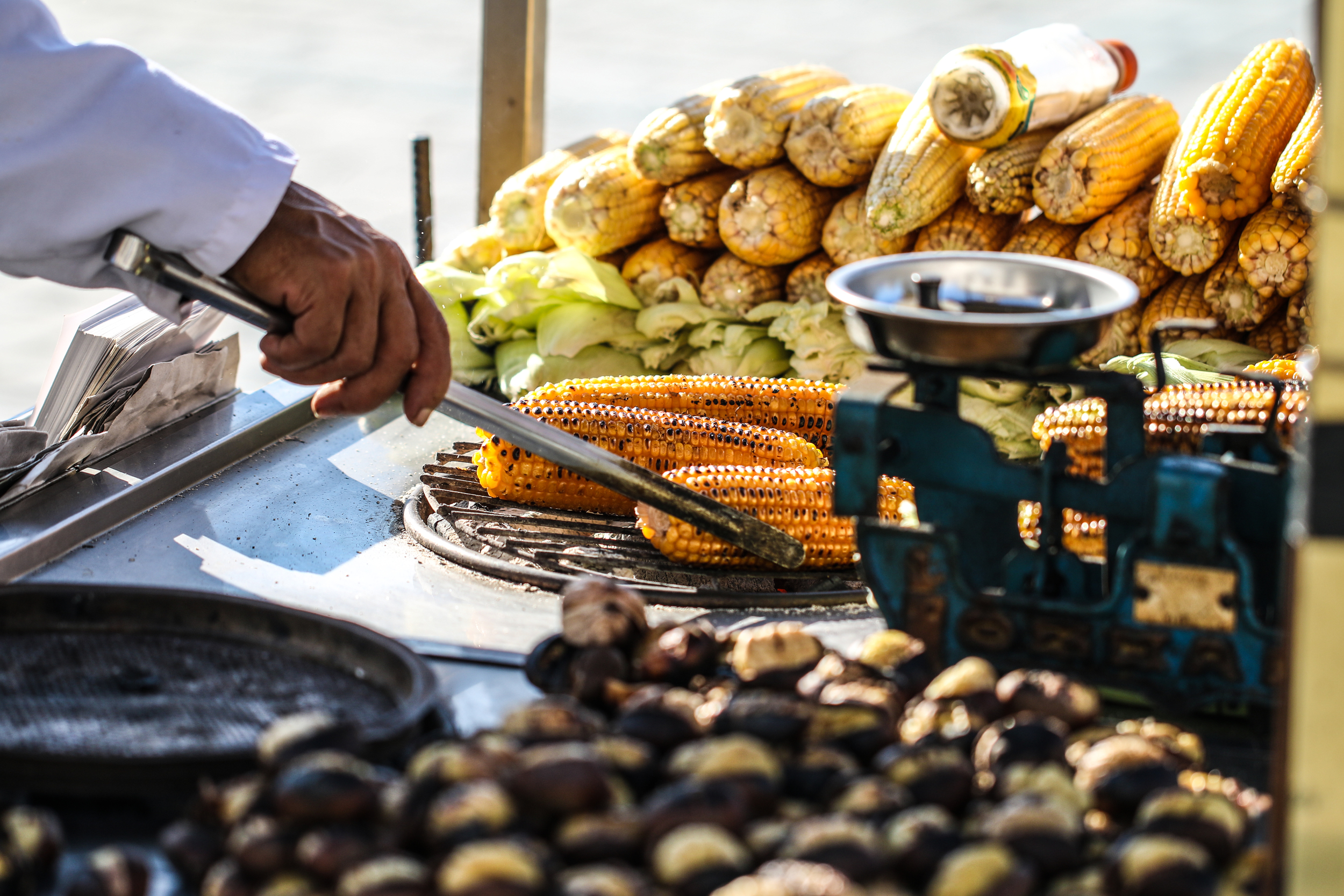 It Smells like Christmas
A fragrant aroma of roasting chestnuts and corns lingers in the air making it feels like Christmas morning every single day.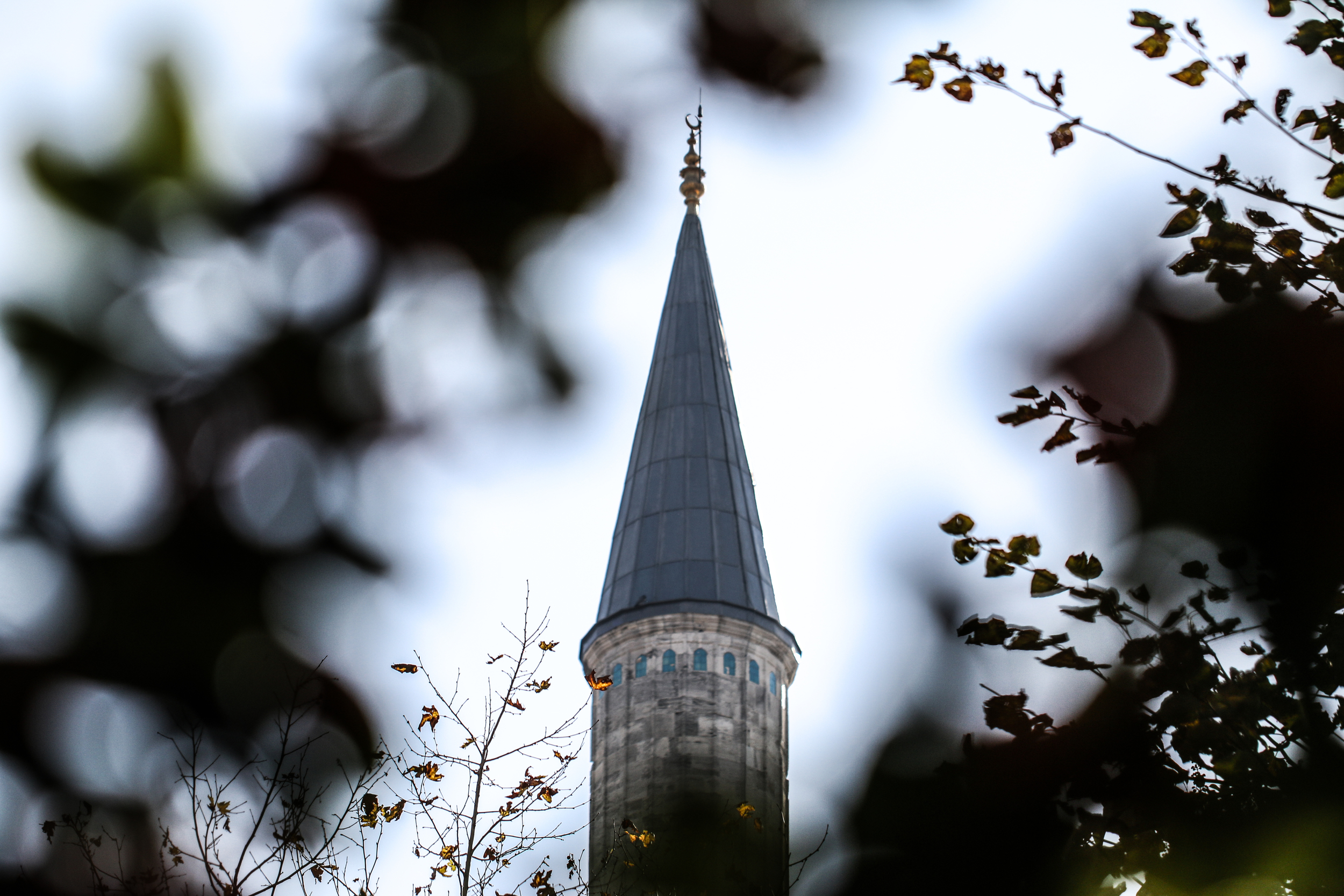 Towering
The entire city is dotted with mosques from different eras and spires and towers like this are a common sight.