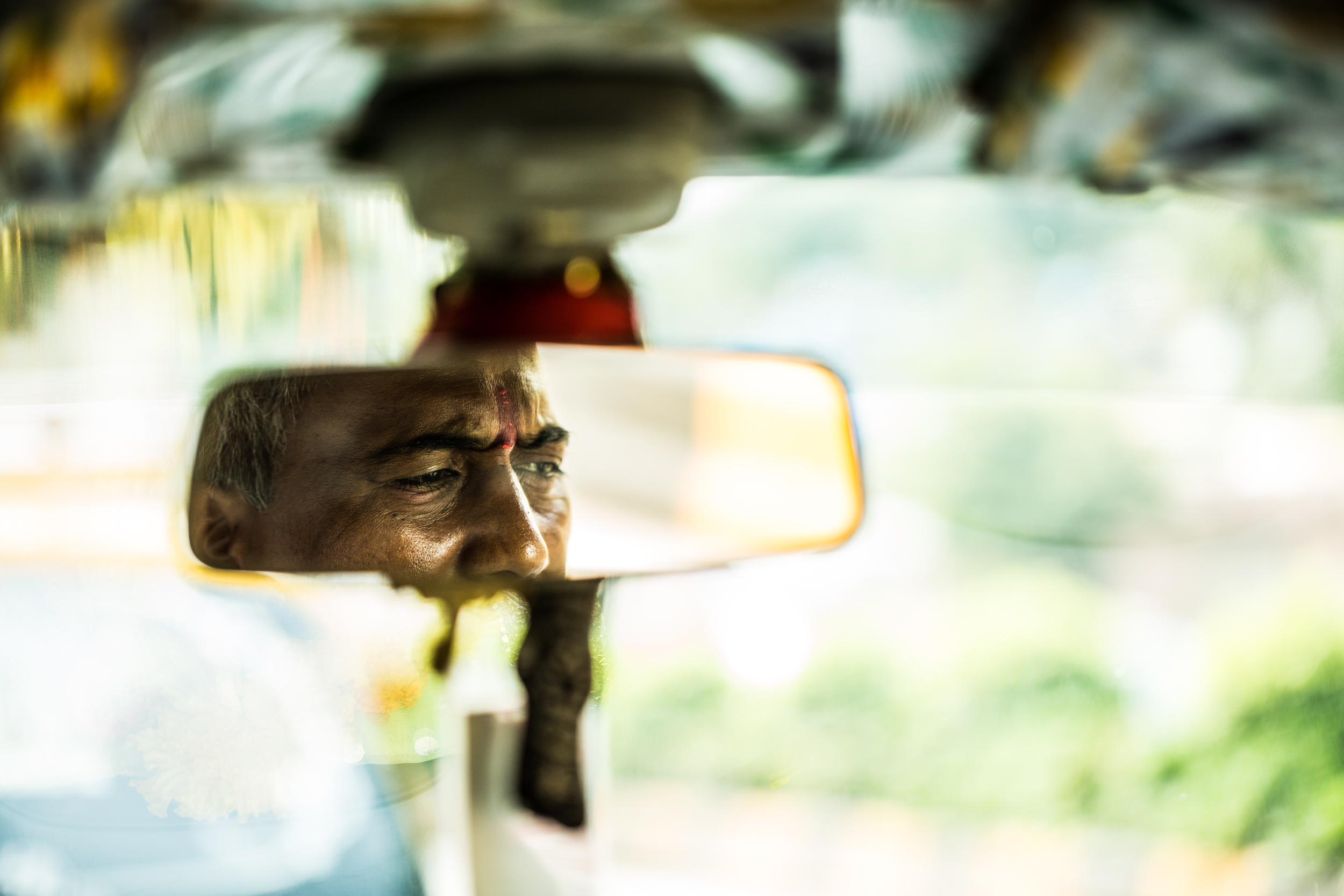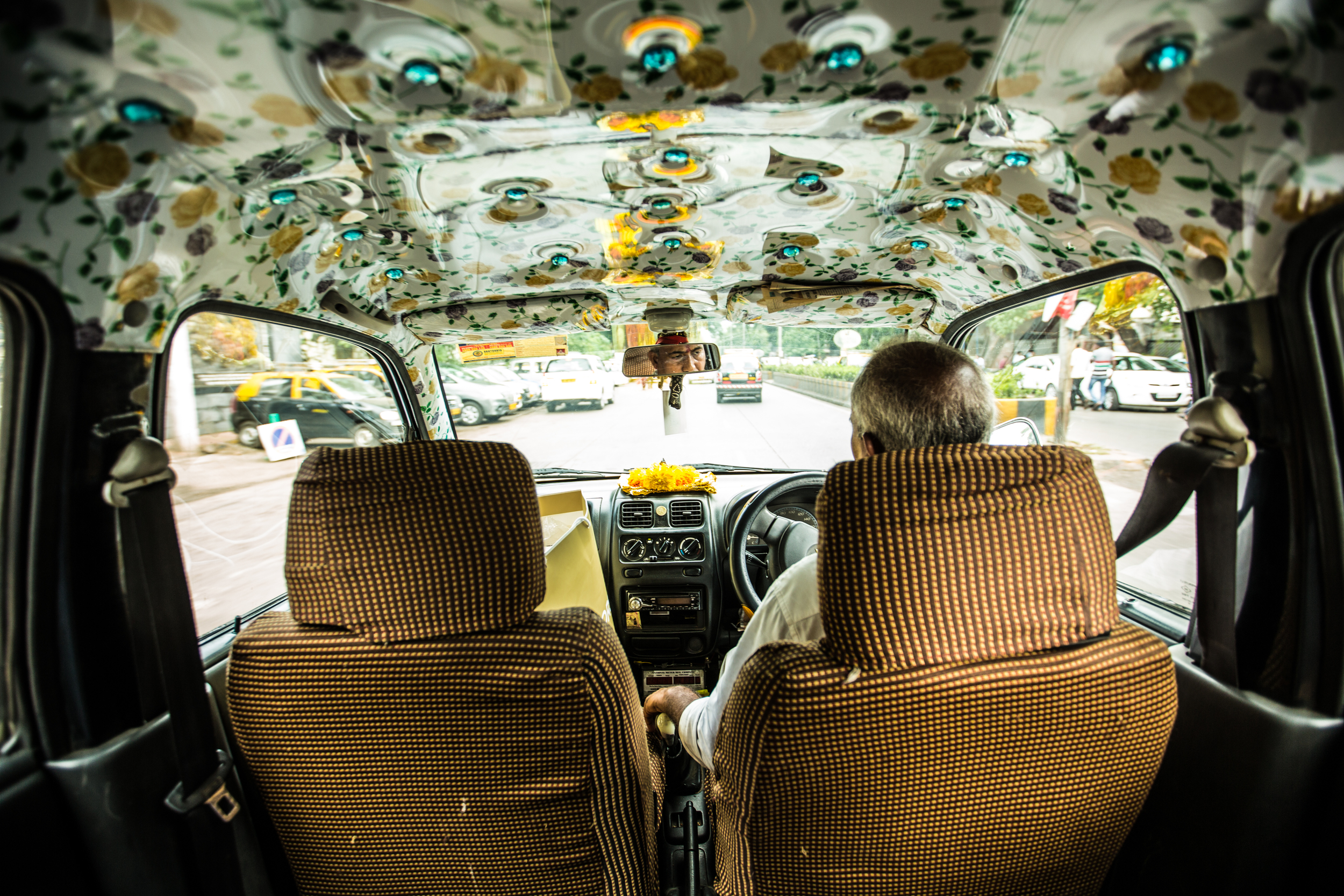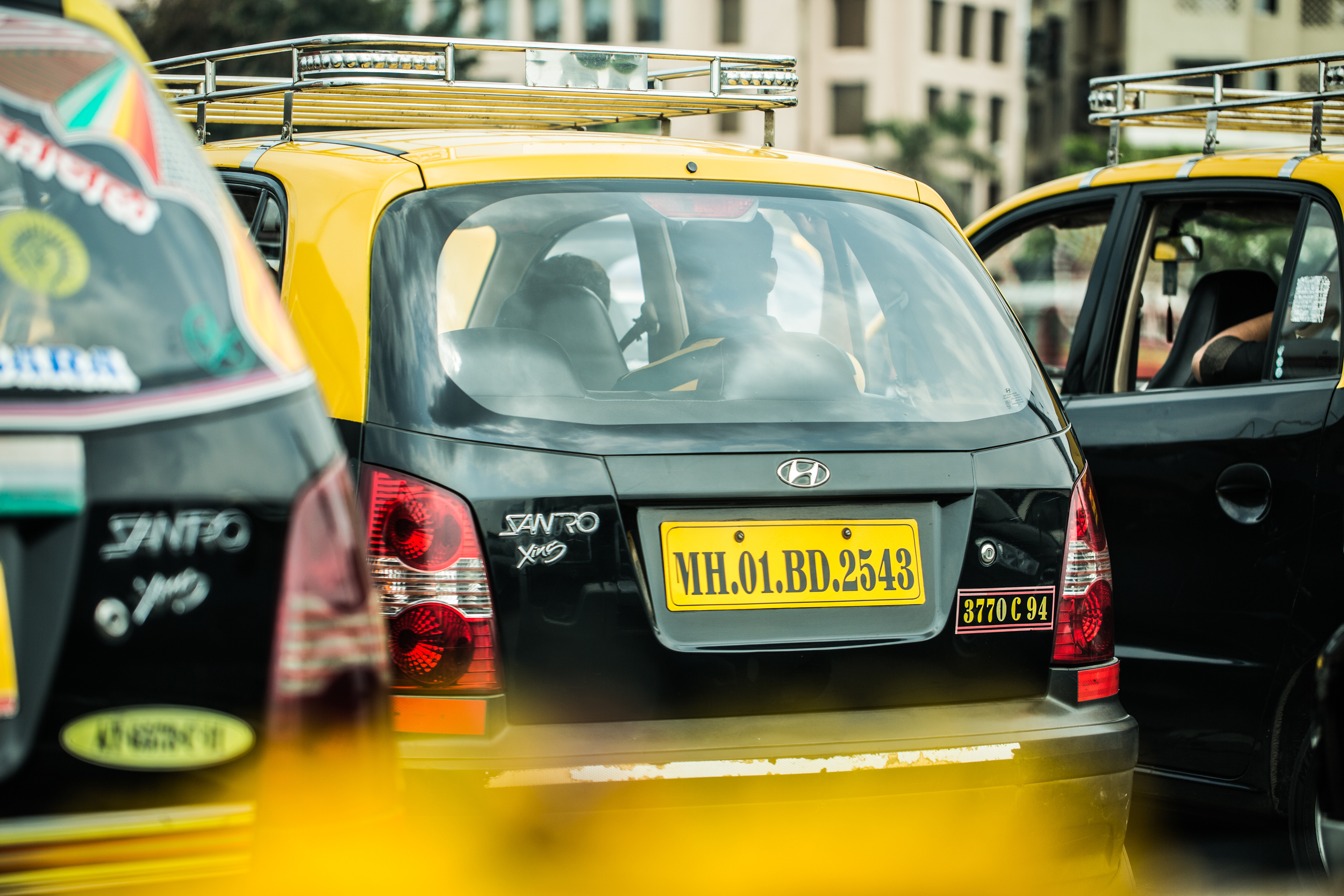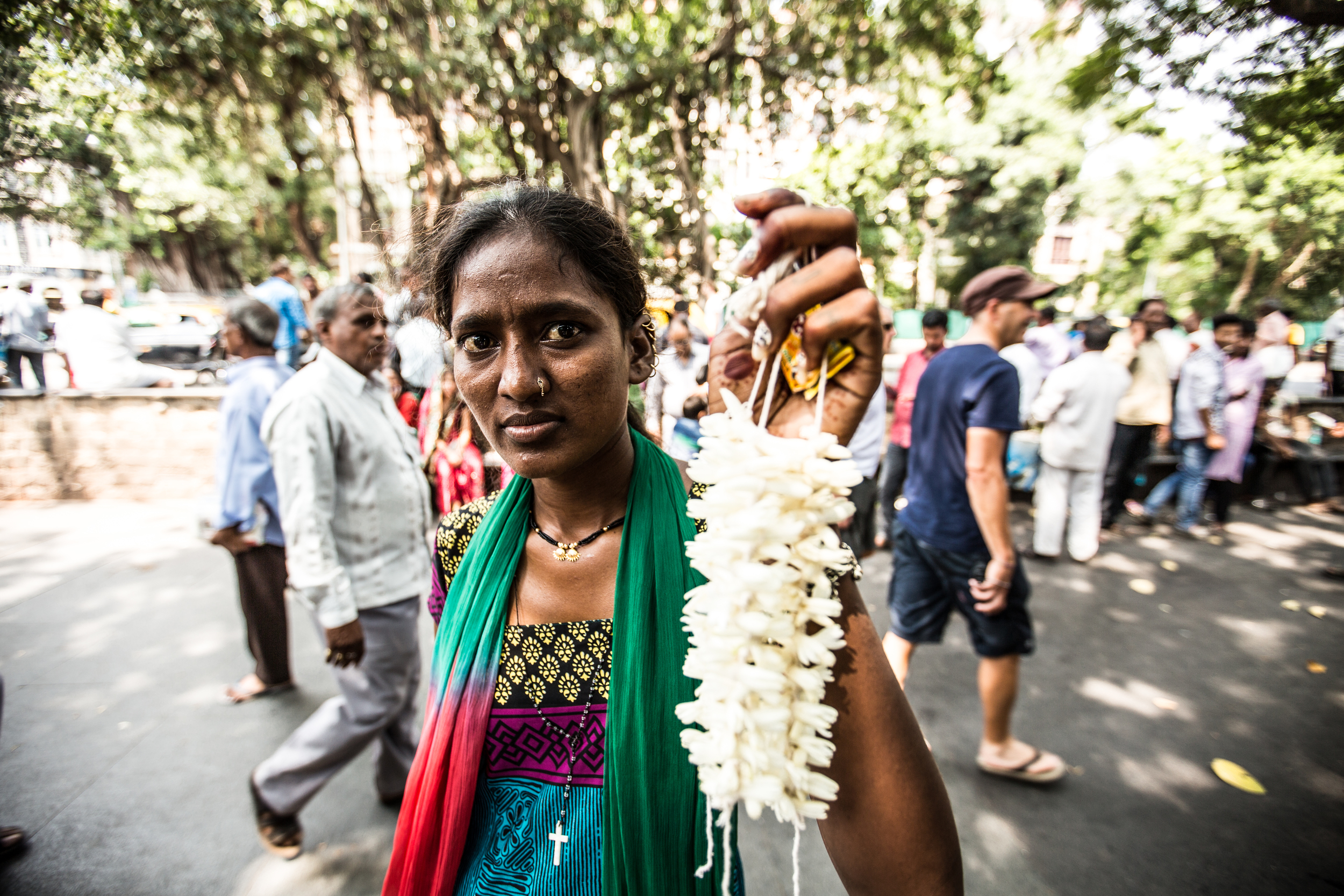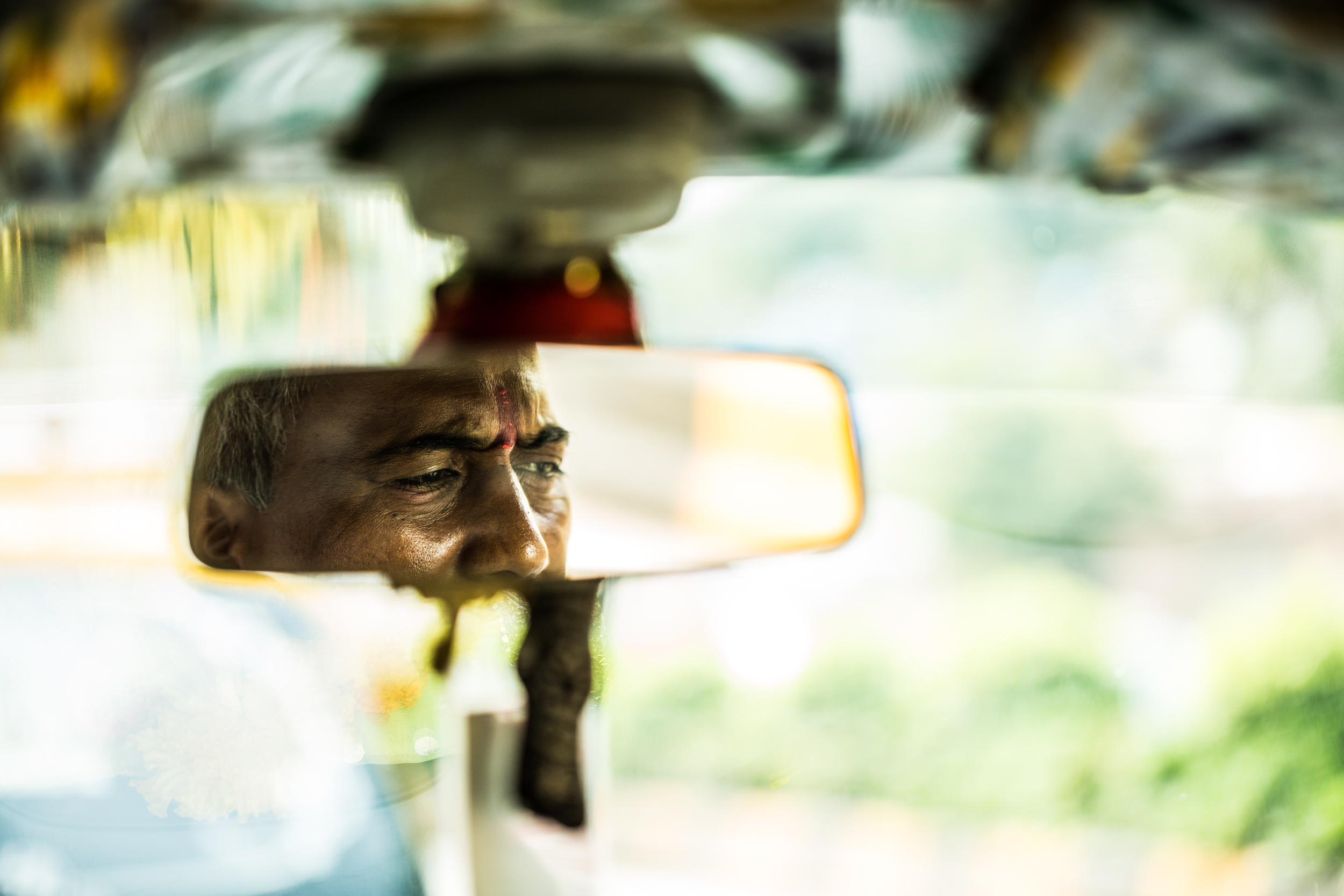 People of Mumbai
Mumbai is home to beautiful, unique individuals and this courteous cab driver is one of them.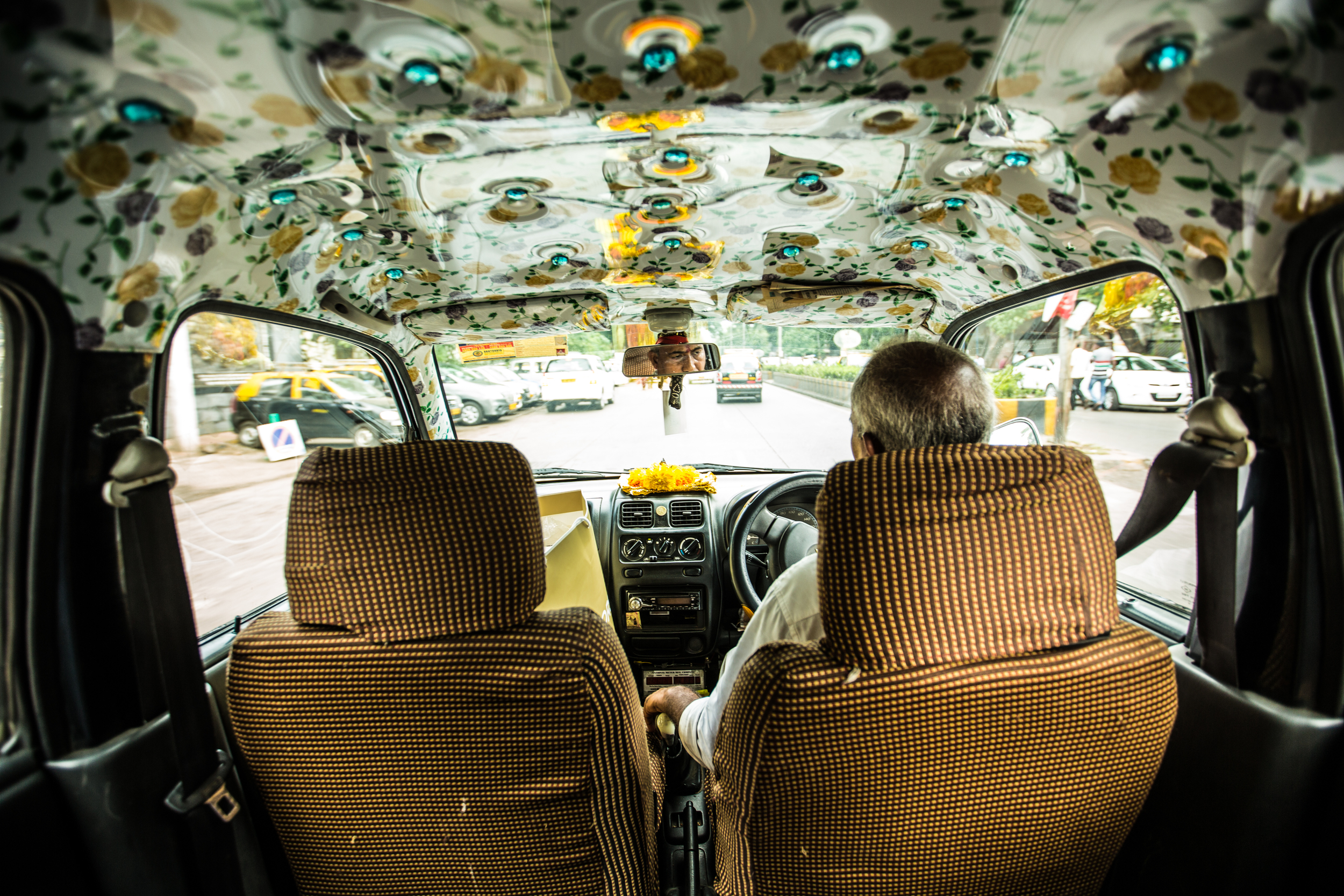 It's a Different World
I was flown to Mumbai for a photo assignment and tried to sneak in a few personal shots I can post here. To sum up my short stay there, I can say that India might as well be on a different planet since it's so different from the places I have been to.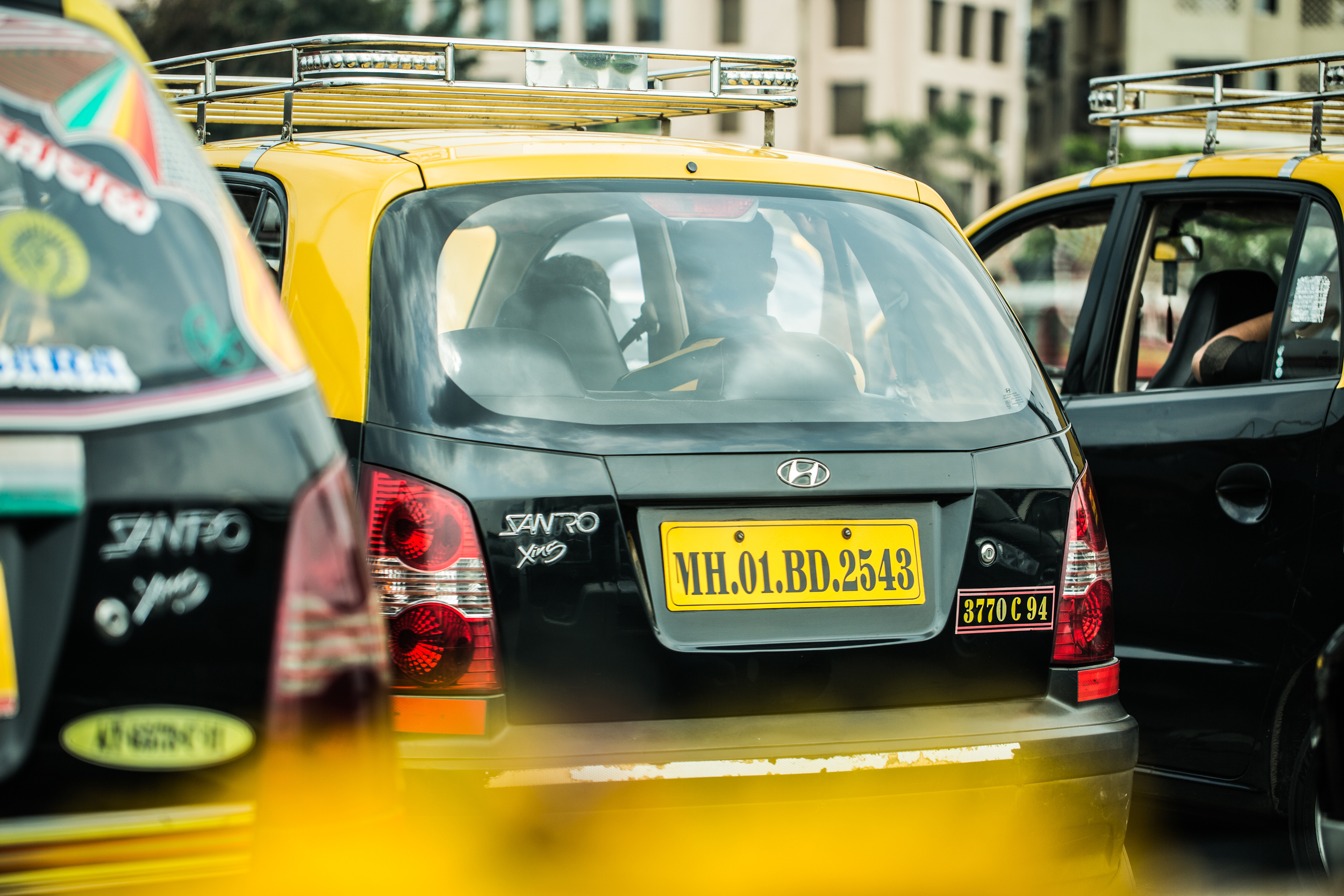 Not Uber
If you find yourself exploring the metropolises of India, I recommend to take these tiny taxis instead of using hotel car services or Uber. They are so much more fun and you get to experience India so much more. You might have to pay extra for AC though.
Being a Tourist
I had one touristy moment in India and this was it. I just can't help myself from feeding the birds in Gate of India.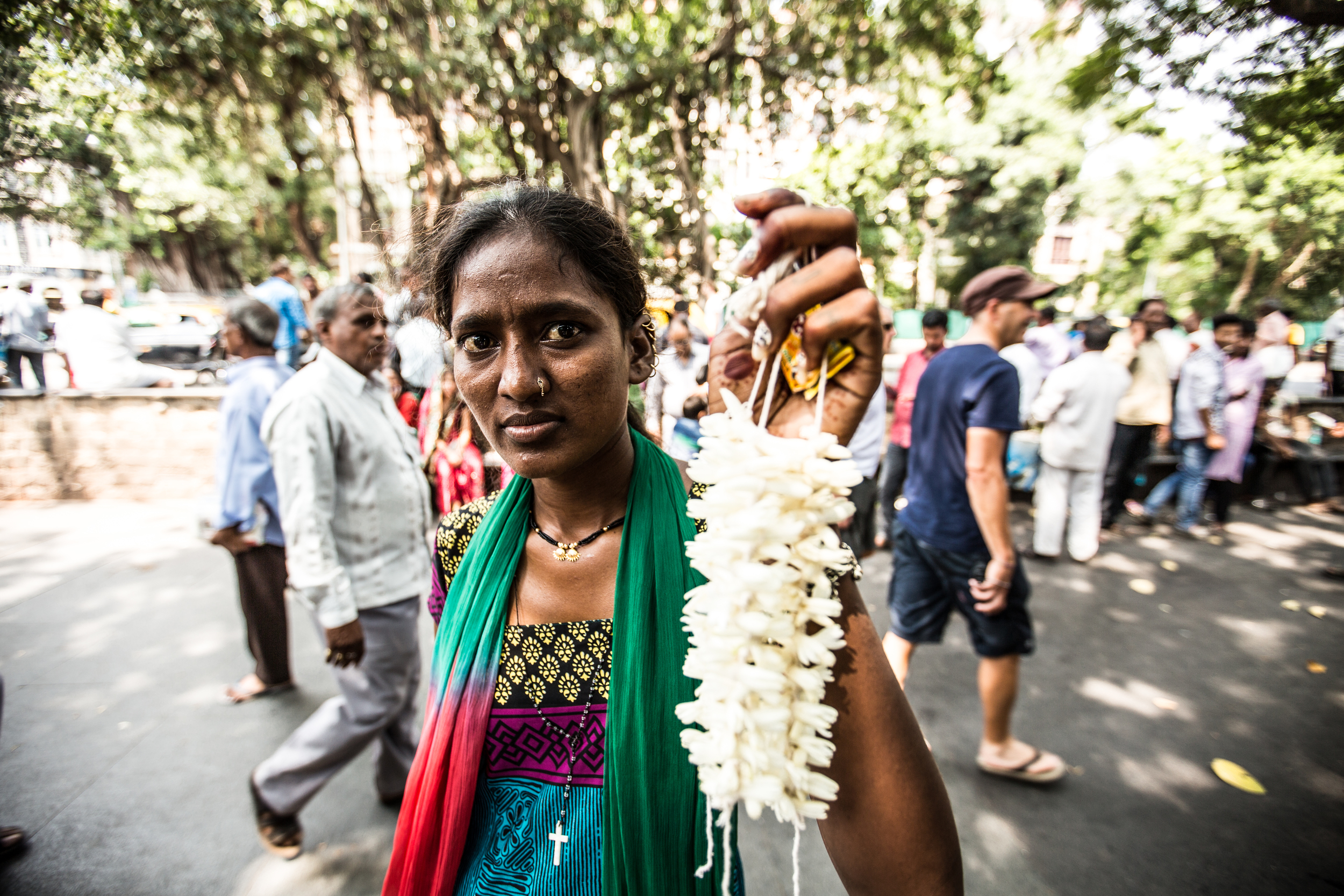 Story
I have a story about this lady. If you are interested to know it, email me.