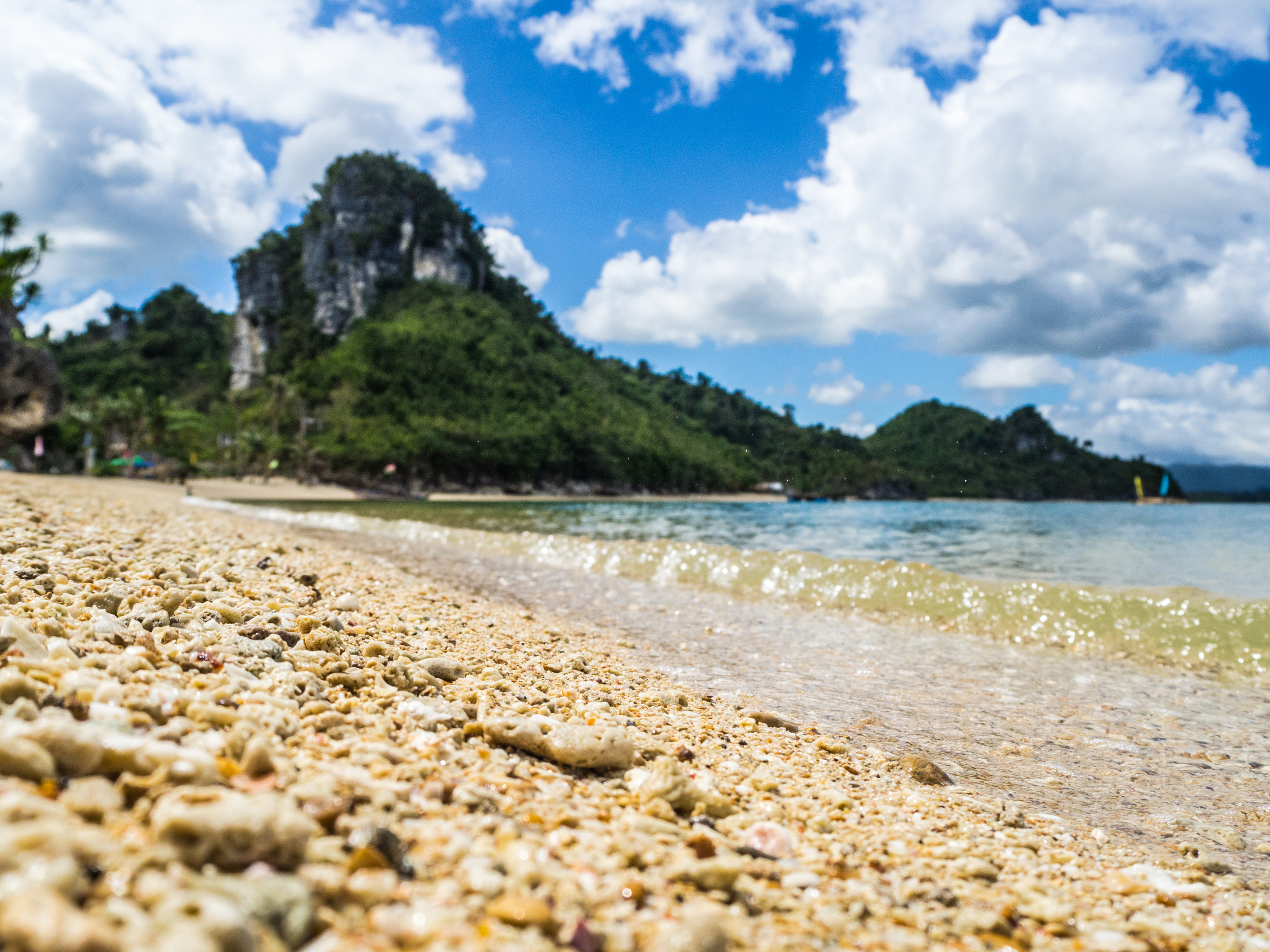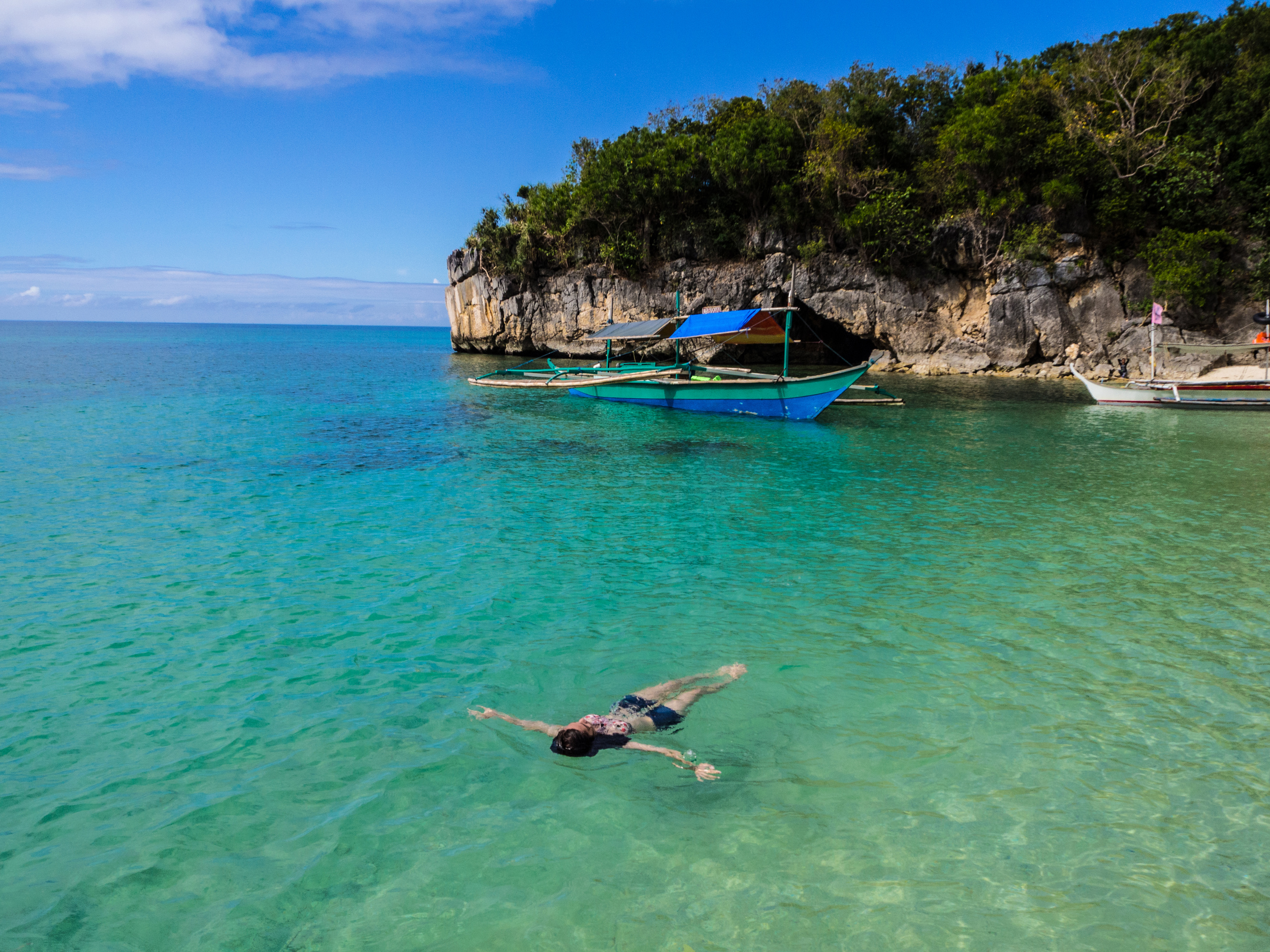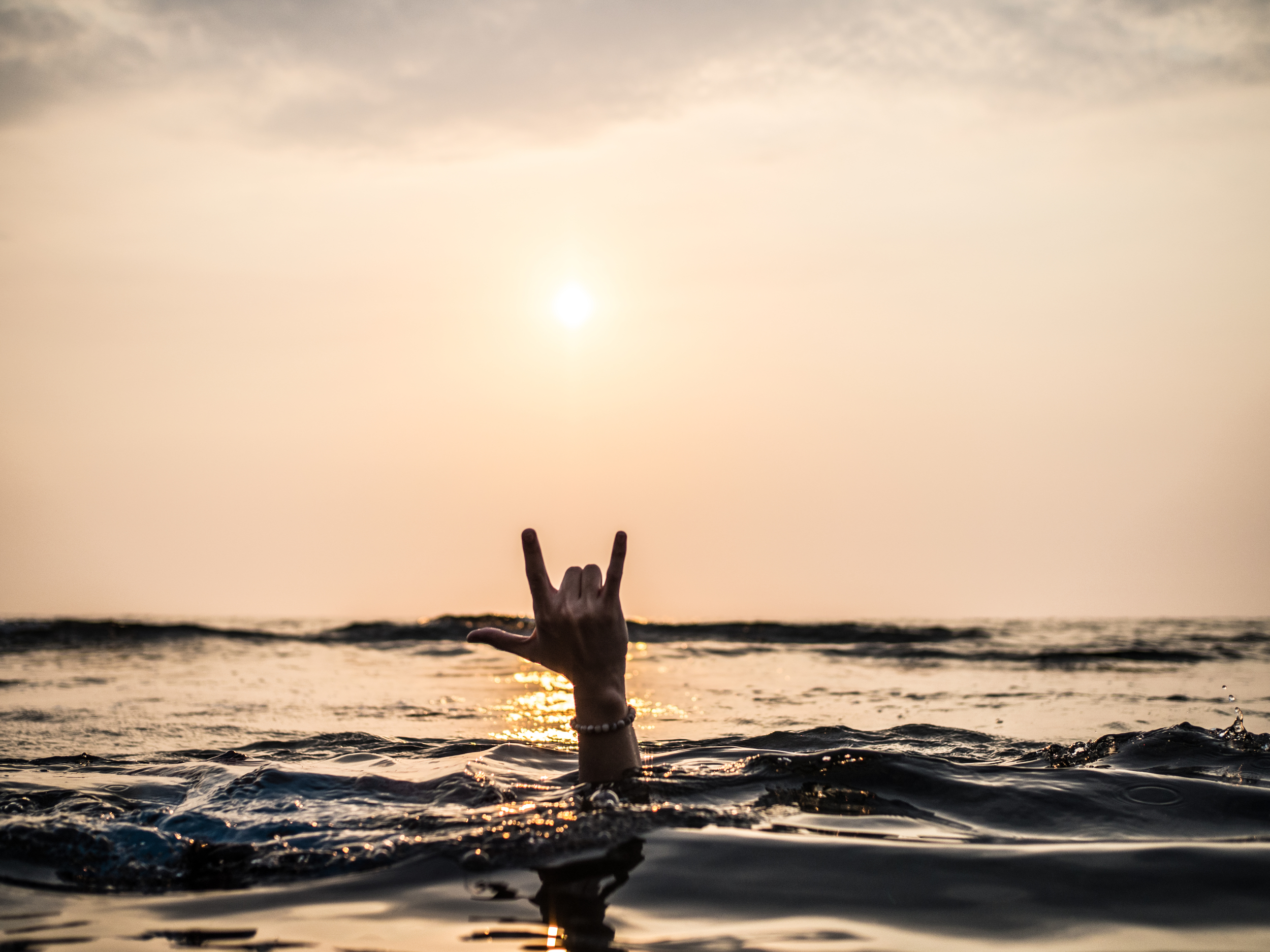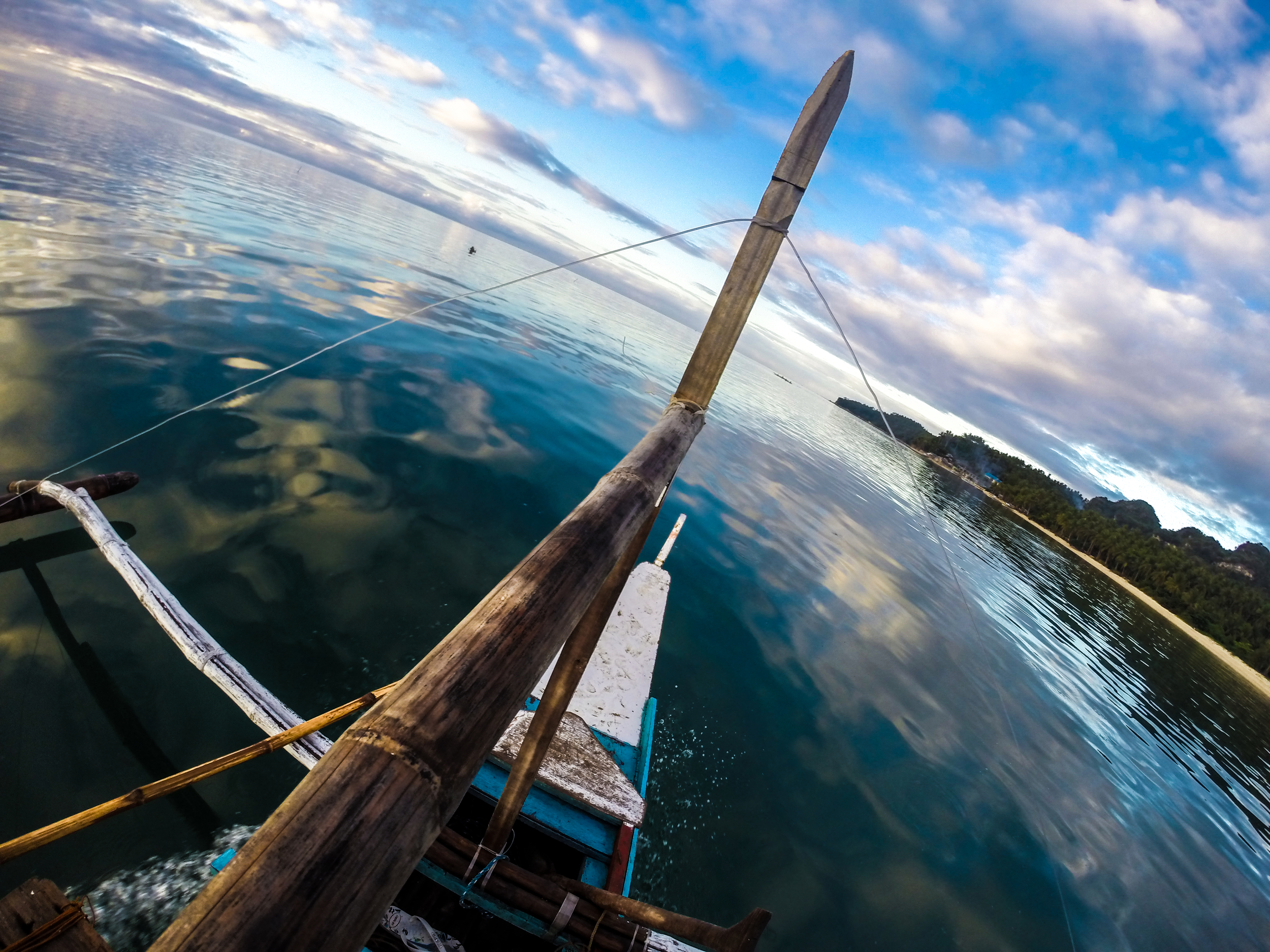 In Awe
that moment when you witness a moment of beauty and wonder
Sunset Silhouettes
a couple of fisherman on an outrigger canoe preparing for a night of fishing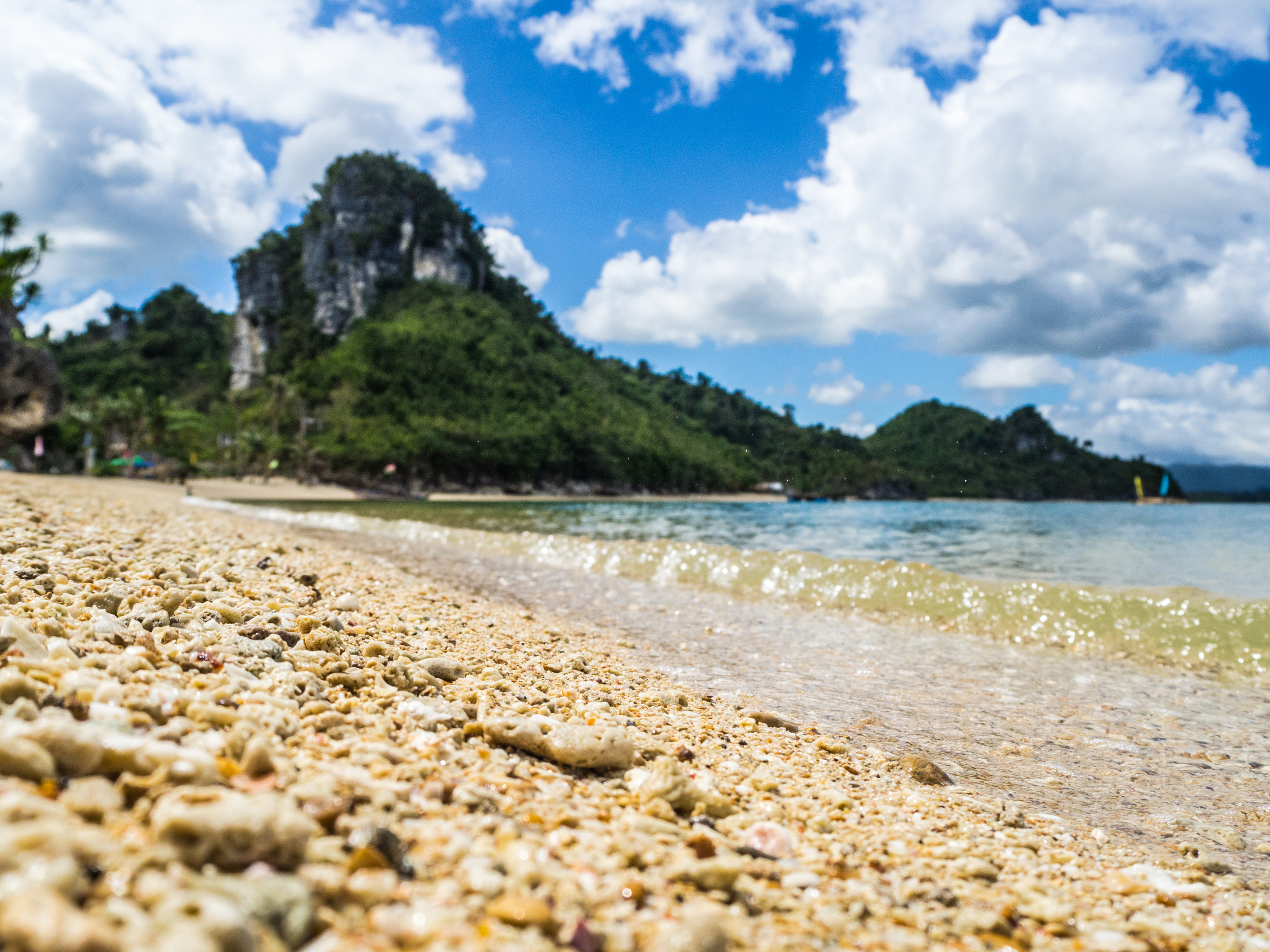 Sea, Sand, Sky
the Philippines is known for it's pristine tropical beaches and staying in a remote island is a must when you visit the country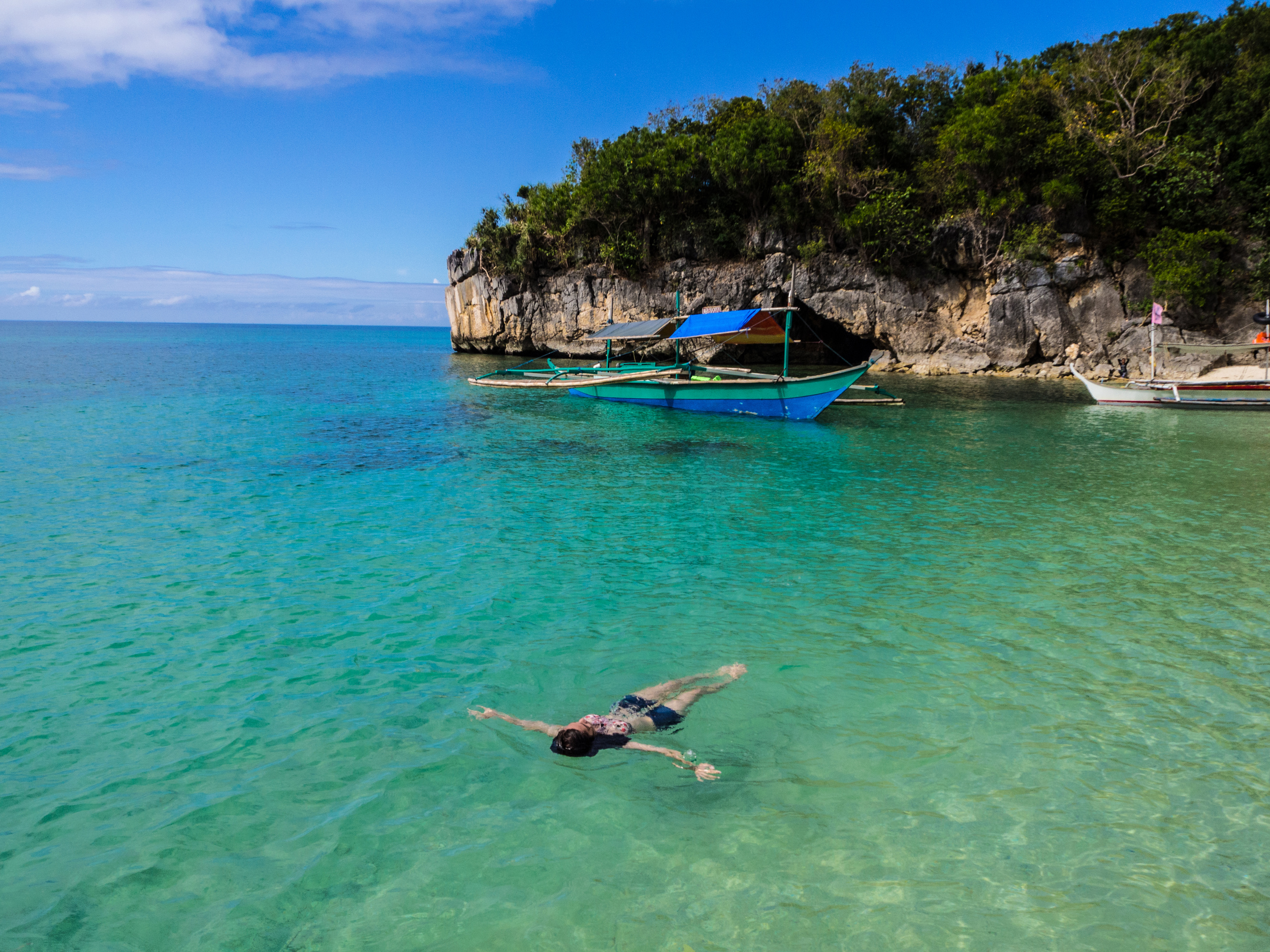 It's More Fun in the Philippines
there are things more fun to do in the Philippines than in any other parts of the world; for an instance, sunbathing
The Daily Commute
an outrigger canoe is the most common type of transport from one island to another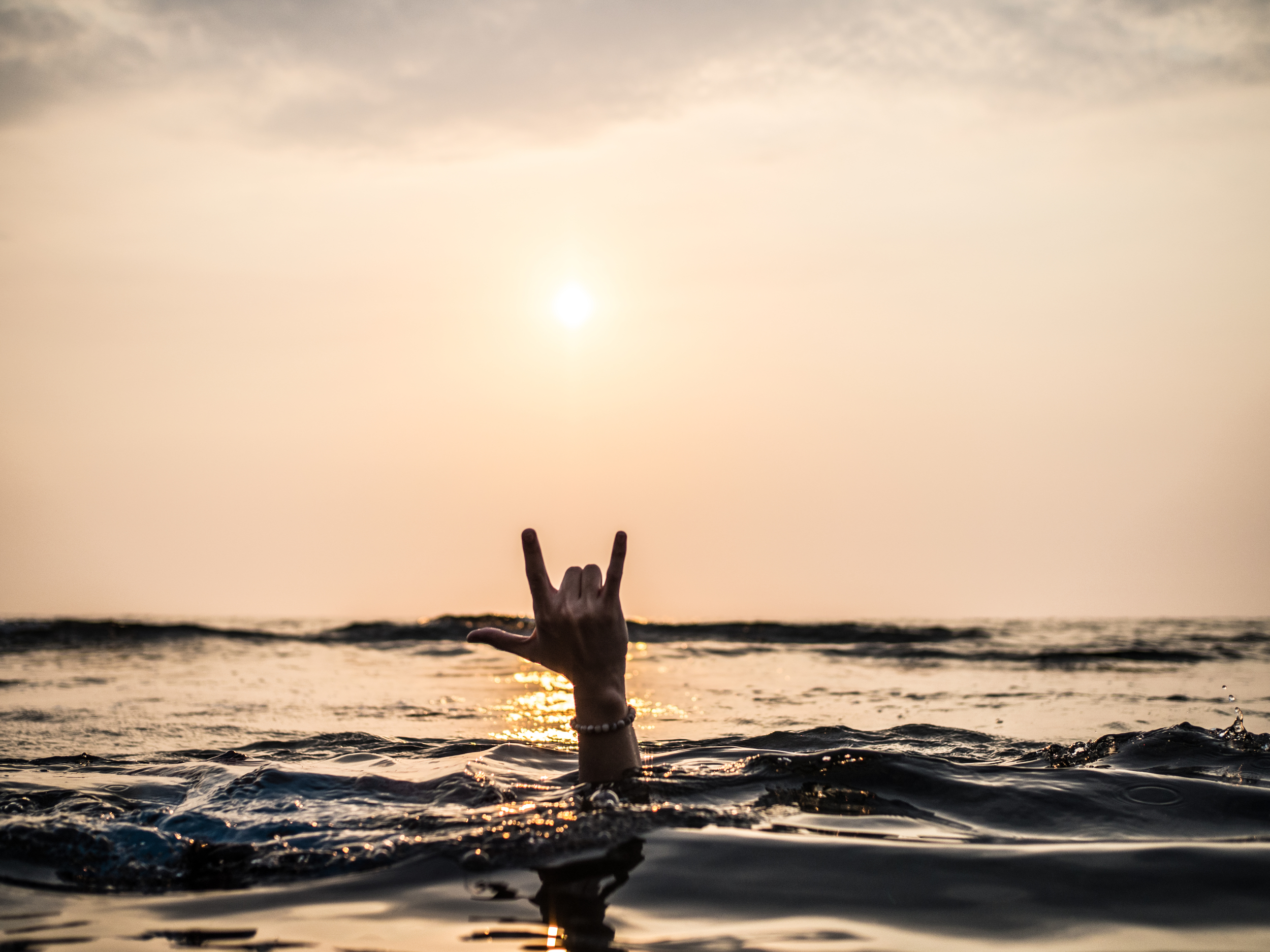 Chasing Sunset
one of the best thing to do when in the Philippines is to witness the sun go down the horizon
Be in the Moment
take off your shoes, stand on the boat and feel the wind on your hair and cheeks & soak in the moment
Bangkero
a young Filipino boy, steering the boat to the correct direction, serves as an assistant to the boatman
Lilac
One of the many things I miss the most about the Philippines is the epic sunrises. Every single one of them is an explosion of colors - mother nature showing off its beauty.
Layers
I have always been fascinated by mountains. There's something about their size and how they change characters according to light that attracts me to them.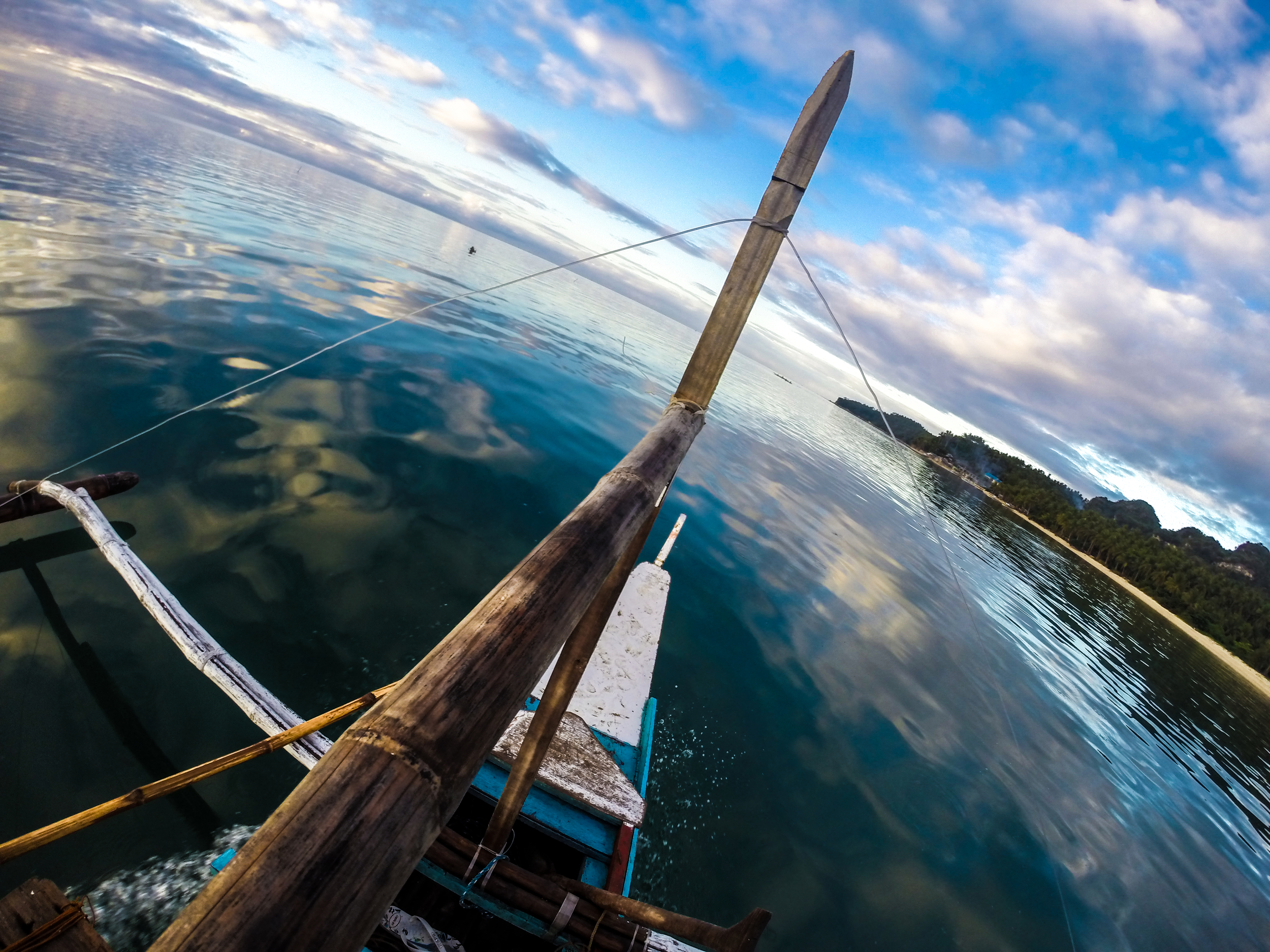 Let's Explore
It's so fascinating how a simple thing can evoke a powerful emotion like a tip of a boat bringing forth that longing for an adventure.